Last Updated on June 24, 2022 by Laura Turner
While the majority of medical students pursue a traditional MD degree, dual-degree programs are available to students who are interested in pursuing an additional master's degree in combination with their Doctor of Medicine.
According to the AAMC's 2018 Graduation Questionnaire (GQ), approximately 90% of students earn a traditional MD degree, 3% earn an MD-PhD, and the remaining earn a degree from another joint MD degree program with core foundation in medicine and focus in an additional area of interest.
MD-PhD
Program description
This combined degree program prepares students to become physician-scientists who conduct research in addition to seeing patients. Most students earn their PhDs in biomedical disciplines such as biochemistry, biomedical engineering, biophysics, cell biology, genetics, immunology, microbiology, neuroscience, or pharmacology.
Application process
MD-PhD committee members will look for evidence of an applicant's passion for research by reviewing the applicant's personal statement, research experiences, and letters of evaluation from faculty or researchers with whom the applicant has worked. In particular, committee members want to see relevant and substantive research experience, an understanding of the work of physician-scientists, intellectual drive, and perseverance.
Combined length of programs
Seven to eight years
Education process
The typical program includes two years of combined medical and graduate school coursework, three to five years of doctoral research — including the completion of a thesis project — and a return to medical school for core clinical training and electives during the final years of the curriculum.
Almost all US and Canadian medical schools have MD-PhD programs in one or more areas of specialization. You can find a listing of MD-PhD programs available at AAMC member medical schools here.
Career options
Learn more at MD-PhD in the Social Sciences or Humanities: Is It Right For Me?
MD-MPH
Program description
An MD-MPH program includes a Master of Public Health degree, which typically focuses on population or community health and equips students with the clinical skills and science background needed to effectively understand health and wellness from the perspectives of patients and different community populations. Topics studied include a patient's ability to afford their medical prescriptions and how to work with communities to implement preventative care practices.
Application process
The process varies depending on the program. You may apply while applying to medical school, after being accepted to medical school, or after completing your second year of medical school.

Combined length of programs
Five years
Education process
Students can begin the MPH portion of their coursework after their first or second year of medical school. Possible concentrations include Child and Family Health, Environmental Health, Global Health Leadership, Health Education and Promotion, and Public Health Policy.

Career options
The MD-MPH prepares graduates to work as physicians in a public health setting, which may include diagnosing health problems and risk factors of individuals and within communities. Graduates use their perspectives to research and identify public health issues and implement an evidence-based approach to health improvement. In addition to clinical practice, MD-MPH degree holders may pursue careers related to disease prevention, health education, research, implementation science, and policy making.
MD-MBA

Program description
Healthcare and business are interconnected. Physicians often make business decisions related to which diagnostic tests to run and understanding which treatments insurance will cover. An MBA also equips physicians with the ability to make important business decisions related to growing their medical practices and determining if their practice can afford the cost of a new machines.
Application process
Students may indicate their interest in the MD-MBA joint degree upon being accepted to medical school, but they typically will not apply to the business program until their second year as a medical student. Applicants pursing an MD-MBA will need to gain admission to the school of business and, in addition to the MCAT, MD-MBA students may be required to complete the GRE or GMAT depending on the business school requirements.
Combined length of programs
Five years
Education process
The MD-MBA curriculum incorporates economics, finance, and marketing strategy. Students may complete the first year of the MBA program prior to beginning medical school, and then complete a traditional medical school program.
Career options
Graduates from MD-MBA programs can pursue management roles in hospital administration, healthcare policy research, pharmaceutical or insurance companies, or medical device entrepreneurship with biotech companies. Being able to understand the financial motivations within the healthcare industry allows those with an MD-MBA to improve the healthcare system.
MD-JD
Program description:
Students seeking a deeper understanding of the laws impacting the practice of medicine may benefit from a MD-JD program. These programs are designed for medical students who wish to integrate their study of medicine with training in the legal field.
Application process:
Students will need to gain admission into the JD program at the law school through a separate application process. They may apply to law school during the second year of their MD program and will need to complete the LSAT exam. Currently, the LSAT is offered four times annually: February, June, October, and December.
Combined length of program:
Six years
Education process:
Typically, students will be enrolled in a MD program for the first two years of their education before pursuing a JD during the third and fourth years. Students may complete their remaining MD and JD coursework during their fifth and sixth years.
Career options:
Graduates with an MD-JD degree may opt to work in academia, government, or in the private sector pursuing careers in health policy, biotechnology, or bioethics. The law curriculum prepares those who choose to practice medicine for the legal aspects of running a private medical practice.
More information in the MSAR
If you're interested in schools with combined-degree programs, you can search the Medical School Admissions Requirements for a list of schools with programs you are interested in for free. Even without a subscription, you can search by program and narrow the search by location, campus type, and then view each program's contact information and website.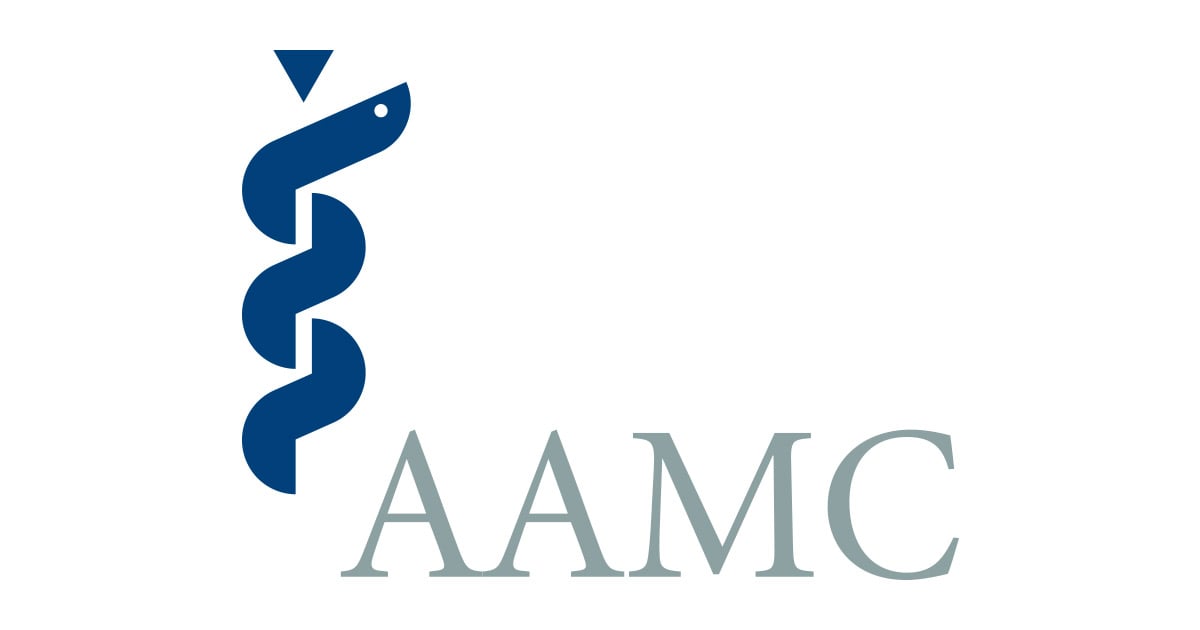 The AAMC leads and serves the academic medicine community to improve the health of people everywhere. Founded in 1876 and based in Washington, D.C., the AAMC is a not-for-profit association dedicated to transforming health through medical education, health care, medical research, and community collaborations.