Medical
Tools and resources to help you succeed in your Medical education journey
Created for students, by students to help build a diverse doctor workforce
SDN brings together thousands of current and future medical students into one community where you can share information, offer guidance, and provide encouragement to peers and those coming up behind you. Whether considering a gap year, struggling with the intensity of your classes, or navigating the Match, you can find someone who understands what you're facing.
WHAT IS THE MEDICAL SCHOOL APPLICATION PROCESS LIKE?
Learn from the experiences of past medical school applicants as you apply to medical school.
Get help
AT WHICH MEDICAL SCHOOLS MEDICAL SCHOOLS AM I A COMPETITIVE APPLICANT?
Enter your information to view medical school admissions likelihood based on historic AAMC data and a list of schools where you're competitive.
Learn more
HOW DO I CHOOSE A MEDICAL SPECIALTY?
Take an assessment quiz to find out which specialties best match your values and personality.
Take the quiz
Who we help in the Medical community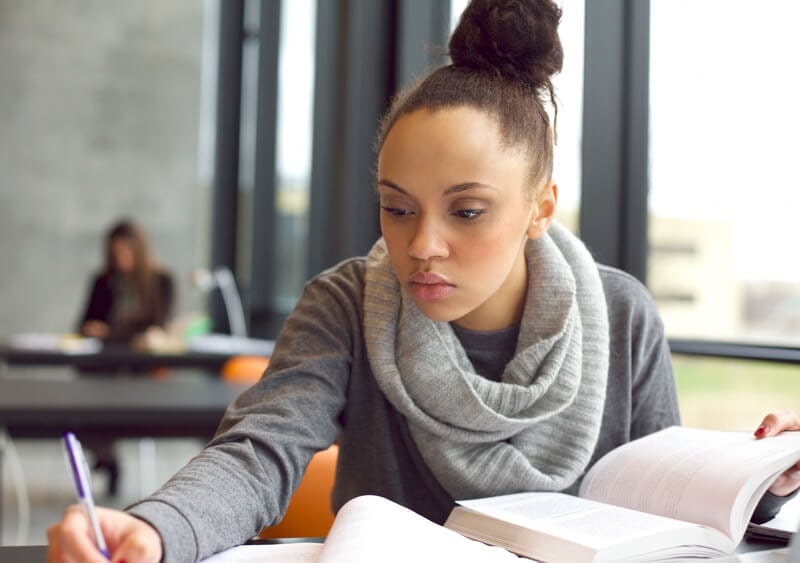 Pre-med students who want to successfully apply to medical school.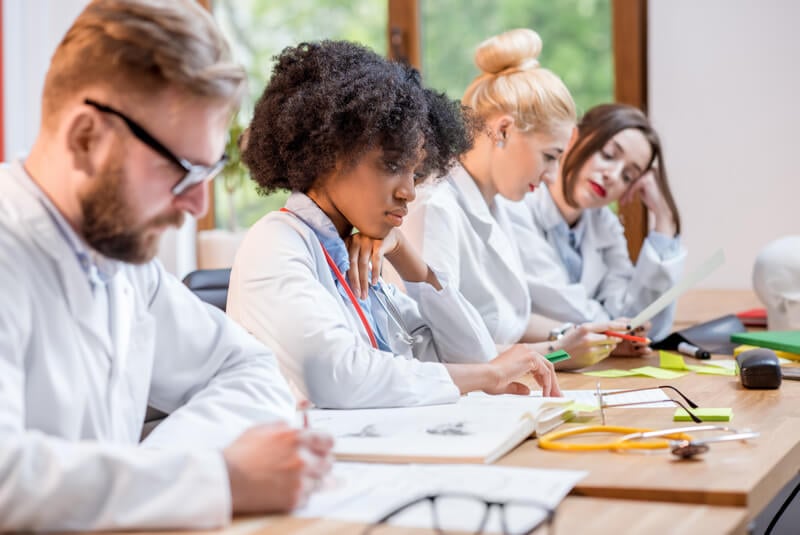 Current medical students seeking guidance on rotations and residency decisions.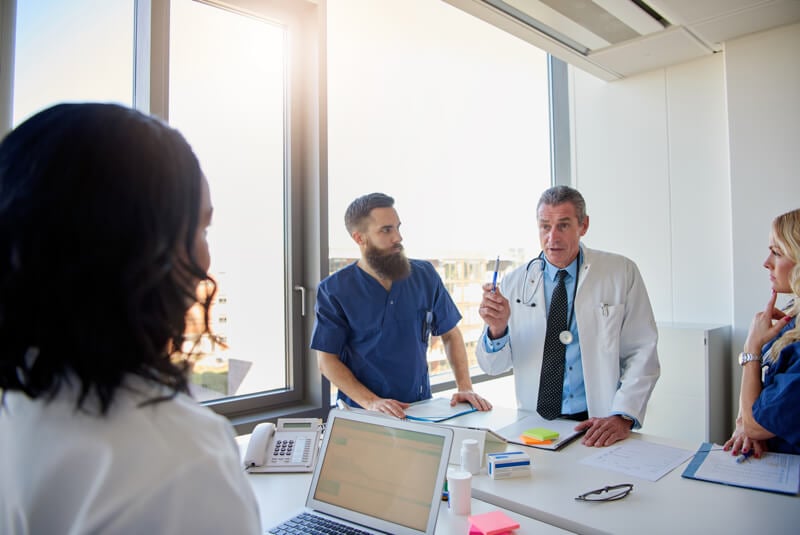 Practicing physicians who want to collaborate with colleagues.
"
I have received some pivotal feedback from senior SDN members that significantly changed the direction of my goals and I found participation here to be an invaluable resource. It is also why I like to u2018pay it forward,u2019 to offer my perspective when I can.
SDN was practically part of daily life throughout premed and med school. I liked being part of a community of people all struggling towards the same end.
Medical Articles
Pre-medical, medical school, and physician (MD, DO)
Applicants for medical, dental, and other professional programs often agonize over their personal statements, test …
The 2020 American Medical College Application Service® (AMCAS®) application will officially open on May 1, …
Match Week is an important and unique part of each physician's journey. It is the …
Dr. Patricia (Tia) Powell is Director of the Montefiore Einstein Center for Bioethics, Director of the Einstein …
Zubin Damania, aka ZDoggMD, is a hospitalist and founder of Turntable Health, a direct primary …
Dr. Farrah Fong is a third year family medicine resident at Rutger's/Robert Wood Johnson Medical …
From a young age, Aaron Saguil knew that he wanted to be a doctor. His …