Become an Institutional or Corporate Sponsor
Reach the largest health and pre-health student community on the web with information about your institution, organization, products or services.  Contact our sponsorship staff to request a media kit and discuss sponsorship opportunities.
Our Mission
The Student Doctor Network was created in 1999 as a nonprofit service to help build a diverse doctor workforce.  We achieve our mission by providing free advising resources, tools, and peer-support forums to those who would otherwise not have access to advising services.  SDN is published by CRG, a 501(c)3 nonprofit educational organization.  Learn more about our history.
Communities Served
SDN members have created one of the most active and supportive communities on the Internet with members often making lifelong friendships. Many of our members started as undergraduates and are now practicing doctors in every field of medicine and healthcare.
With tens of thousands of active members and millions of posts, our members can answer practically any question you may have, from college through advanced practice.
Our community includes most doctoral-level health fields:
Audiology (AuD)
Dental (DDS and DMD)
Medical (MD and DO – Allopathic and Osteopathic)
Optometry (OD)
Pharmacy (PharmD)
Podiatry (DPM)
Psychology (PsyD and PhD)
Rehabilitation Sciences (DPT, ODT)
Veterinary (DVM)
Our Membership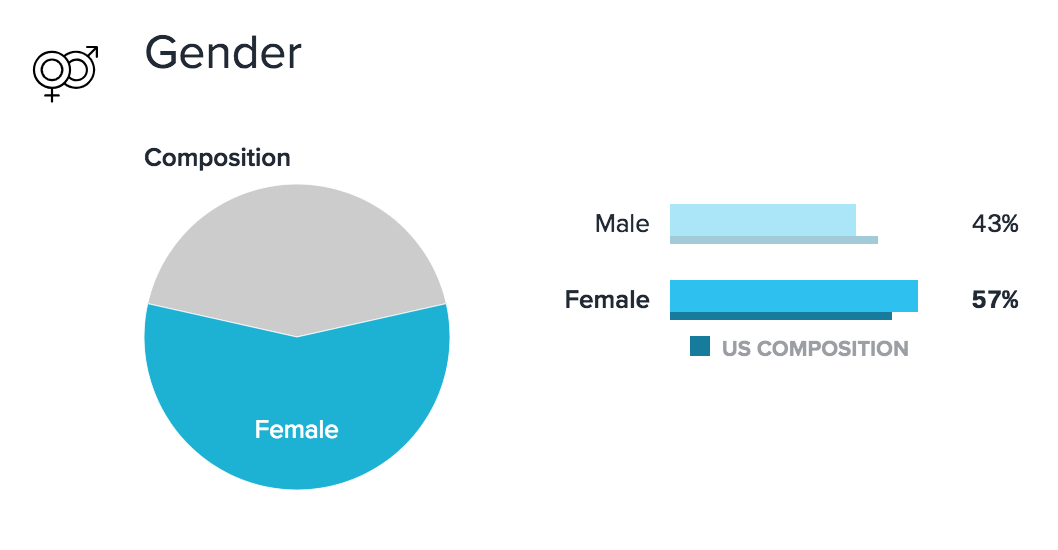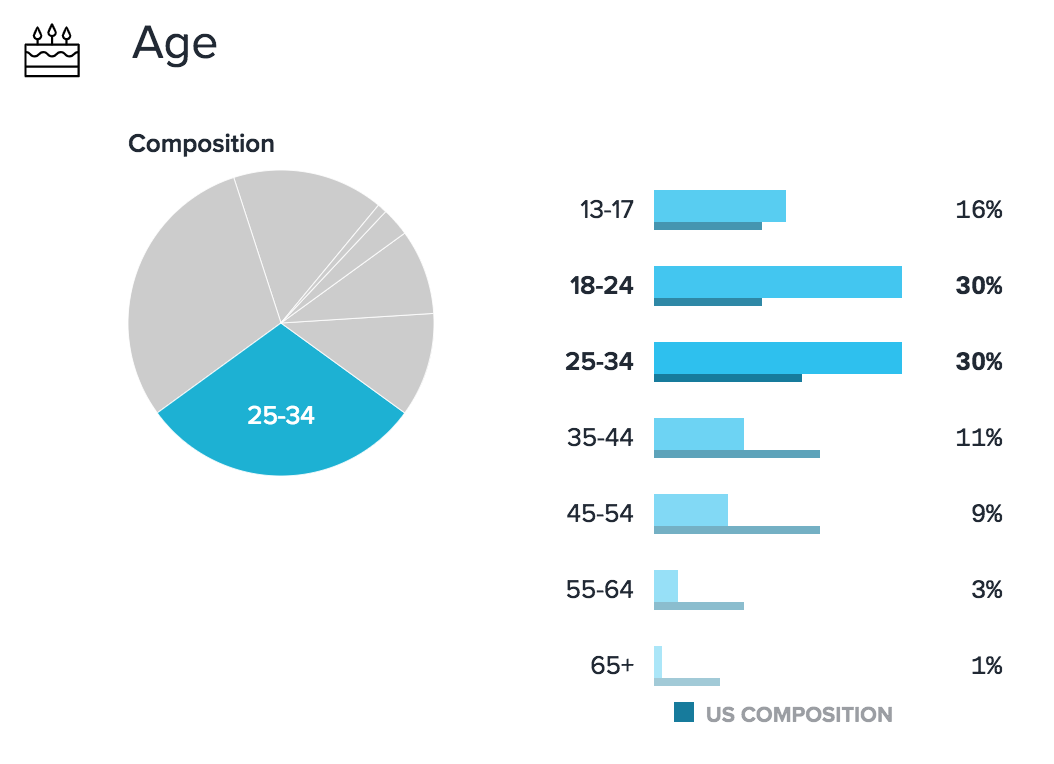 Our diverse membership reflects our mission to build a diverse doctor workforce.
Data Validated: September 2018, Quantcast Media
Resources and Services
SDN provides unbiased and independent information about health professions education. The Student Doctor Network has significant name recognition in the pre-health and health student communities. Our site includes the largest discussion forum for this community on the web, interview feedback, medical specialty selector, free classifieds, regularly published news features and much more.  Learn more about our history and sites.
Our nearly 700,000 members are what make SDN a community. The SDN Forums, the core of our peer-support services, contain over 19 million posts covering all areas of the healthcare education process. Our diverse membership spans from high school students to attending physicians. Entirely run by volunteers, the SDN forums provide a place where camaraderie, friendships, and marriages have been formed.
Contact our sponsorship staff to request a media kit and discuss sponsorship opportunities.