Helping Students Become
Doctors
Student Doctor Network is helping build a diverse doctor workforce by providing a wide range of free resources to help students in their educational journey.
Guides and Resources
SDN provides a wide range of free resources to help students succeed in their education journey.
by Michael McAuliff. Originally published by KHN.org on September 23, 2020. Reopening colleges drove a …
Are you a resident about to graduate from training? Have you decided that you're going …
You have worked hard through college, medical school, and your residency. Now you can see …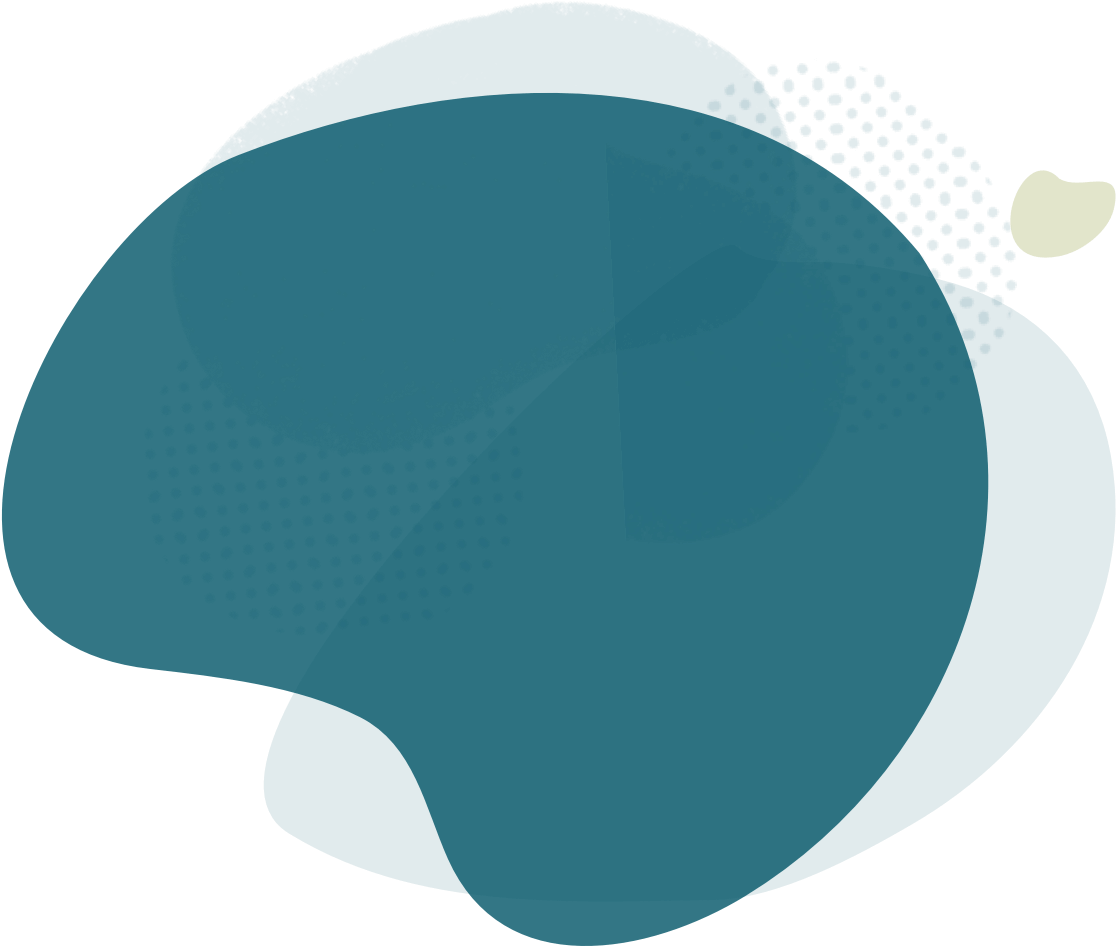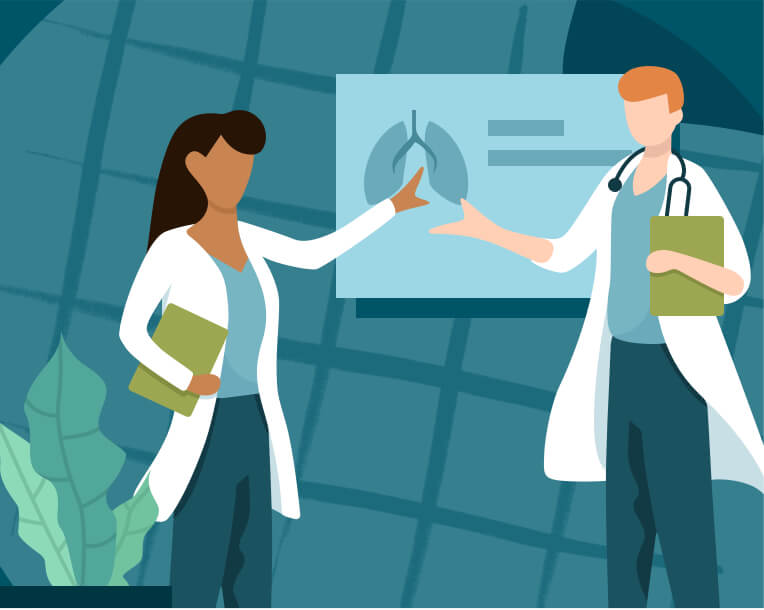 Student Doctor Network
Student Doctor Network is an educational nonprofit created for students, by students that is dedicated to building a diverse doctor workforce.
About us
A 501(c)(3) Nonprofit Educational Organization
All sponsorship and affiliate revenues directly fund the development of new tools and resources, which are provided for free or at cost.
Helping Build a Diverse Doctor Workforce
SDN brings together thousands of current and future healthcare students and professionals into one community to share information, offer guidance, and provide encouragement.
Created for Students by Students
Student Doctor Network was founded by medical students and residents to address a lack of information on the application process.
Represents healthcare
10 professions
Things happen in Iowa. They really do. That's why Dave put together a little trivia contest for his co-hosts–Sahaana Arumugam, Emma Barr, Aline Sandouk, and Brandon Bacalzo–to test their knowledge of the excitement that is Iowa. But first, we discuss the news that, as alleged by a whistleblowing nurse, a doctor in Georgia has been forcing sterilization on women at an Immigrations Customs and Enforcement detention center.
As medical interns step into their new roles as doctors, one resident gives us a window into her experiences in the COVID ICU.
Dr. Lindsay Kuo talks to us about her journey training in both medicine and business, the four domains of leadership, and what makes an effective leader. Join us as we delve into Dr. Kuo's blog post titled "Personal Total Leadership" and discover what it means to better integrate all aspects of your life!
Other podcasts we're listening to