Helping Students Become
Doctors
Student Doctor Network is helping build a diverse doctor workforce by providing a wide range of free resources to help students in their educational journey.
Guides and Resources
SDN provides a wide range of free resources to help students succeed in their education journey.
As an undergraduate studying health education, I was first exposed to the lack of equity …
Let's just say I've been around the financial block a few times. So forgive me …
Dr. Marcus Jennings is the chief family medicine resident at Louisiana State University (LSU) Health …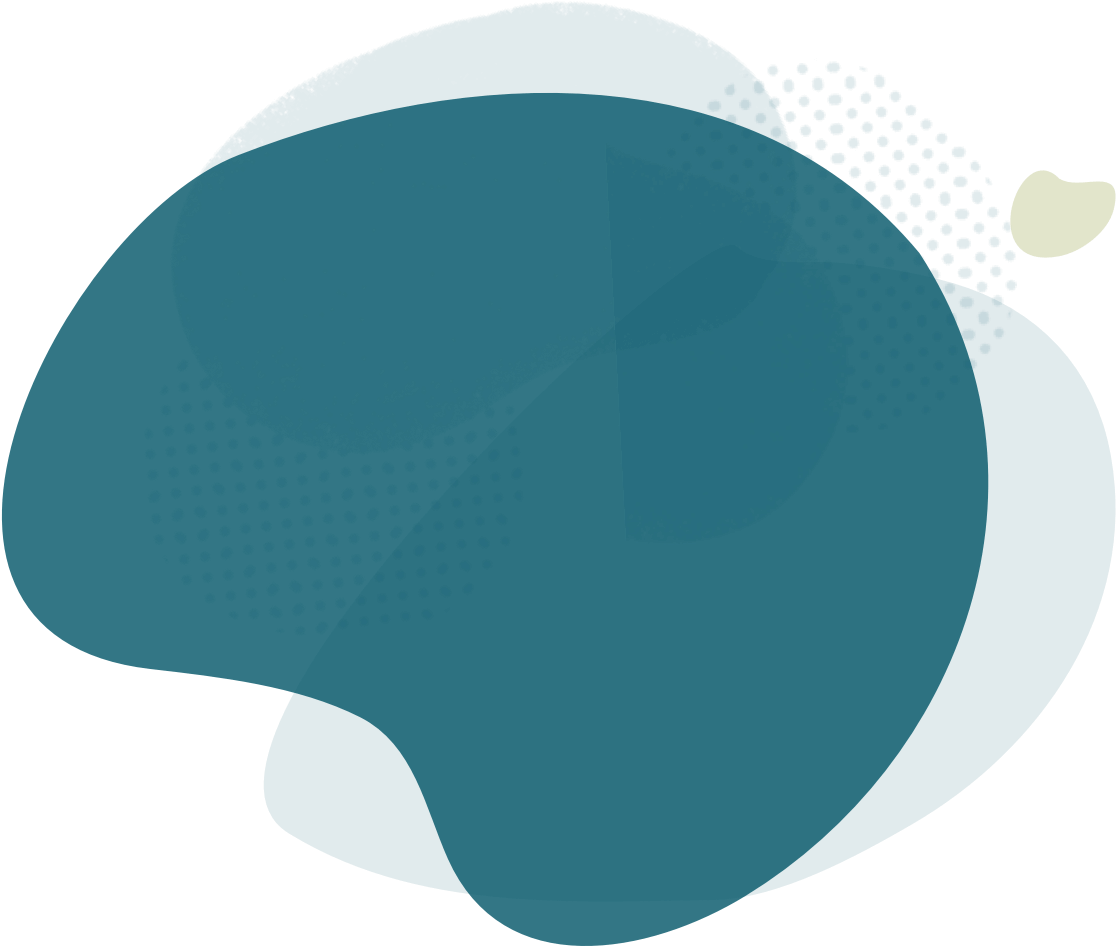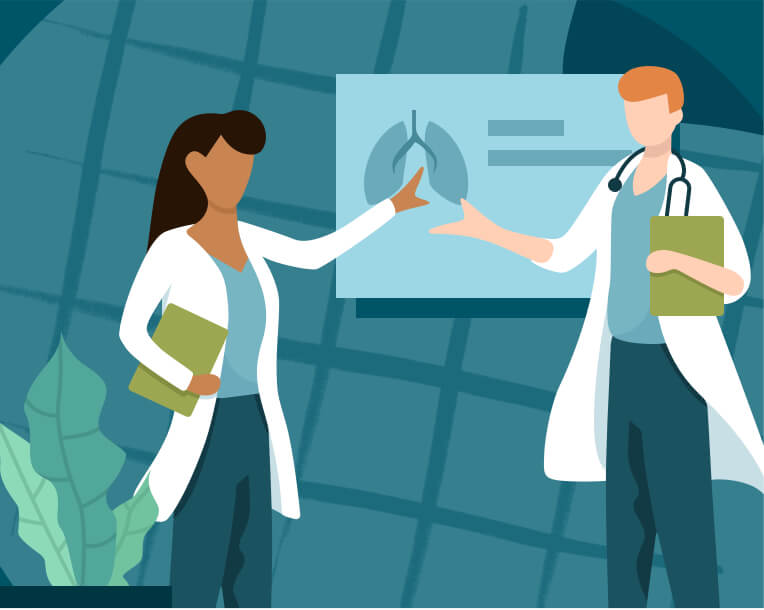 Student Doctor Network
Student Doctor Network is an educational nonprofit created for students, by students that is dedicated to building a diverse doctor workforce.
About us
A 501(c)(3) Nonprofit Educational Organization
All sponsorship and affiliate revenues directly fund the development of new tools and resources, which are provided for free or at cost.
Helping Build a Diverse Doctor Workforce
SDN brings together thousands of current and future healthcare students and professionals into one community to share information, offer guidance, and provide encouragement.
Created for Students by Students
Student Doctor Network was founded by medical students and residents to address a lack of information on the application process.
Represents healthcare
10 professions
The advice students get from mentors, peers, and advisors isn't always good. In this episode, the hosts discuss the advice they have gotten during their journey that didn't quite pan out as true.
Throughout her journey, Jessica Buesing, chief resident at Stanford, put one foot in front of the other at every step along the way. Throughout undergrad, she was very involved in music in both her studies and extracurriculars, graduating from Williams with a double major in clinical psychology and music. After college, she pursued several experiences working in behavioral therapy and ended up in a nursing program at Columbia. However, a particular physiology course sparked a fascination and convinced Dr. Buesing to switch gears and pursue medical school. In this fascinating episode, Dr. Buesing discusses being brave, bold, and overcoming fear to follow a true passion as well as work-life balance and finding support systems.
"In this powerful episode, Dr. Steven Reid, neurosurgeon and founder of the non-profit Doctor Lifeline, discusses his crucial work to prevent physician burnout and suicide. He lays out the reasons for an increased incidence among physicians and various steps we need to take to prevent it. His story begins during undergrad when he accidentally fell into medicine and later completed a seven-year BS/MD program. While choosing specialties, Dr. Reid pursued neurosurgery even after being warned against it. However, during his training, he experienced "the dark night of the soul" and contemplated quitting. From his experience, Dr. Reid provides advice to students on the importance of enduring the challenging aspects of medicine, having open conversations, seeking help, and finding joy along the journey!"
Other podcasts we're listening to