Helping Students Become
Doctors
Student Doctor Network is helping build a diverse doctor workforce by providing a wide range of free resources to help students in their educational journey.
Guides and Resources
SDN provides a wide range of free resources to help students succeed in their education journey.
None of us can refute the claim that a doctor's profession is a lifesaver and …
Every day as an EMT brings new challenges, experiences, and rewarding moments. One day you …
To those that have been lurking around the Student Doctor Network forums for a while, …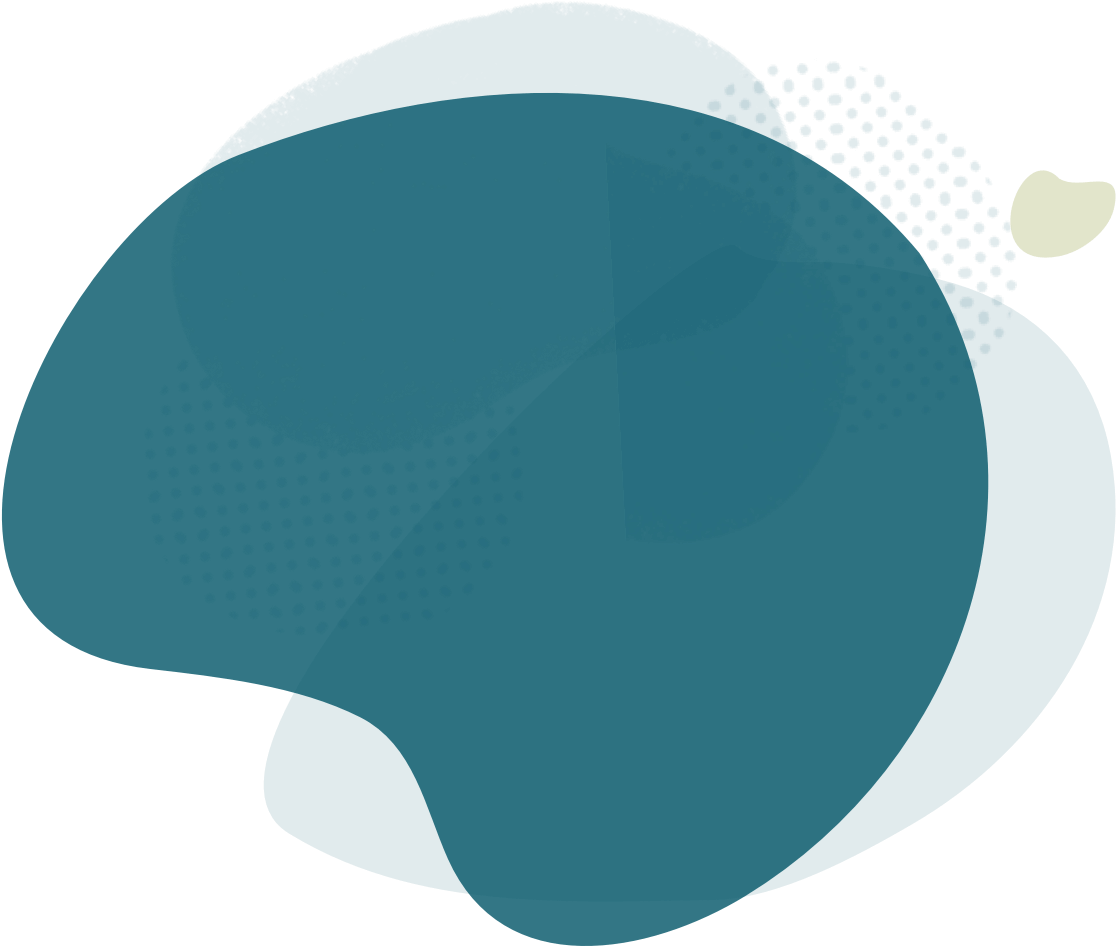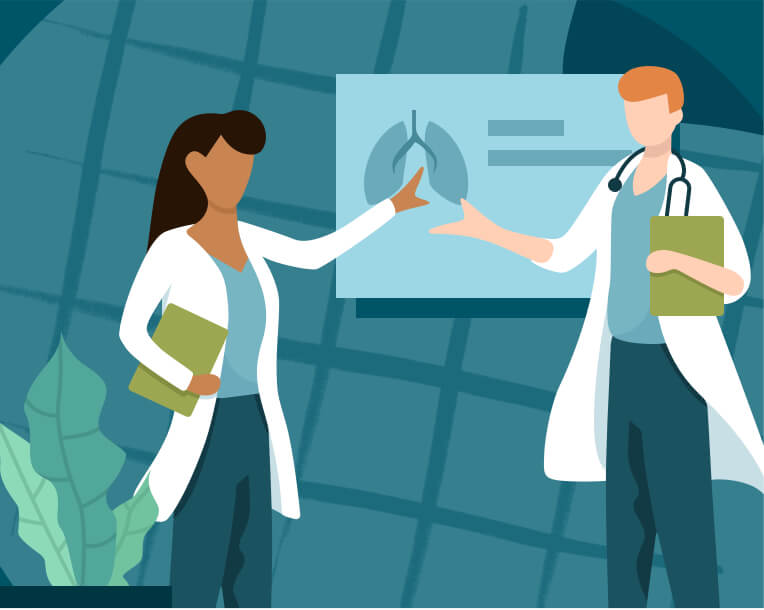 Student Doctor Network
Student Doctor Network is an educational nonprofit created for students, by students that is dedicated to building a diverse doctor workforce.
About us
A 501(c)(3) Nonprofit Educational Organization
All sponsorship and affiliate revenues directly fund the development of new tools and resources, which are provided for free or at cost.
Helping Build a Diverse Doctor Workforce
SDN brings together thousands of current and future healthcare students and professionals into one community to share information, offer guidance, and provide encouragement.
Created for Students by Students
Student Doctor Network was founded by medical students and residents to address a lack of information on the application process.
Represents healthcare
10 professions
After hearing of a student's struggles with the M1 wall–that point students get to when they're exhausted, questioning their choices, and worrying how they're going to get through this–got Dave thinking about the various ways medical school challenges the psyche. Whether it's suddenly bumping up against ones' limits, realizing some disturbing aspects of the hidden curriculum, or grappling with doubt, medical school is a real beast.
Today we will be speaking with Dr. Jim MacKenzie, a child psychiatrist in Chicago. Dr. MacKenzie graduated from the Kansas City University College of Osteopathic Medicine. He completed his residency in psychiatry at Loyola University followed by a fellowship in child psychiatry at Lurie Children's Hospital in Chicago. He then went on to practice academic medicine, but recently transitioned much of his time to focus on political advocacy. He is currently working to expand the scope of practice of family medicine physicians to include psychiatric care. As you will soon see, Dr. MacKenzie demonstrates how intelligent and thoughtful psychiatrists can be. If you haven't considered a career in psychiatry, after listening to his interview about topics ranging from autism to how a pizza party changed his life, I know you will be inspired to reconsider.
In this encouraging and inspiring episode, Dr. Gail Gazelle, a Harvard Medical School faculty and author of the book "Everyday Resilience," provides tangible advice on how to move from burnout to resilience. She describes her early interest in medicine and her childhood experiences that led her to pursue a career in hospice care.
Other podcasts we're listening to