Helping Students Become
Doctors
Student Doctor Network is helping build a diverse doctor workforce by providing a wide range of free resources to help students in their educational journey.
Guides and Resources
SDN provides a wide range of free resources to help students succeed in their education journey.
Hand surgeons are specialists who complete a residency in either orthopaedic surgery, plastic surgery, or general …
The first year of residency has never been easy. The jump one must make from …
Jia Wei Tan came from Malaysia dreaming of completing her residency in the U.S. and …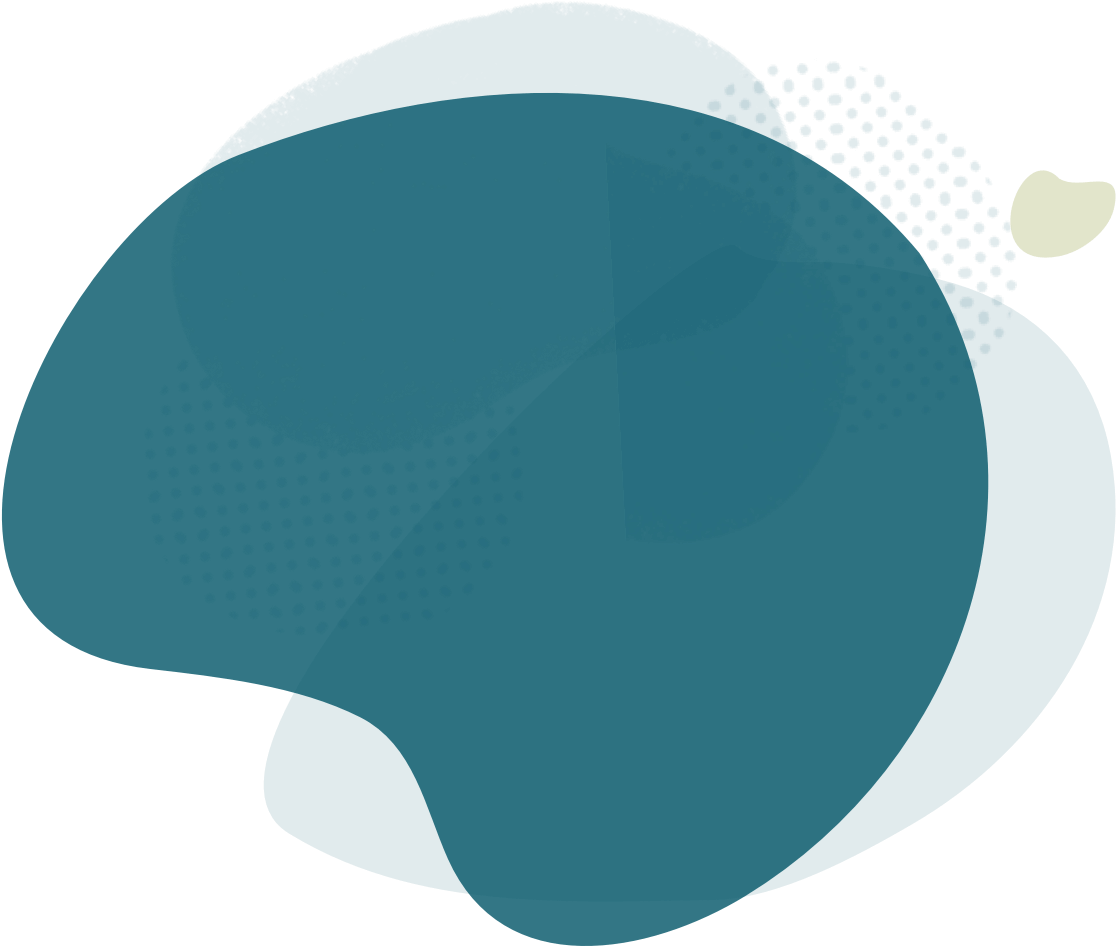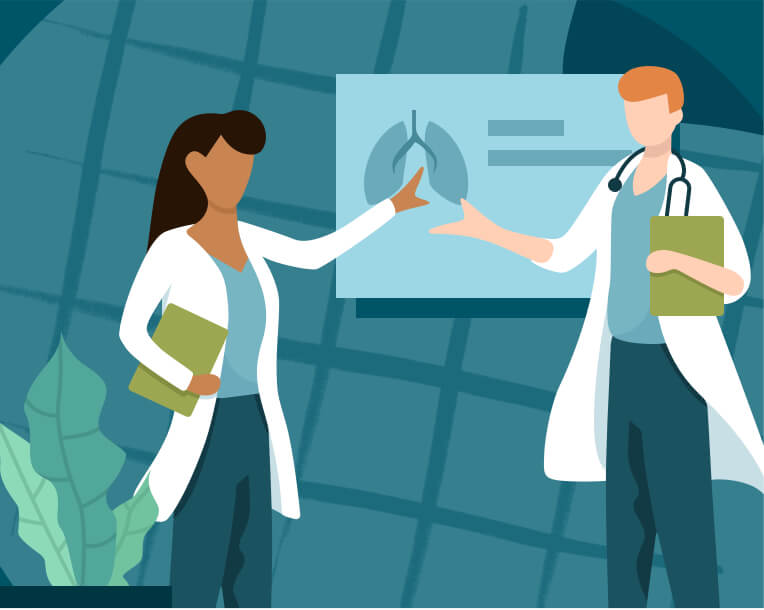 Student Doctor Network
Student Doctor Network is an educational nonprofit created for students, by students that is dedicated to building a diverse doctor workforce.
About us
A 501(c)(3) Nonprofit Educational Organization
All sponsorship and affiliate revenues directly fund the development of new tools and resources, which are provided for free or at cost.
Helping Build a Diverse Doctor Workforce
SDN brings together thousands of current and future healthcare students and professionals into one community to share information, offer guidance, and provide encouragement.
Created for Students by Students
Student Doctor Network was founded by medical students and residents to address a lack of information on the application process.
Represents healthcare
10 professions
Do you have a healthy work-life balance? Find out what actually counts as work, and whether medicine means sacrificing your social life...
This week the team is joined by Sharp Scratch's old friend Greta McLachlan, Higher General Surgical Trainee and Leadership Fellow at Cleveland Clinic London, to talk about their social lives, maintaining a work-life balance, and training less than full time.
VIN Foundation: Veterinary Pulse
Join VIN Foundation Board Member Dr. Matt Holland as he talks with Ross University School of Veterinary Medicine (RUSVM) student Justice Birdsong. She shares her advice for creating a network in the profession, how she encourages empathy among colleagues, and her personal journey to veterinary medicine. As a Co-Founder of the RUSVM National Association of Black Veterinarians chapter, and her role as Secretary for RUSVM SAVMA, she shares her dedication to making the profession a better place for underrepresented veterinary students.
Match Week is huge for senior medical students. It's the week they find out if they will continue their training (yikes!), and where in the country they will go to complete it…and this year's match was even more-than-usually anxiety-provoking due to COVID.
Other podcasts we're listening to