Helping Students Become
Doctors
Student Doctor Network is helping build a diverse doctor workforce by providing a wide range of free resources to help students in their educational journey.
Applicants for medical, dental, and other professional programs often agonize over their personal statements, test …
The 2020 American Medical College Application Service® (AMCAS®) application will officially open on May 1, …
Match Week is an important and unique part of each physician's journey. It is the …
Even before the AMCAS and AACOMAS applications open in May, you can take steps to …
A 501(c)(3) Nonprofit Educational Organization
All sponsorship and affiliate revenues directly fund the development of new tools and resources, which are provided for free or at cost.
Helping Build a Diverse Doctor Workforce
SDN brings together thousands of current and future healthcare students and professionals into one community to share information, offer guidance, and provide encouragement.
Created for Students by Students
Student Doctor Network was founded by medical students and residents to address a lack of information on the application process.
Represents healthcare
10 professions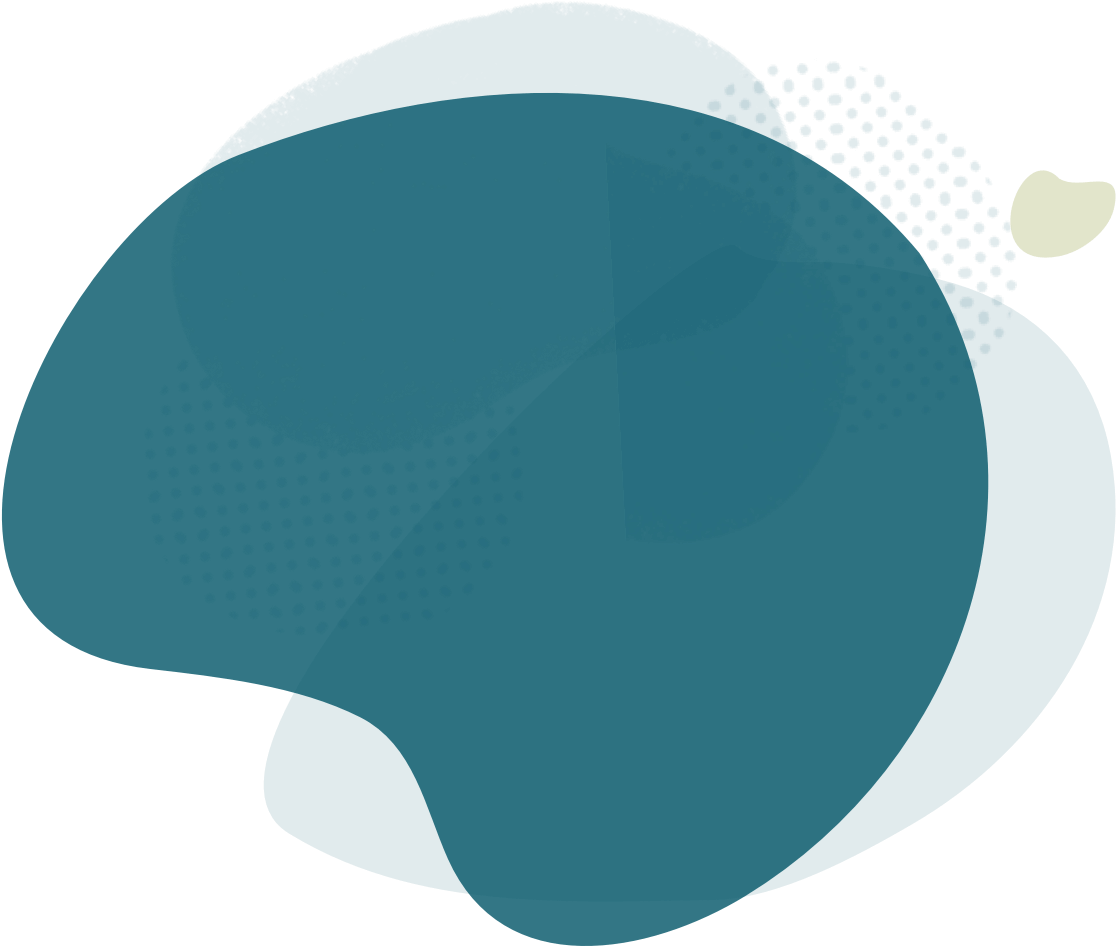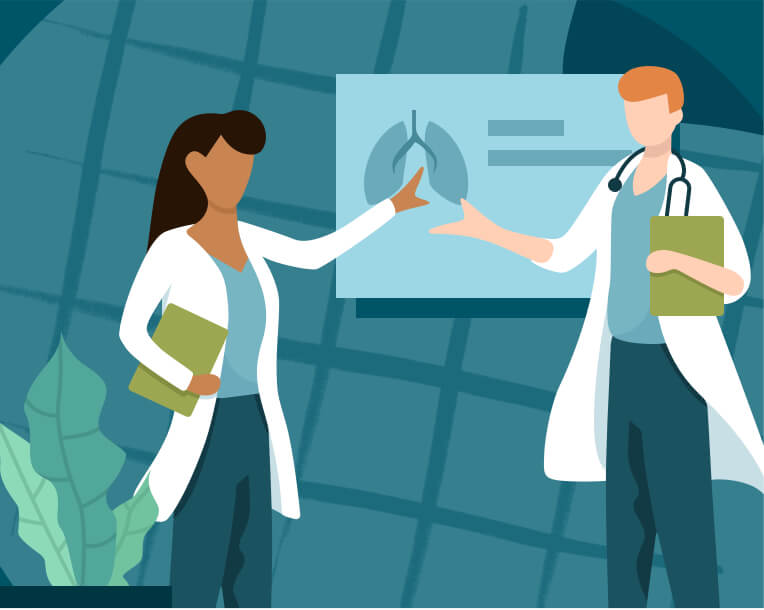 Student Doctor Network
Student Doctor Network is an educational nonprofit created for students, by students that is dedicated to building a diverse doctor workforce.
About us
Other podcasts we're listening to
Hospitalist Peter Barish recounts an intense, intimate moment with a patient in the ICU.
Sanjay Desai, MD, guides us through several cases that illustrate how our institutional norms can shape the practice of medicine…for better or worse