Helping Students Become
Doctors
Student Doctor Network is helping build a diverse doctor workforce by providing a wide range of free resources to help students in their educational journey.
Guides and Resources
SDN provides a wide range of free resources to help students succeed in their education journey.
There's a common misconception that nonclinical careers are suitable only for mid- to late-career physicians …
As you move along your journey to become a medical professional, eventually you are going …
Medical students, residents, and other health professional students are running into significant issues as they …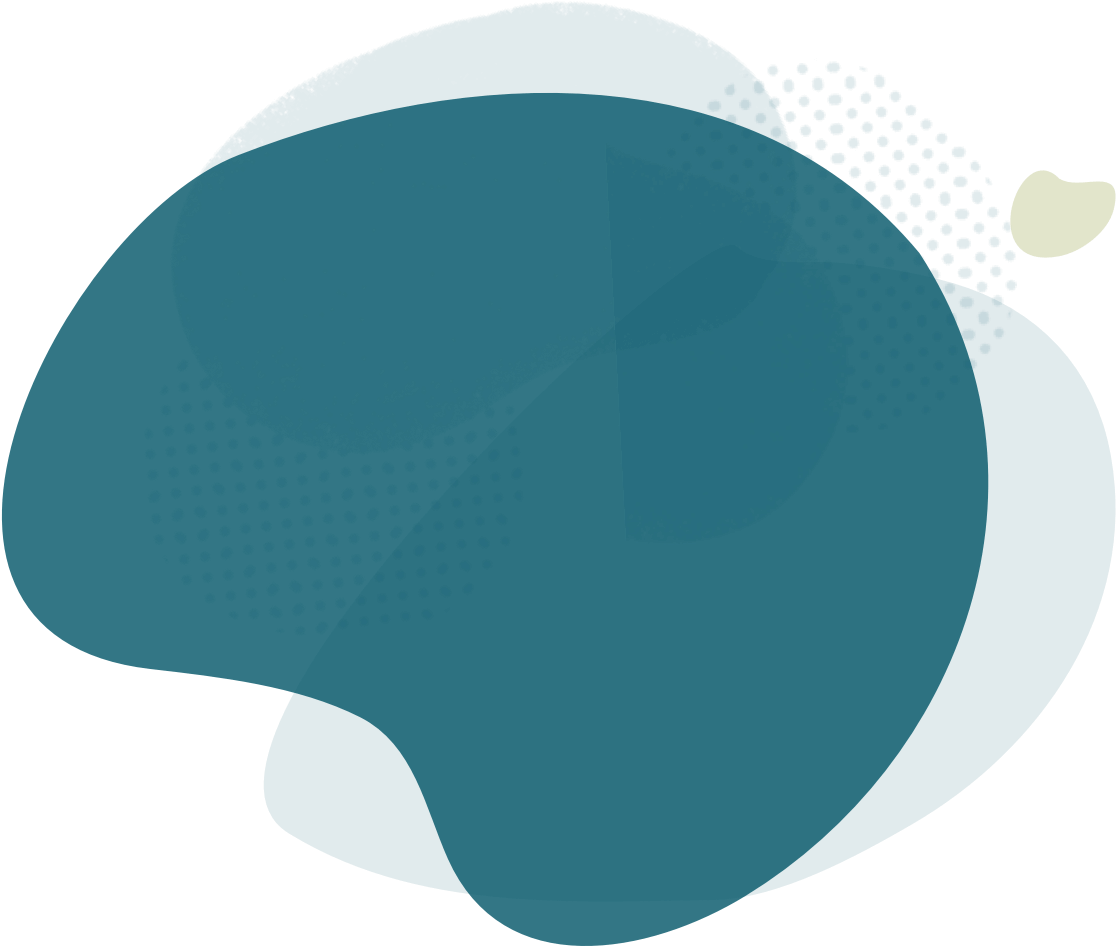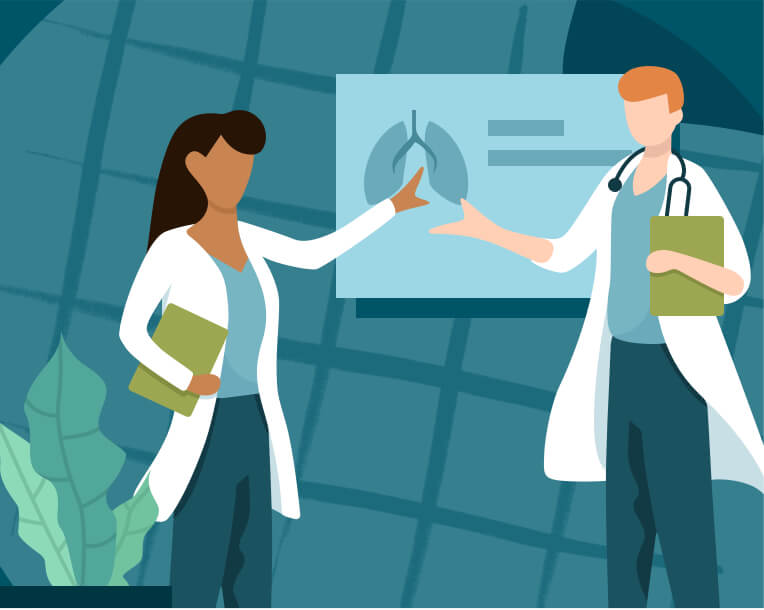 Student Doctor Network
Student Doctor Network is an educational nonprofit created for students, by students that is dedicated to building a diverse doctor workforce.
About us
A 501(c)(3) Nonprofit Educational Organization
All sponsorship and affiliate revenues directly fund the development of new tools and resources, which are provided for free or at cost.
Helping Build a Diverse Doctor Workforce
SDN brings together thousands of current and future healthcare students and professionals into one community to share information, offer guidance, and provide encouragement.
Created for Students by Students
Student Doctor Network was founded by medical students and residents to address a lack of information on the application process.
Represents healthcare
10 professions
Elevate your critical appraisal skills as we review the first RCT of remdesivir and share the latest and greatest COVID-19 stories including: Llama antibodies, Stroke statistics, Future Waves, Exit Strategies and Awake Proning. We're joined by everyone's favorite Curbsider/internist/epidemiologist, Rahul Ganatra MD MPH (@rbganatra). Rahul provides critical appraisal of the newest randomized control trial (RCT) on remdesivir from the Lancet, and gives us a lesson on why statistical power is so important to consider. We also share updates on strokes, awake proning, pandemic predictions, and we reveal another reason to love llamas (besides those luscious lashes). Llama mia, here we go again!
As many of us are, The Short Coats–including this week's M1 co-hosts Nathen Spitz, Maddie Wahlen, and Caitlin Matteson–have been gazing into their cracked crystal ball to discover the new shape of medical school amid the pandemic. In a previous episode, the crew prognosticated on how interviews would change (and how you can be sure those changes won't scuttle your chances for interview success), for instance…and it turns out we were right! Adding some certainty to that, the Association of American Medical Colleges has cancelled all its conferences until July of 2021. So yeah.
In this remarkable interview, Dr. Michael Zhang gives simple, effective advice regarding the decision to go into medicine and one important step that everyone should take before applying to medical school. He discusses his time in med school and neurosurgery residency and what surprised him the most about becoming a resident. Listen to this inspirational podcast!
Other podcasts we're listening to