Helping Students Become
Doctors
Student Doctor Network is helping build a diverse doctor workforce by providing a wide range of free resources to help students in their educational journey.
Medical school is a costly undertaking. The American Association of Medical Colleges (AAMC) reports the …
I'm in my home stretch (last week!) of officially being in medical school. I've done …
When you ask little kids what they want to be when they grow up, one …
This article is going to be a conglomerate of other things I've written, which are …
A 501(c)(3) Nonprofit Educational Organization
All sponsorship and affiliate revenues directly fund the development of new tools and resources, which are provided for free or at cost.
Helping Build a Diverse Doctor Workforce
SDN brings together thousands of current and future healthcare students and professionals into one community to share information, offer guidance, and provide encouragement.
Created for Students by Students
Student Doctor Network was founded by medical students and residents to address a lack of information on the application process.
Represents healthcare
10 professions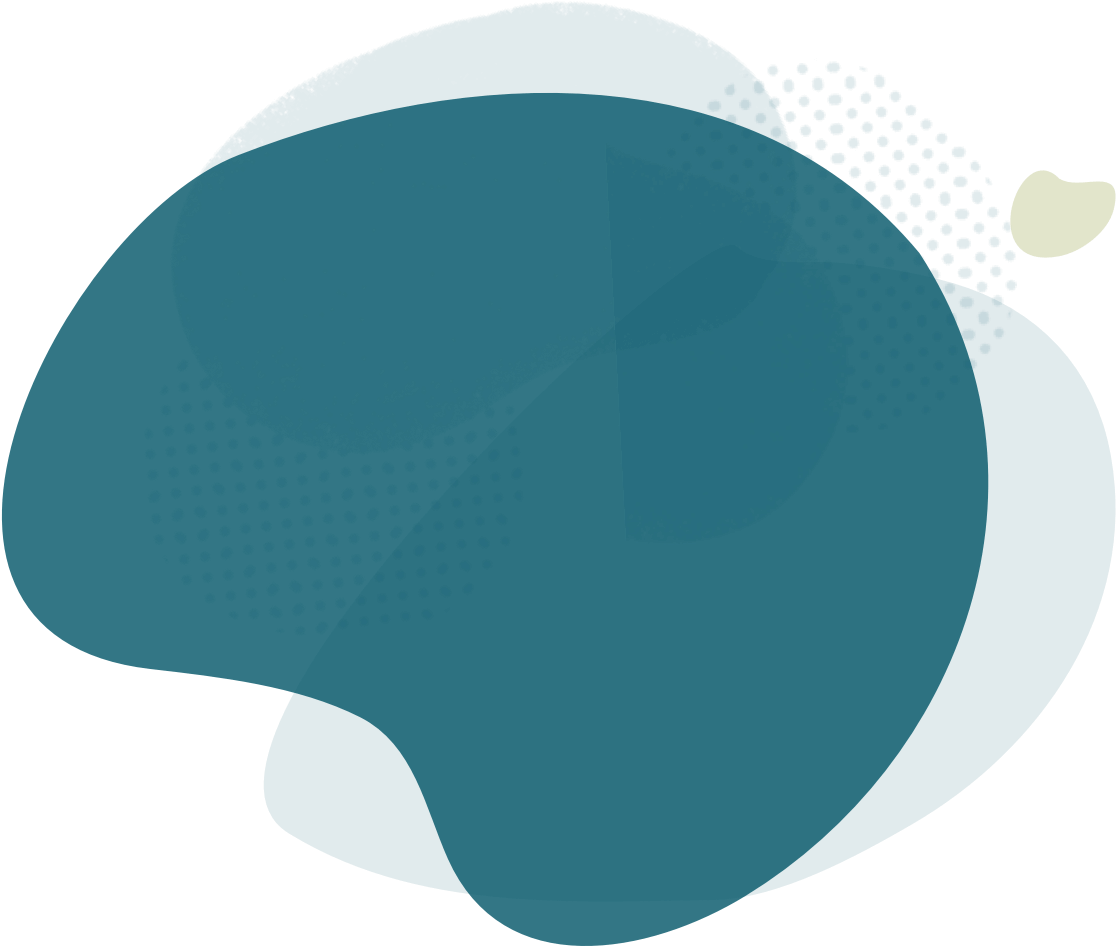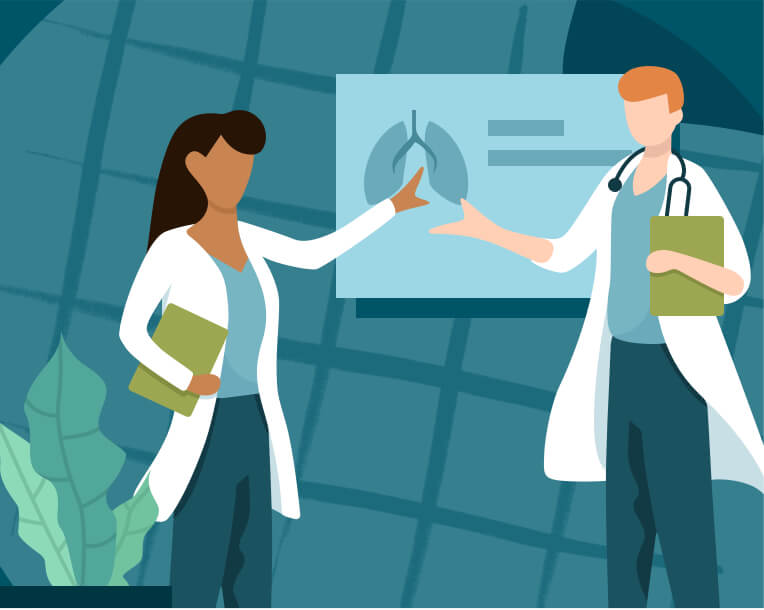 Student Doctor Network
Student Doctor Network is an educational nonprofit created for students, by students that is dedicated to building a diverse doctor workforce.
About us
Other podcasts we're listening to
We have a bit of a potpourri for this episode, and Dabin tries to audition at being a "recurring guest host." Join us this week as we take about black holes, debrief on our clinical rotations thus far, and an unsolicited medical review on Jordan Peele's psychological thriller film Us.
Hospitalist Peter Barish recounts an intense, intimate moment with a patient in the ICU.
All doctors are taught, "First do no harm." But what happens when a doctor does harm his patients?