Helping Students Become
Doctors
Student Doctor Network is helping build a diverse doctor workforce by providing a wide range of free resources to help students in their educational journey.
Guides and Resources
SDN provides a wide range of free resources to help students succeed in their education journey.
The function of Twitter is evolving. Since its launch in 2006, Twitter has been recognized …
Join the VIN Foundation in collaboration with the Student Doctor Network (SDN) and the American …
This application cycle, many healthcare professional school applications have been affected by COVID-19. Many professions …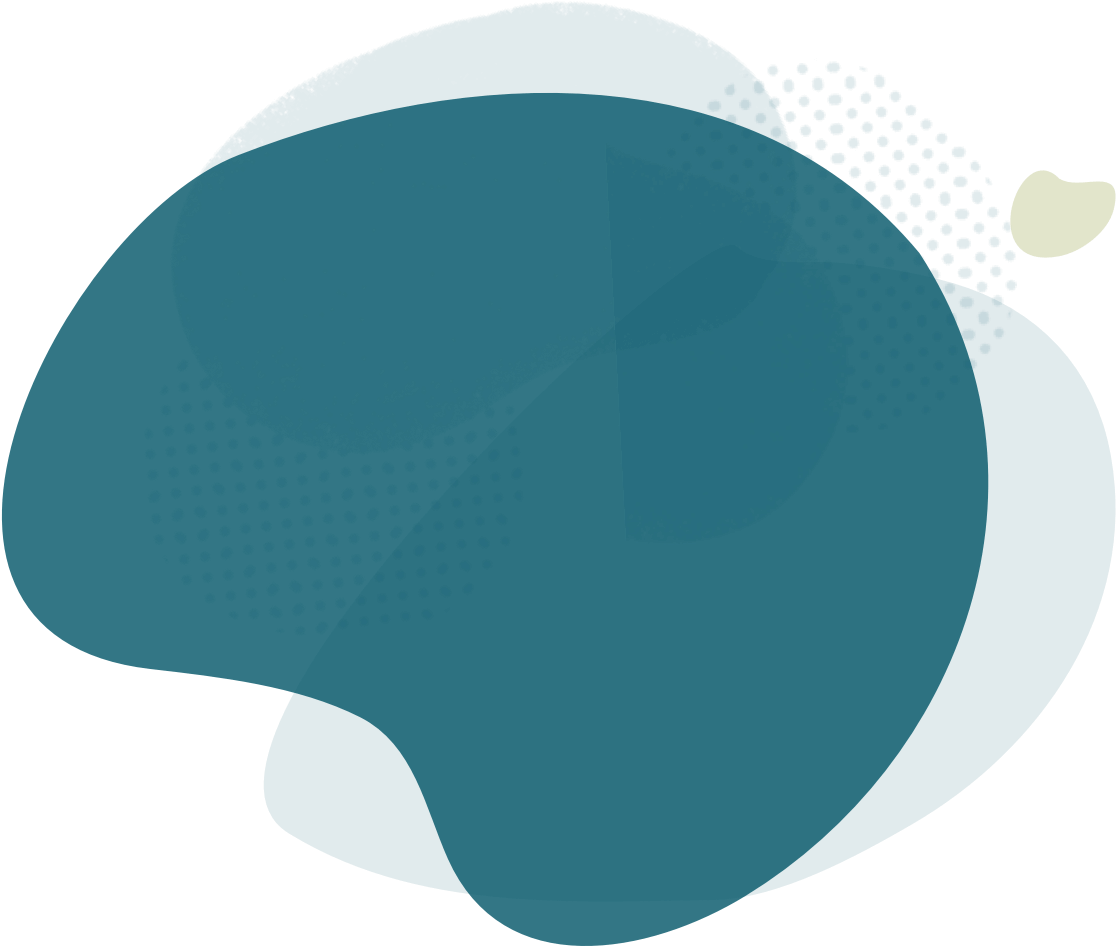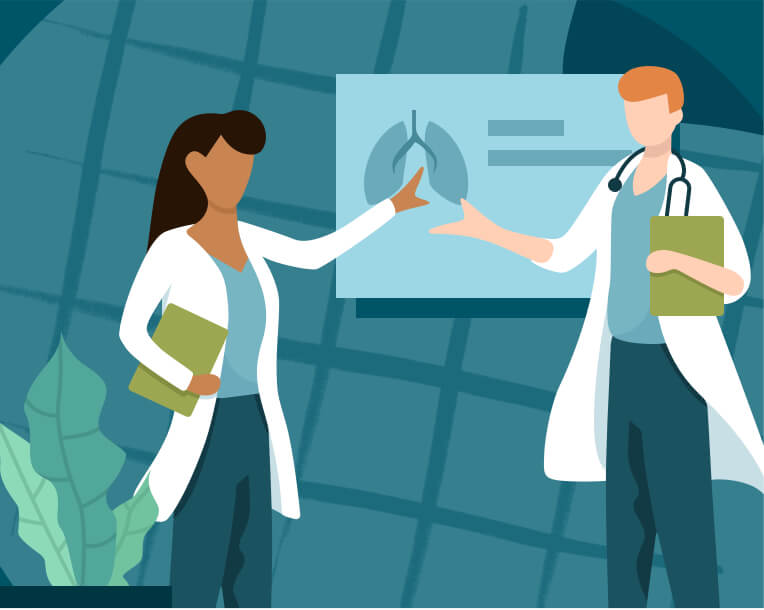 Student Doctor Network
Student Doctor Network is an educational nonprofit created for students, by students that is dedicated to building a diverse doctor workforce.
About us
A 501(c)(3) Nonprofit Educational Organization
All sponsorship and affiliate revenues directly fund the development of new tools and resources, which are provided for free or at cost.
Helping Build a Diverse Doctor Workforce
SDN brings together thousands of current and future healthcare students and professionals into one community to share information, offer guidance, and provide encouragement.
Created for Students by Students
Student Doctor Network was founded by medical students and residents to address a lack of information on the application process.
Represents healthcare
10 professions
Dr. Danielle Ofri–NYU professor of medicine, Bellevue Hospital internist, and author of great renown–joined us this time to talk about her new book, When We Do Harm: A Doctor Confronts Medical Error.  Examining medical errors is a something all good physicians do–sometimes on a stage in front of their colleagues but often surreptitiously. However, "mistakes were made" simply isn't acceptable to most patients and lawyers. Meanwhile, the shame felt by practitioners who make mistakes is not only unhelpful but hinders their development and can contribute to burnout and depression.   Because of the consequences of shame are so dire, Dr. Ofri argues in her book that confronting mistakes in a humane, understanding, and open fashion is vital.
All Access: Med School Admissions
The Cleveland Clinic Lerner College of Medicine is our "sister" program at the Case Western Reserve University School of Medicine. This conversation is with my colleague and friend, Dr. Christine Warren, Associate Dean for Admissions & Student Affairs.  CCLCM is a very unique pathway to a medical degree as it is a very research-focused program.
Dr. David Elkowitz comes from a line of physicians, with his father being one of the founders of NYITcom.  He trained as a pathologist and found early on in his career that he had passion and skill for teaching students.
Other podcasts we're listening to