Helping Students Become
Doctors
Student Doctor Network is helping build a diverse doctor workforce by providing a wide range of free resources to help students in their educational journey.
Guides and Resources
SDN provides a wide range of free resources to help students succeed in their education journey.
The journey to medical school is long and requires a lot of hard work. Not …
The Student Doctor Network has published a new admissions guide for students: How to Get …
Mary Bluthardt PharmD, MBA is a Pharmacy Manager-PIC (Person in Charge) at an independent community/mail order …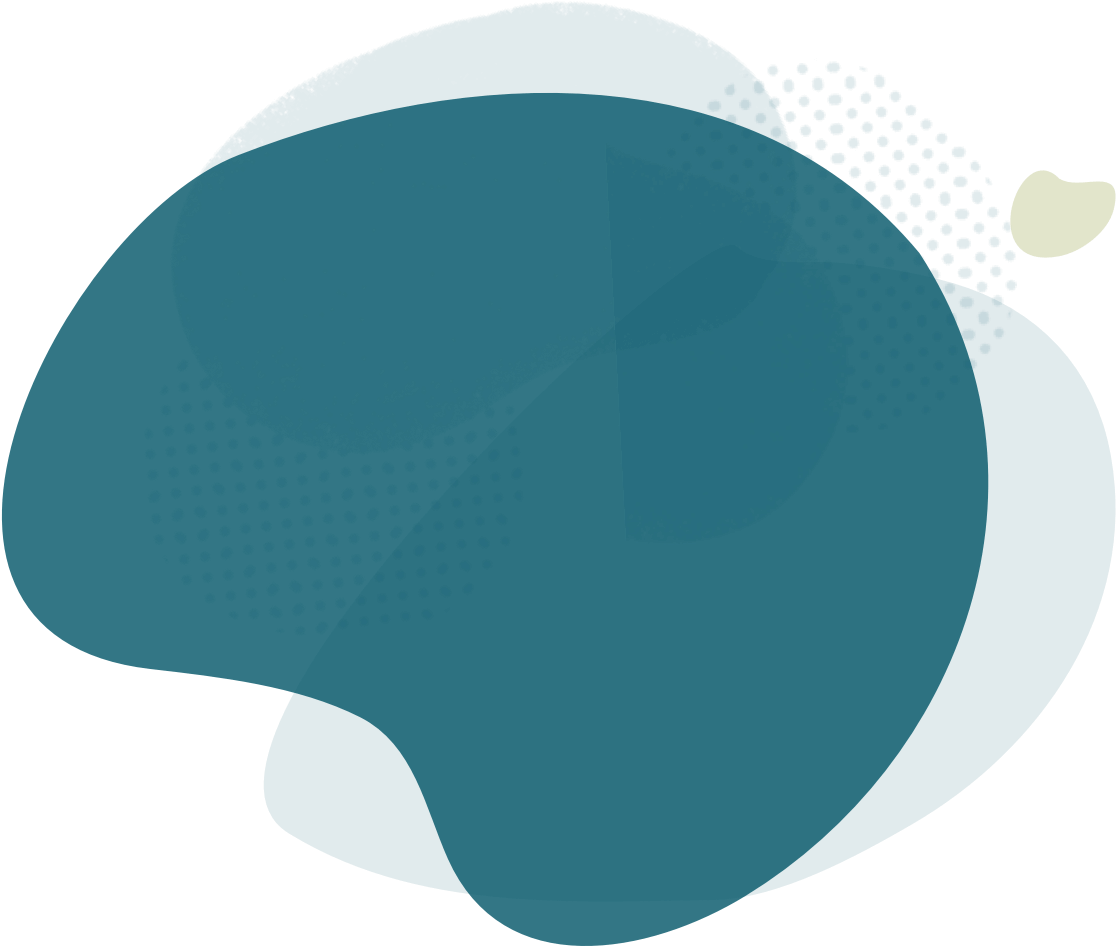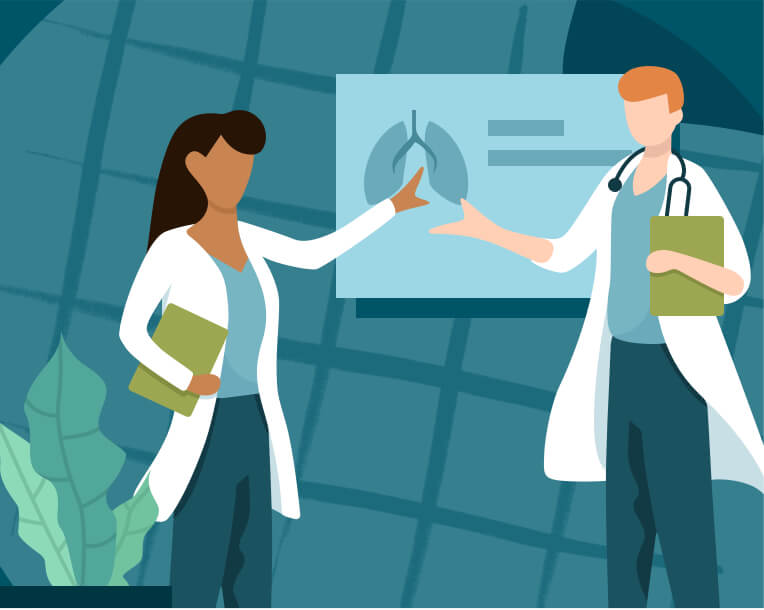 Student Doctor Network
Student Doctor Network is an educational nonprofit created for students, by students that is dedicated to building a diverse doctor workforce.
About us
A 501(c)(3) Nonprofit Educational Organization
All sponsorship and affiliate revenues directly fund the development of new tools and resources, which are provided for free or at cost.
Helping Build a Diverse Doctor Workforce
SDN brings together thousands of current and future healthcare students and professionals into one community to share information, offer guidance, and provide encouragement.
Created for Students by Students
Student Doctor Network was founded by medical students and residents to address a lack of information on the application process.
Represents healthcare
10 professions
Given how much med school costs, isn't it best to go for your cheapest option? A listener we're calling Victor Von Stateschool called us at 347-SHORT-CT to continue the recent spate of listener questions about choosing a medical school. Sure, prestige is something to consider…and yes, perhaps moving away from home to broaden your horizons is a good idea…but what about just picking your cheapest option even when you have the stats to go elsewhere? MD/PhD students Sahaana Arumugam and Miranda Schene, and M2s Ananya Munjal and Nathen Spitz try to put it all together. Pro tip: you can actually pit schools' offers against each other to lower your tuition!
"In this exciting episode, Dr. Sophia Yen, an adolescent medicine physician and CEO/Co-Founder of Pandia Health, describes the traditional path she followed throughout undergrad and medical school. From her experience, she offers insightful advice about useful positions and extracurriculars that are helpful for medical school admissions. Additionally, Dr. Yen details her passion and hope for pediatrics as well as her entrepreneurial spirit!
As medical interns step into their new roles as doctors, one resident gives us a window into her experiences in the COVID ICU.
Other podcasts we're listening to