Helping Students Become
Doctors
Student Doctor Network is helping build a diverse doctor workforce by providing a wide range of free resources to help students in their educational journey.
Guides and Resources
SDN provides a wide range of free resources to help students succeed in their education journey.
With the sheer amount of free resources on the internet for pre-optometry and optometry students, …
Healthcare is an essential part of life and carries a high demand for diligent workers. …
Getting accepted to dental school is an accomplishment that should be celebrated, preferably with less …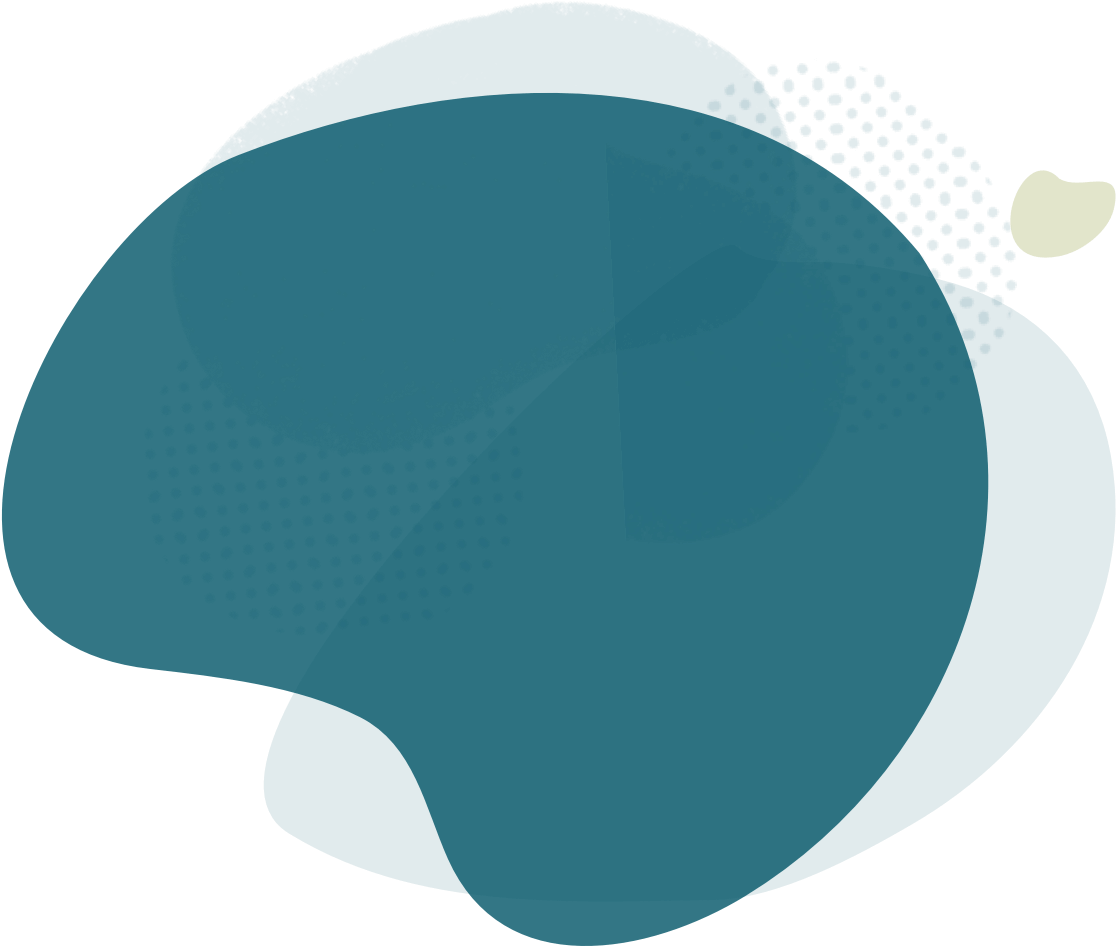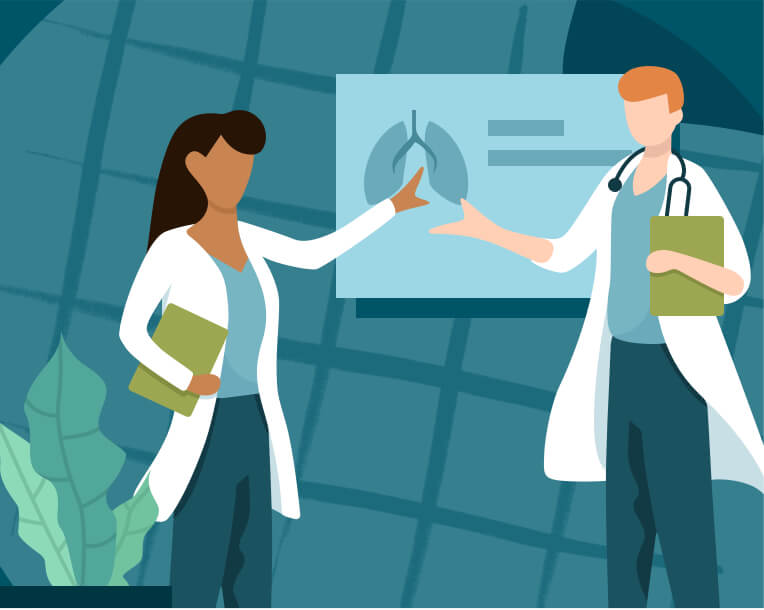 Student Doctor Network
Student Doctor Network is an educational nonprofit created for students, by students that is dedicated to building a diverse doctor workforce.
About us
A 501(c)(3) Nonprofit Educational Organization
All sponsorship and affiliate revenues directly fund the development of new tools and resources, which are provided for free or at cost.
Helping Build a Diverse Doctor Workforce
SDN brings together thousands of current and future healthcare students and professionals into one community to share information, offer guidance, and provide encouragement.
Created for Students by Students
Student Doctor Network was founded by medical students and residents to address a lack of information on the application process.
Represents healthcare
10 professions
Guest Marty Makary condemns the old way that healthcare responds to current events. Sticking to the clinical trial process and a reluctance to use the knowledge already available from Chinese doctors slowed US responses and killed people. "We had terrible medical leadership throughout the pandemic, and I think it's good for our leaders to show some degree of humility to say, look, we consistently got it wrong."
Dr. Tonni Bacoat Jones shares her story with us. Dr. Jones graduated with a degree in Mathematics from Bennett College in Greensboro, North Carolina. She attended Medical school at  Des Moines University and completed a traditional osteopathic rotating internship in Brooklyn New York. Dr Jones completed a residency in anesthesiology and subsequently a pain management fellowship at the University of Maryland at Baltimore. Ultimately, she went on to work and teach at Nova-Southestern University on the Clearwater campus, where she is currently the post-baccalaureate gross anatomy course director and assistant course director for first-year medical students.   Dr. Bacoat holds a Master of Public Health which she obtained through the George Washington University.
The choice to become pregnant in medical school is always a difficult one to make, considering the time constraints and the physical toll it can take. Raising kids in medical school is perhaps even harder, as even if things go well in the pregnancy, now you've got little humans to learn about, protect, and enjoy (and miss out on, sometimes). In Part One of this three-parter, we'll lay it all bare for you–what's it really like to raise a family while learning to be a doctor.
Other podcasts we're listening to