Helping Students Become
Doctors
Student Doctor Network is helping build a diverse doctor workforce by providing a wide range of free resources to help students in their educational journey.
I'm tired. I feel like I've been saying this since the first day of dental …
Nursing is a career that has well-defined levels of advancement, but for a medical student …
During my wedding reception when the dance floor was full, multi-colored lights were flashing, and …
Observation hours are not only a requirement of becoming an occupational therapist, but also an …
A 501(c)(3) Nonprofit Educational Organization
All sponsorship and affiliate revenues directly fund the development of new tools and resources, which are provided for free or at cost.
Helping Build a Diverse Doctor Workforce
SDN brings together thousands of current and future healthcare students and professionals into one community to share information, offer guidance, and provide encouragement.
Created for Students by Students
Student Doctor Network was founded by medical students and residents to address a lack of information on the application process.
Represents healthcare
10 professions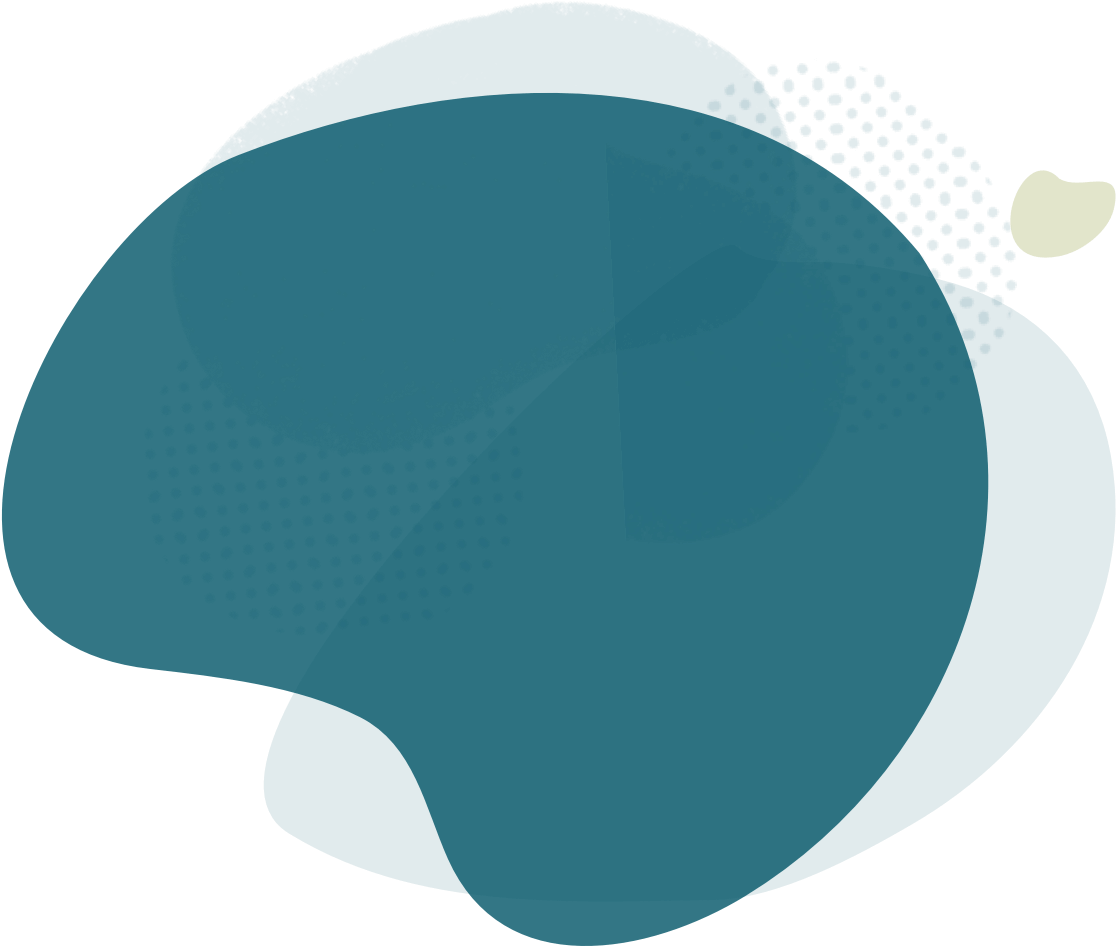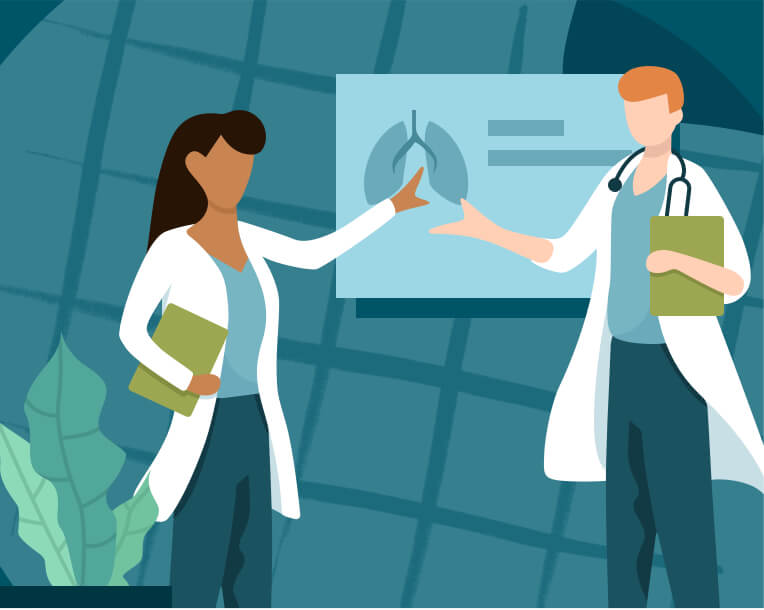 Student Doctor Network
Student Doctor Network is an educational nonprofit created for students, by students that is dedicated to building a diverse doctor workforce.
About us
Other podcasts we're listening to
This week, Amanda and Ben review Atypical Optic Neuritis.
We look at how our culture's massive effort to address pain has paradoxically increased it. And we follow one young girl as she struggles through a bizarre and extreme treatment program.
We are joined by Mary Kate this week on Podphylaxis, and we discuss our experiences on our surgery clerkship, being passionate about your work, and the cellular degeneration rates of newly minted resident physicians. The crew also gets curious about lampreys and its merits in sushi.