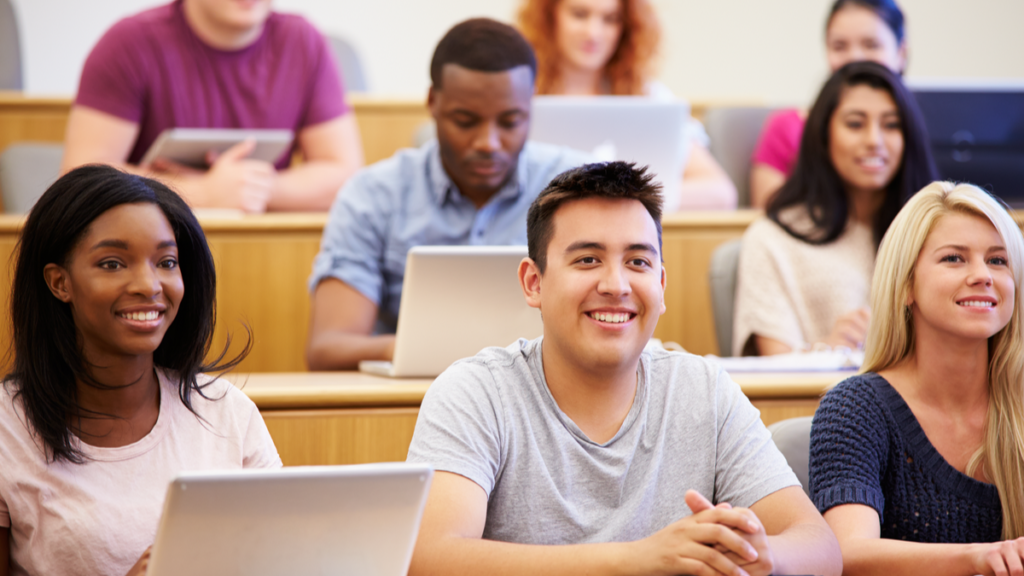 Maximize your chances of acceptance to your dream school. Join us and become a student doctor.
You may know the basic steps of the admissions process and some helpful "tips and tricks," but you still may not get admitted. With Becoming a Student Doctor, you will clarify your professional mission – the "why" behind your decision to apply to a health professional school – and get the support you need as you build an application around that mission. In addition, Becoming a Student Doctor resources help you better handle the challenges you'll face during the admissions process and throughout your healthcare career.
"For me, it's strengthened my resolve to be an advocate for primary care."

Course Participant
Becoming a Student Doctor offered by the Health Professional Student Association, the publishers of the Student Doctor Network.
Student Results
Students who have completed Becoming a Student Doctor understand their mission and can articulate it to admissions committees. Here are some selected student results:
Received a full cost-of-attendance scholarship to a premier state medical school
Earned top quartile scores on both Casper and PREview
What Does Becoming a Student Doctor Include?
Workshops to Prepare You for SJTs and Interviews
Situational Judgment Tests like Casper and PREview are increasingly prevalent in healthcare admissions. You'll also see ethical and professional judgment scenarios and questions in interviews and as you move into your healthcare career. Becoming a Student Doctor includes workshops to hone your ability to analyze and respond to these scenarios and tough interview questions with confidence.
"Great opportunities to practice having those conversations, especially when it comes to really tricky stuff."

Course Participant
On-Call Advising Services
As part of the course, you will be able to schedule one-on-one time with Dr. Emil Chuck, the course instructor and a long-time pre-health advisor. His guidance can help you with preparation for situational judgment tests like Casper and PREview; drafting your personal statement and secondary essays; and getting ready for interviews.
"The (advising) session was really helpful…it has been a great form of assistance."

Advisee
Self-Paced Flexibility
Some weeks are easier than others. Becoming a Student Doctor is self-paced, meaning that you can work through the content on your schedule. Additionally, the curated materials include extensive reference material, so you can take deep dives into the areas that interest you most.
"I liked the flexibility of being able to choose the topic."

Course Participant
Up-to-Date
Dynamic forces influence health care – such as artificial intelligence (AI), the Dobbs decision, and extreme weather events due to climate change. Becoming a Student Doctor is updated and curated continuously to address current events and areas of importance and concern.
"There's a lot that got presented that isn't content that I thought about prior. Climate change and health care delivery is a great example of this."

Course Participant
Lifetime Access
Your enrollment in Becoming a Student Doctor provides lifetime access to the content. Need to revisit how to determine if a school's mission aligns with your own? Have an interview in a week and need to understand the latest Supreme Court decision affecting healthcare? The resources will be in your back pocket, ready for you when you need them.
Course Elements
Curated content you can work through at your own pace
Situational Judgment Test and Interview workshops
Personalized on-call advising
Lifetime access
Scholarship Access
We understand that not all students have the financial resources for this course. That's why, thanks to the generous support of our donors and sponsors, we offer a scholarship program.
Students may be qualified for free access based on any one of the following criteria:
Qualifying students must submit verification documentation (either a FAP letter or a copy of a high school diploma from a shortage area). 
Please complete this form to submit your application for scholarship access.
Course Presenter – Emil Chuck, PhD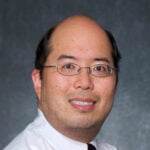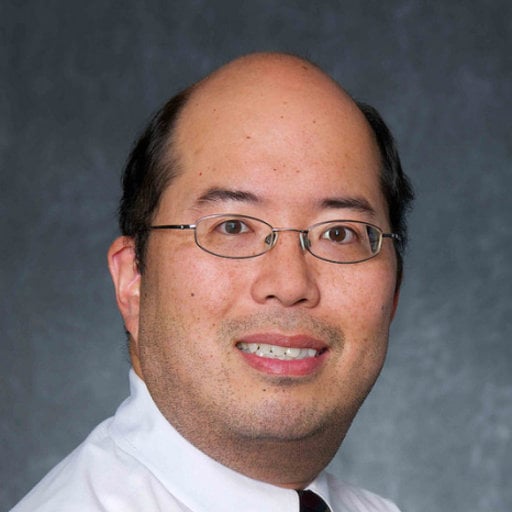 Emil Chuck, Ph.D. (he/him) is the Director of Advising Services for the Health Professional Student Association. He brings over 15 years of experience as a health professions advisor and an admissions professional for medical, dental, and other health professions programs. His goal for Becoming a Student Doctor is to help the next generation of diverse healthcare providers gain confidence in themselves and become successful members of the inter-professional healthcare community.