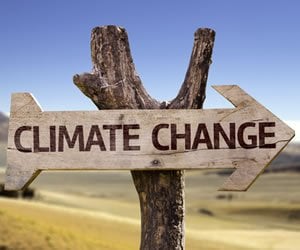 Updated October 28, 2021. The article was updated to correct minor grammatical errors and formatting … Read more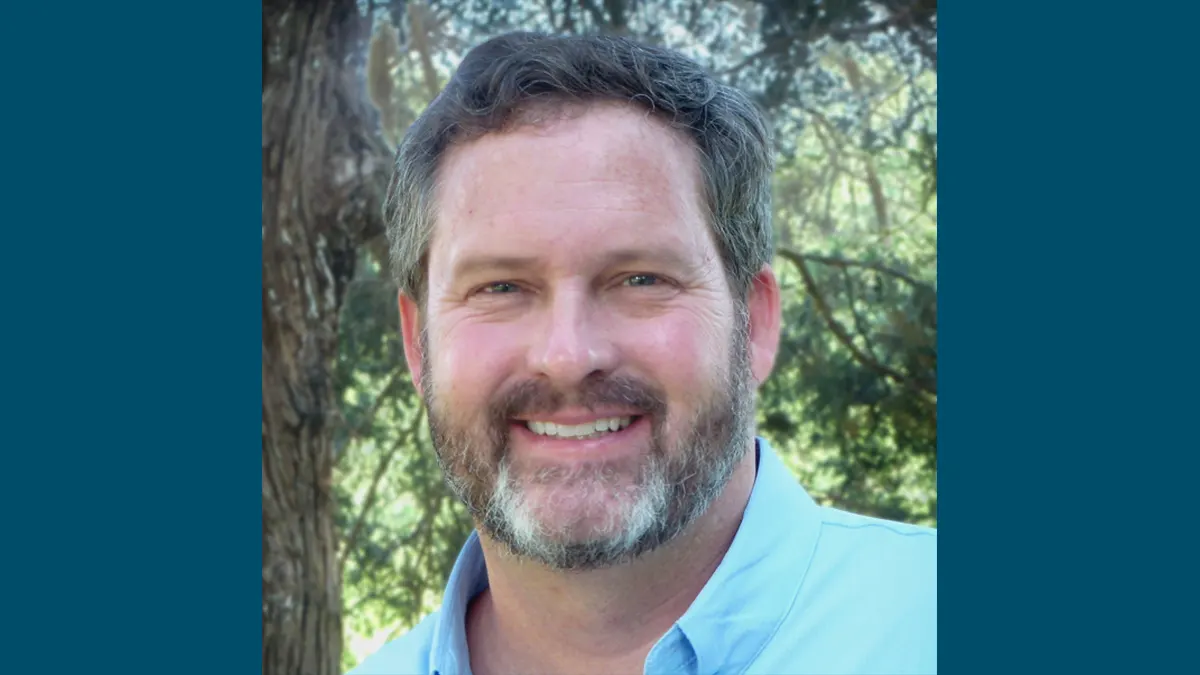 Dr. John Hunt discusses his varied career as a pediatric asthma specialist, military physician, academic, novelist, and entrepreneur, and offers some advice for students.
Think Allergy and Immunology could be for you? Read on to find out more about this interesting specialty.