Two days before interviewing at the medical school I now attend, I couldn't get out of bed. At the nadir of my eighth major depressive episode in eight years, I seriously considered whether I could make the trip. Thankfully, I did. And thankfully, six days after that interview I met the psychiatrist who would finally piece together my long and steadily worsening psychiatric history.
I sat in his office, quiet and dulled compared to my spring and summer self, and began recounting my story – the weightiness of my current depression, the semester in college marked by a mere two to four hours of sleep a night ("insomnia" according to my doctor then), and the clockwork nature of my mood changes each year. Within ten minutes, he stopped me mid-sentence and said, almost casually, "You know, you show a lot of signs of bipolar disorder."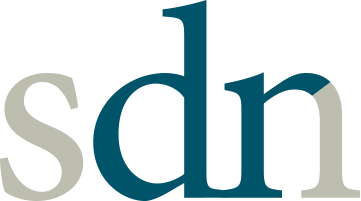 Since 1999, the volunteer team of the Student Doctor Network explore the latest news, information, and school application tips and recommendations.