Ms. Carolann Curry is a Library Assistant Professor and the Reference & Outreach Librarian at Mercer University School of Medicine in Macon, Georgia.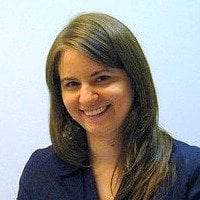 Please summarize your role at the medical school.
I assist medical school faculty, staff, and students with research, including providing customized literature searches and one-on-one reference consultations. I am the library liaison to multiple faculty departments, including Family Medicine, Community Medicine, Geriatrics & Palliative Medicine, and Medical Education. I am also the library liaison to the Medical Doctor, Master of Science in Biomedical Science, and Master of Science in Preclinical Science programs. In addition to reference responsibilities, I teach classes to medical students, faculty, and residents. Librarians at Mercer University School of Medicine have a faculty designation, so we are able to serve on committees, which allows us to provide additional institutional support to the school. For example this year I am serving on the Research Committee and am co-chairing the annual joint research conference.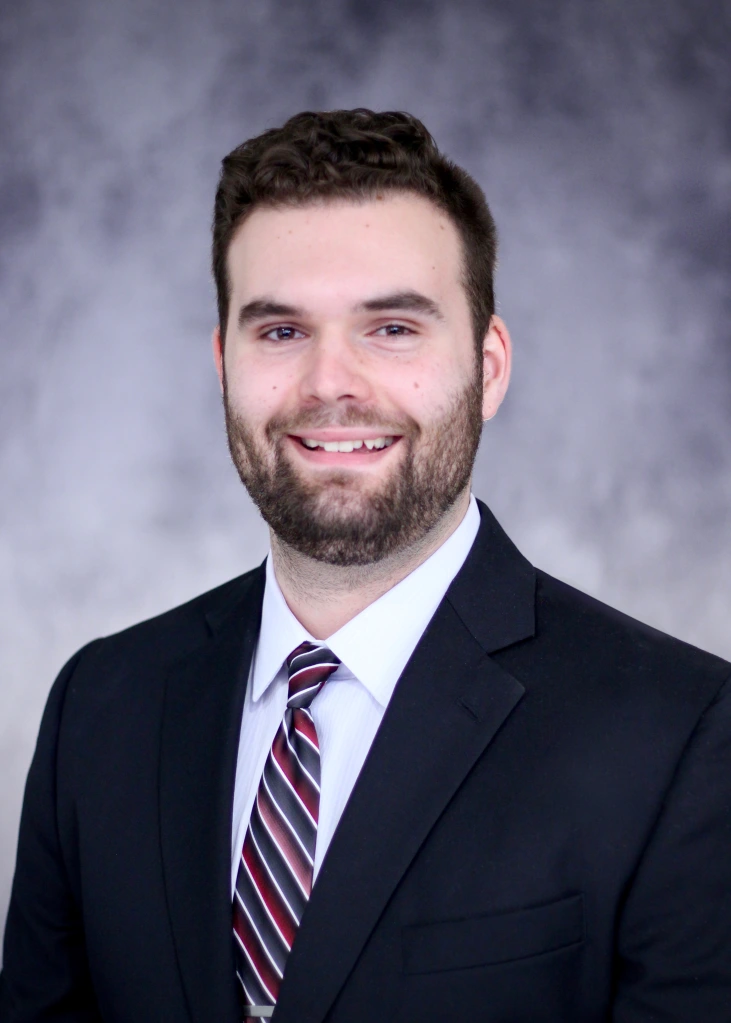 Raised in Wyoming, Jacob Adney, MD, is a third year resident physician at St. Louis Children's Hospital in St. Louis, Missouri. He completed medical school at Saint Louis University School of Medicine, where he earned a Distinction in Medical Education. His research included analyzing the effects of smoking on myocardium.