What You Should Know is an ongoing series covering a range of informational topics relevant to current and future healthcare professionals.
It happens to every medical student sooner or later – the realization that their patient has lied to them. Especially for students, who are just beginning to gain clinical experience, this realization can come as a shock. A sense of betrayal, anger or even the desire for retribution can set in, all of which can be damaging to the doctor-patient relationship.
These emotions aside, it might help student doctors dealing with the nature of this reality to understand where deception enters into the therapeutic relationship – as well as how and why people lie in a clinical setting and what the doctor can do about it.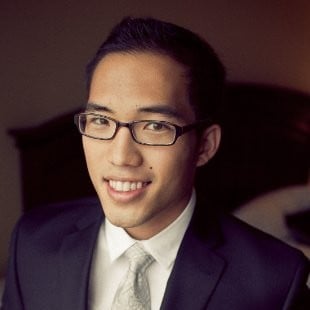 Brian Wu, MD, Ph.D., MNM, graduated from the University of Maryland with a Bachelor's of Science in Physiology and Neurobiology, and graduated from the Keck School of Medicine (University of Southern California) with an MD with a focus on holistic care and treatment. He currently holds a Ph.D. in integrative biology and disease for his research in exercise physiology and rehabilitation.