Believe it or not, it is not uncommon to take the MCAT twice. Though sitting for seven hours and thirty minutes more than once is not anyone's idea of fun, scheduling a second test can be the best option if your target MCAT score is not reflected in your actual score report.
If your current score does not meet your expectations, you may be wondering if another test day is the right choice for you. Should you apply with the lower score, or should you study again? Is it worth the delay, cost, and effort to re-test? While you should consider your individual case with the guidance of an academic advisor, these guidelines can help you decide whether to schedule another test.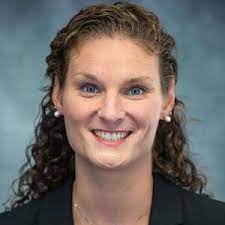 Cassie Kosarek, MD is a professional tutor with Varsity Tutors, a live learning platform that connects students with personalized instruction to accelerate academic achievement. She earned her Bachelor of Arts from Bryn Mawr College and was a member of the Class of 2021 at the Geisel School of Medicine at Dartmouth College.