The MCAT is a significant hurdle that all students who wish to attend medical school must overcome. However, even after you have successfully completed the exam, you can continue to learn from your testing experience by reflecting on the test day itself.
Below are four areas of reflection that can provide you with additional insight about your future as a physician. Do not neglect to consider them!
1. How you learn best 
Many students experiment with a variety of study and test-taking strategies when preparing for the MCAT. After identifying which methods are most successful, they ultimately settle on a framework that works best for them. Throughout this process, you will likely discover how you study most efficiently and most effectively, which is an invaluable tool as you move forward to medical school.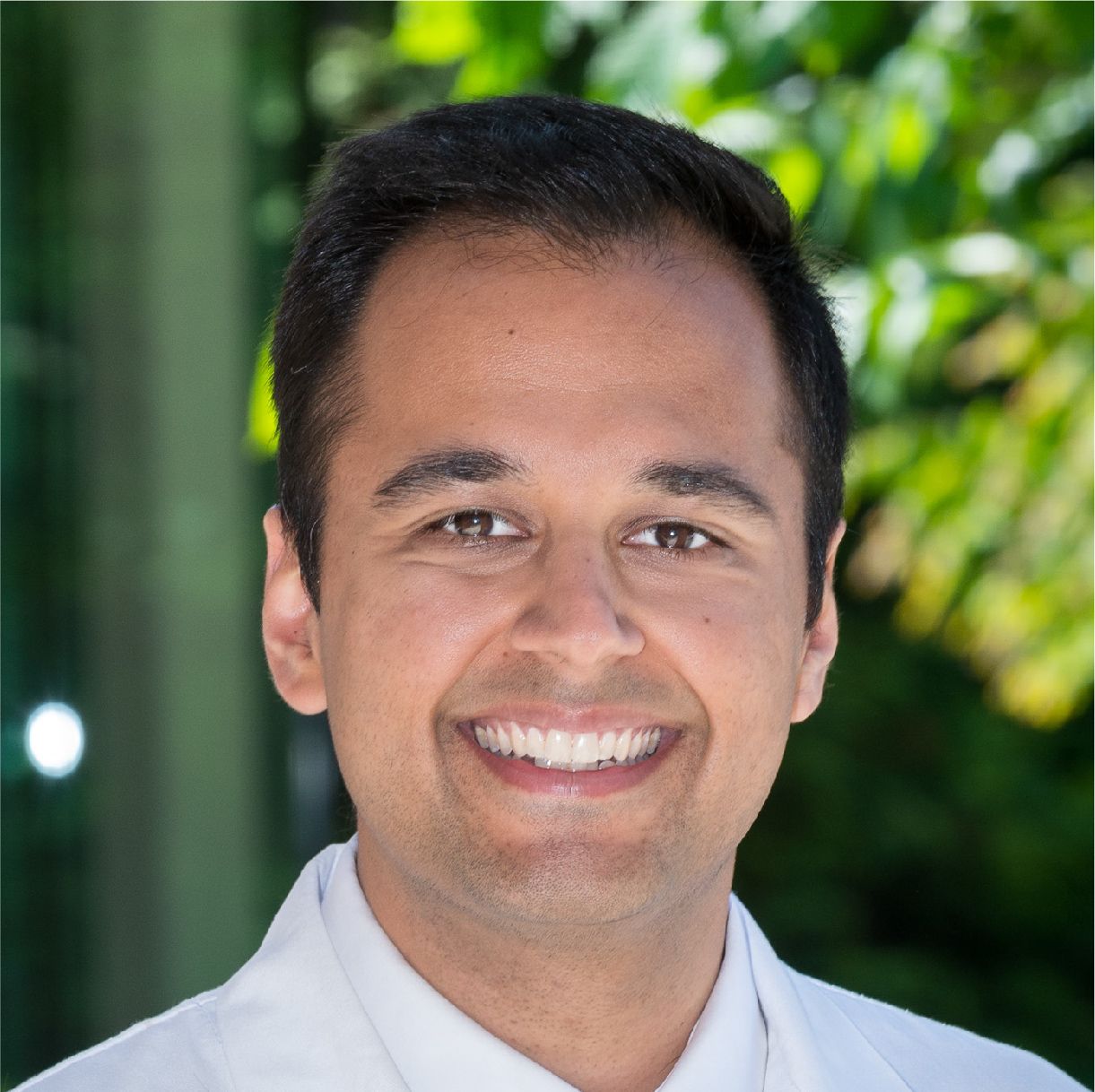 Dr. Sunny Varshney is a board-certified cardiologist and an Advanced Heart Failure, Transplant, and Mechanical Circulatory Support Fellow at Stanford University. In addition to caring for patients with advanced heart disease, Sunny uses clinical insights and outcomes research to evaluate and advise start-up companies to facilitate cardiovascular device and drug development. He engages in research that identifies persistent unmet medical needs and defines benchmark outcomes that next generation therapies should improve upon, with a focus on advanced heart failure and cardiogenic shock.