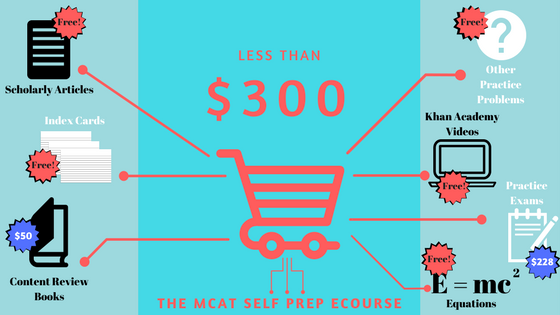 Many MCAT prep companies will try to sell you on the idea that you need to spend thousands and thousands of dollars on a fancy prep course with all its bells and whistles in order to get a top score on the MCAT, but this just isn't the case. We carefully analyzed the experiences of students that scored above the 95th percentile on the MCAT and looked for patterns in their preparation, and our analysis revealed that the students who performed well weren't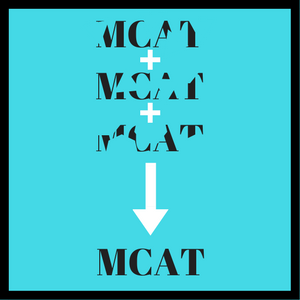 necessarily the students who spent the most money on a prep course. In actuality, top scorers use a variety of low-cost resources. And this actually makes perfect sense. Think about it. Every MCAT prep company has a single (likely slightly inaccurate) perspective regarding the most important concepts to know for the MCAT. By preparing using a variety of materials, you will gain several perspectives on the material, which when combined together provide you with a much more accurate picture of the MCAT.
The MCAT Self Prep eCourse, the FREE MCAT Prep Course takes all the materials listed in the above article and organizes them into a step-by-step, easy-to-follow eCourse that offers you all the support and functionality of a prep course without the thousand dollar price tag. Get started today by visiting MCATSelfPrep.com.