Sometimes, Susan Mulroney, PhD, professor and director of the special master's program at Georgetown Medical Center, wonders how she got so lucky.
"I wonder- how did people let me get this job? How did I get this career? I was going to be a medical researcher. That was wonderful, and I loved that, but as soon as I started teaching medical students, it was like, oh my God, I love this. This is amazing."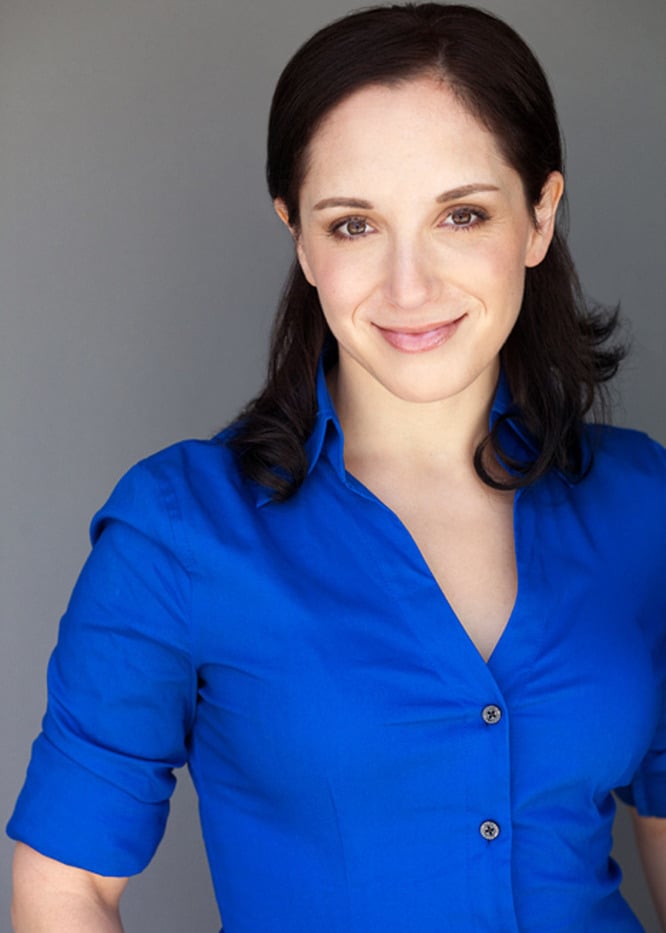 Suzanne Barston is a Chicago-based writer and journalist specializing in the areas of healthcare and science.