Last Updated on June 27, 2022 by Laura Turner

This article is reprinted with permission from the American Student Dental Association. It originally appeared in the Spring 2013 issue of Mouth.
You may be thinking that this is your last free summer before studying becomes your full-time job. Two second year students offer perspective on how to best spend your last summer before dental school.
Make a difference this summer
After I was accepted into dental school, I began to plan for the months ahead before life as I knew it came to a halt. I learned from upperclassmen that opportunities for fun would be sparse. I would soon be studying long hours, increasing my daily caffeine intake and struggling to find sleep. With this in mind, I began to fill my last summer of freedom with fun activities. These plans included trips to the beach with my family and weekends on the lake with my friends, while continuing to work in a local dental office. Little did I know that it would all pale in comparison to the opportunity I was given to travel to Haiti on a dental mission trip with my mentor and former boss.
Haiti had been devastated by a catastrophic earthquake one year prior, displacing most of the Haitians from their homes and making the already sparse health care services essentially inaccessible. In an effort to offer relief to the Haitians, our team set up a portable dental clinic in Gauntier, a small village in the mountains. Villagers would walk for miles to visit our clinic. Most of them had never seen a dentist. Rampant caries and abscessed teeth were common.
Working alongside two general dentists, an oral-maxillofacial surgeon and a pediatric yedentist, our team offered dental cleanings and extracted hundreds of teeth. Beyond dentistry, we shared our passion for helping others and our faith in Jesus Christ. We shared the gospel with the patients through salvation tracts, personal testimonies and prayer. Being able to serve the people in Haiti offered me an overwhelming sense of motivation to further pursue a career in dentistry and reiterated the opportunities that our profession affords.
As predental students, we were urged to gain as much exposure to dentistry as possible before school. But some experiences you simply will not find in the classroom, or in your local dentist's office. So for those of you wondering, "what should I do with my free time this summer?", consider offering your time to others by assisting at a charity clinic, helping with educational programs provided by the local department of health, or maybe even traveling to a third-world country on a dental mission trip. Somewhere along the way you may even rediscover your passion to make a difference in the lives of others through dentistry.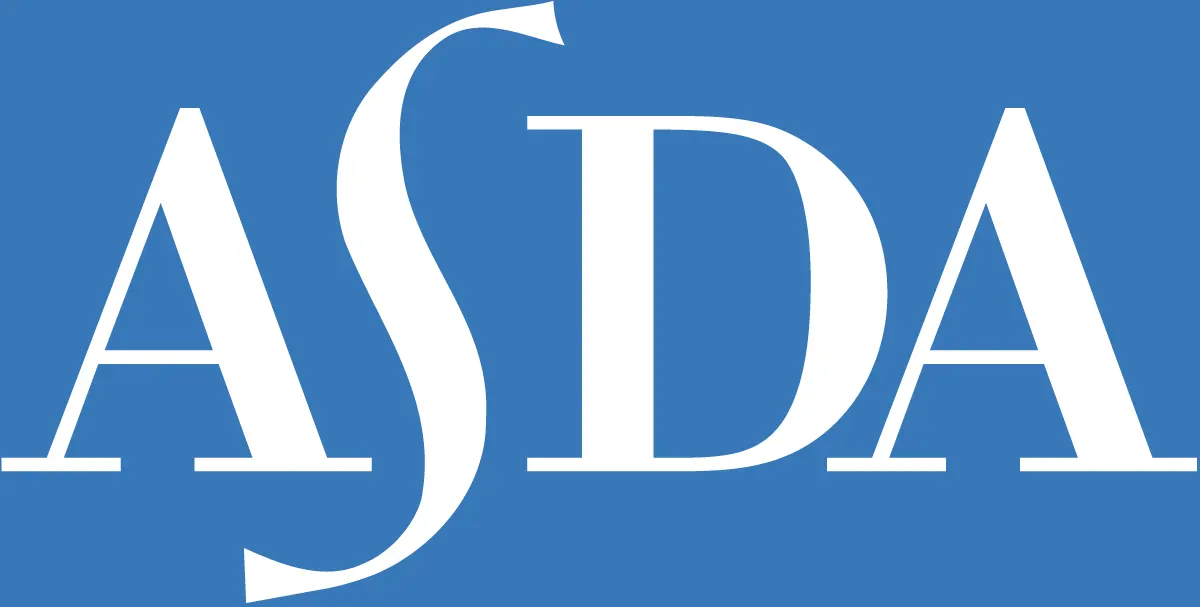 50 years ago dental students first came together to organize what is now known as the American Student Dental Association. Today ASDA connects students on local and national levels and gives them the training they need to be better leaders and professionals.