Last Updated on March 19, 2019 by
This article is reprinted with permission from the American Student Dental Association. It originally appeared in the Summer 2014 issue of Mouth.


Buying or building a practice right out of dental school can be overwhelming and risky. Deciding to take out a loan is a big deal. You could spend your whole career invested in this decision, so you should be as informed as possible before taking that daring leap. What should you know? How do you make that decision? Here's some valuable advice from a few veteran dentists out in the field.
What to do while in the process of buying a practice
What should you know before you commit to buy an established practice? Dr. Andrew Martin has been through the experience and gives us some insight. First, acquire a basic breakdown of the practice overhead by percentages, not the dollar values. Having percentages will allow you to accurately gauge your practice finances even with the dollar fluctuations of an ever-changing economy. If you are transitioning from another employer (corporate or an associateship), pay attention to any restrictive clauses in your previous contract that may limit where you can practice.
Dr. Ada Parra recently purchased an existing practice and identified keys to making the experience a positive one. Before purchasing, she advises spending time in the practice to get a feel for how the office runs. Although some offices may have the latest software technology, they may not be using these tools efficiently. Spending time in the practice beforehand will allow you to assess if any changes or training will be necessary after purchasing. How much time should you spend in the practice? It's really up to you. Stick around until you have a good feel for the practice. Once you feel comfortable moving forward and have devised a business plan, you are ready for the loan stage.
How to secure the loan
Develop a business plan before you apply. Banks will notice that you did your homework by showing how you will make the practice work. It could help you get loans at lower interest rates.
Dr. Annelise Driscoll, director of the Executive Practice Management Program for Dentists at the University Of Florida College Of Dentistry says a forecast production, patient demographics and expenses for the practice's first few years are must-haves. Dr. Driscoll also stressed the importance of having a strong marketing plan right from the start. This includes streamlining your practice's website, capitalizing on social media and having a positive digital footprint. It's a good idea then to set aside a decent percentage of your bank loan solely for marketing purposes (consider 5-10 percent). Lastly, every good business plan has a clear mission statement that communicates your practice's purpose.
Those who plan to build a practice from scratch should expect to spend more on marketing when first starting out. One way to cover expenses without a reliable patient flow is working for public health dentistry or an alternative organization at least part-time. A dentist working for public health two days a week at $500 a day can make $4,000 a month, enough to pay a good chunk of the expenses that come with a new practice. For those buying from a seller, consider a six-month contingency in the purchasing price. This will cover any retreatment required on patients that were treated by the selling dentist.
What you can do while in dental school
Dr. Parra emphasized that setting up a practice involves time-management, collaboration with the selling dentist and staff, and time invested in self-learning. It's all about learning and prioritizing your time. This includes everything, from insurance and staffing to patient records, software and accounting systems. Dr. Martin suggests finding a dentist mentor in your area who can advise you during the buying process and in your career.
Practice management courses in dental school give a good introduction into business, but ownership requires extra time and effort. Marketing and business management clubs are good ways dental students can build on the business knowledge they will need. Creating one at your dental school could be the first move you make towards learning about practice management. CE courses and hands-on experience are the best ways to prepare for practice purchasing and management for recent dental graduates. Lao-Tzu once said, "A journey of a thousand miles begins with a single step." So why wait until graduation? Take that step now. Researching CE courses and thinking about business and marketing while in dental school could be your first steps into successful practice ownership.
For more resources to help you transition from dental school to dentist, visit ASDAnet.org. Not an ASDA member? Join today.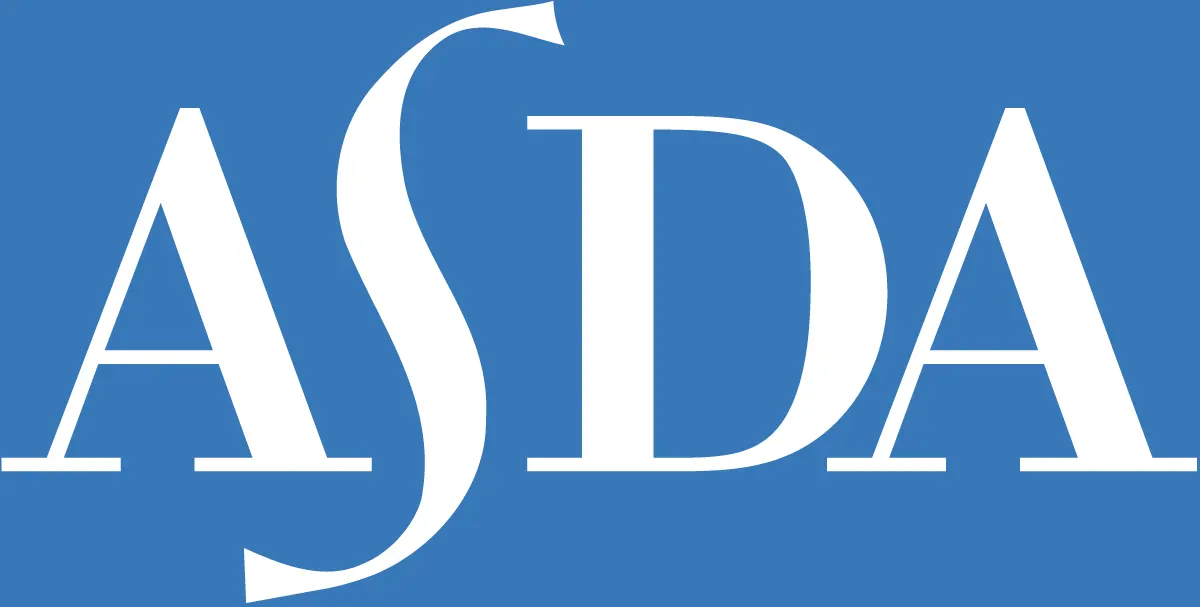 50 years ago dental students first came together to organize what is now known as the American Student Dental Association. Today ASDA connects students on local and national levels and gives them the training they need to be better leaders and professionals.