Last Updated on August 16, 2022 by Laura Turner
If you're interested in a career in medicine, one of the most important and helpful people will be your college's pre-health advisor. There's a lot of planning and preparation to do before you'll be ready to apply to medical school, so it's a good idea to meet with your advisor early. Make an appointment or go to drop-in hours at least once a semester to keep in touch about your classes and activities. When your advisor knows you well, they can help you find opportunities relevant to your interests and strategize about when and where to apply.
Here are some important things to ask about when you meet:

1. What classes should I take and when? 
Your advisor can help you create a plan for which pre-requisite classes you should take and how you should schedule them. This will help you develop a timeline for when you'll be ready to take the MCAT® Exam and apply to medical school. Different medical schools have different requirements, so your advisor can help you determine if you'll need a post-baccalaureate or other program to help meet coursework requirements.

2. Are there any campus pre-med clubs, email lists, or workshops? 
Many colleges have student run pre-med clubs that are a great way to make friends, form study groups, learn about local opportunities, and stay motivated. Your advisor may also send out information through an email list or social media and may hold workshops on various pre-med topics.

3. Does our school have a specific process for writing Committee Letters or Letters of Evaluation? 
One of the most important and influential components of your application is the Committee Letter or Letters of Evaluation that you'll receive from faculty and staff members at your college. The Committee Letter is a document or collection of letters written on your behalf to tell medical schools about you, your commitment to medicine, and your strengths. It's important to know your school's procedure so that you can begin early and have your letters sent in on time. Some medical schools will not consider your application complete until they have this letter.

4. Do you know of any medically-related opportunities in the community that will help me get experience? 
Some colleges have relationships with local hospitals, clinics or other community-based centers that may allow you opportunities to shadow, volunteer, or work in a lab. There may also be a connection with a local medical school, or another organization, that has a pre-med summer or pipeline program. Your advisor will likely know about many of these and be able to help you decide which might be right for you. They'll also be able to steer you away from places where other students may have had negative experiences. Be sure to check with them each semester as opportunities may come available at different times of the year.
5. Do you think I should take a gap year before starting medical school? 
More and more students are taking a year or more in between undergrad and medical school for various reasons. Last year, more than 50% of accepted applicants had one or more years between graduating college and applying to medical school. Your advisor can help you decide what's best for you and discuss what opportunities might make you a more competitive applicant.  
Whether you're just starting to think about medicine or you've already applied, your advisor can be a great resource throughout the process. For more tips, see AAMC's Partnering with your Advisor.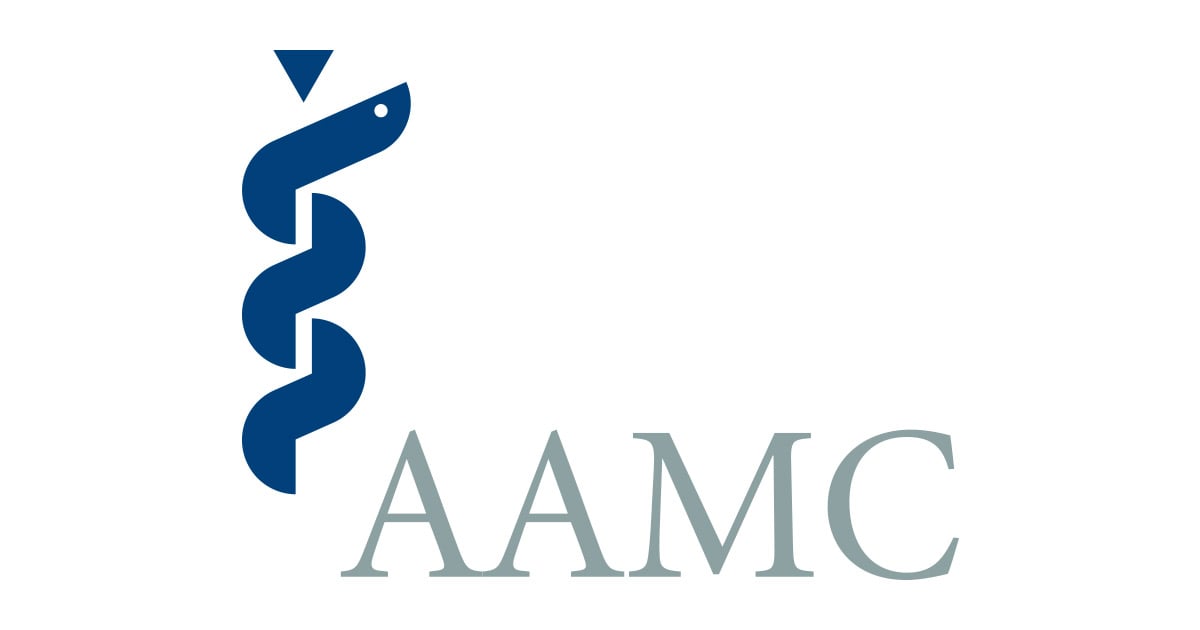 The AAMC leads and serves the academic medicine community to improve the health of people everywhere. Founded in 1876 and based in Washington, D.C., the AAMC is a not-for-profit association dedicated to transforming health through medical education, health care, medical research, and community collaborations.