Last Updated on June 26, 2022 by Laura Turner
The sub-internship is a crucial rotation for all medical students, no matter which specialty they plan to pursue. During this transitional phase in their clinical training, students begin to assume more independent responsibility for patient care. A sub-internship introduces students to life as residents, and it is often a source of recommendation letters for the residency application process. Below are my top tips for success during your sub-internship.
1. Take on additional responsibilities
Your sub-internship is a chance to truly challenge yourself in terms of patient care responsibilities. Students should work to not only follow more patients than they did during their prior clinical year, but to also formulate independent diagnostic and therapeutic plans based on their own reading and experience. When you present your plans during rounds, take feedback from your supervising team members constructively. You should also work to increase the efficiency with which you evaluate patients. Finally, offer to help your patient care team with additional tasks related to patients who you may not be following.
2. Ask questions
By the time your sub-internship arrives, you should have a basic fund of knowledge regarding clinical medicine. Your sub-internship should be used to solidify this knowledge, and to expand it further. Work to not only understand the basics of clinical medicine, but to also comprehend why certain therapeutic or diagnostic strategies are pursued. Take the time to learn the evidence base for your management decisions, and present these to your team if they are relevant to patient care.
3. Be enthusiastic
Just as you did during your core clinical rotations, you should continue to convey your enthusiasm for learning medicine during your sub-internship. Your overall attitude should be one that prioritizes patient care, and you should demonstrate your commitment to your medical training by approaching your work with a positive mindset.
4. Learn the practical side of inpatient work
As a sub-intern, you will already have a year of experience working in a hospital setting, but you should still use your rotation to learn the practicalities of inpatient medicine. Learning how a hospital functions, who to call for specific tests or studies, where key supplies for procedures are kept, and how to navigate multidisciplinary care with poise and compassion are all key skills required by trainees.
5. Contribute to education
A key component of medical training is a dedication to learning and education. Sub-interns should thus play an active role in teaching those students on the team who are beginning their clinical rotations. In addition, they should seek out opportunities to teach their entire team about medical topics. For example, if you were following a patient with pulmonary embolism, preparing a short talk on the presentation, causes, and management of this issue would be appropriate.
The sub-internship is a unique period of time in a trainee's development—in some ways, you finally begin to transform into a physician. This rotation is also immensely important for residency applications, as most programs will regard a letter of recommendation from your sub-internship attending as a way to learn about what kind of resident you will be. Focusing on augmenting your workload and clinical responsibilities, maintaining curiosity and enthusiasm for medicine, learning the logistics of patient care, and developing teaching skills are all ways to succeed during your sub-internship.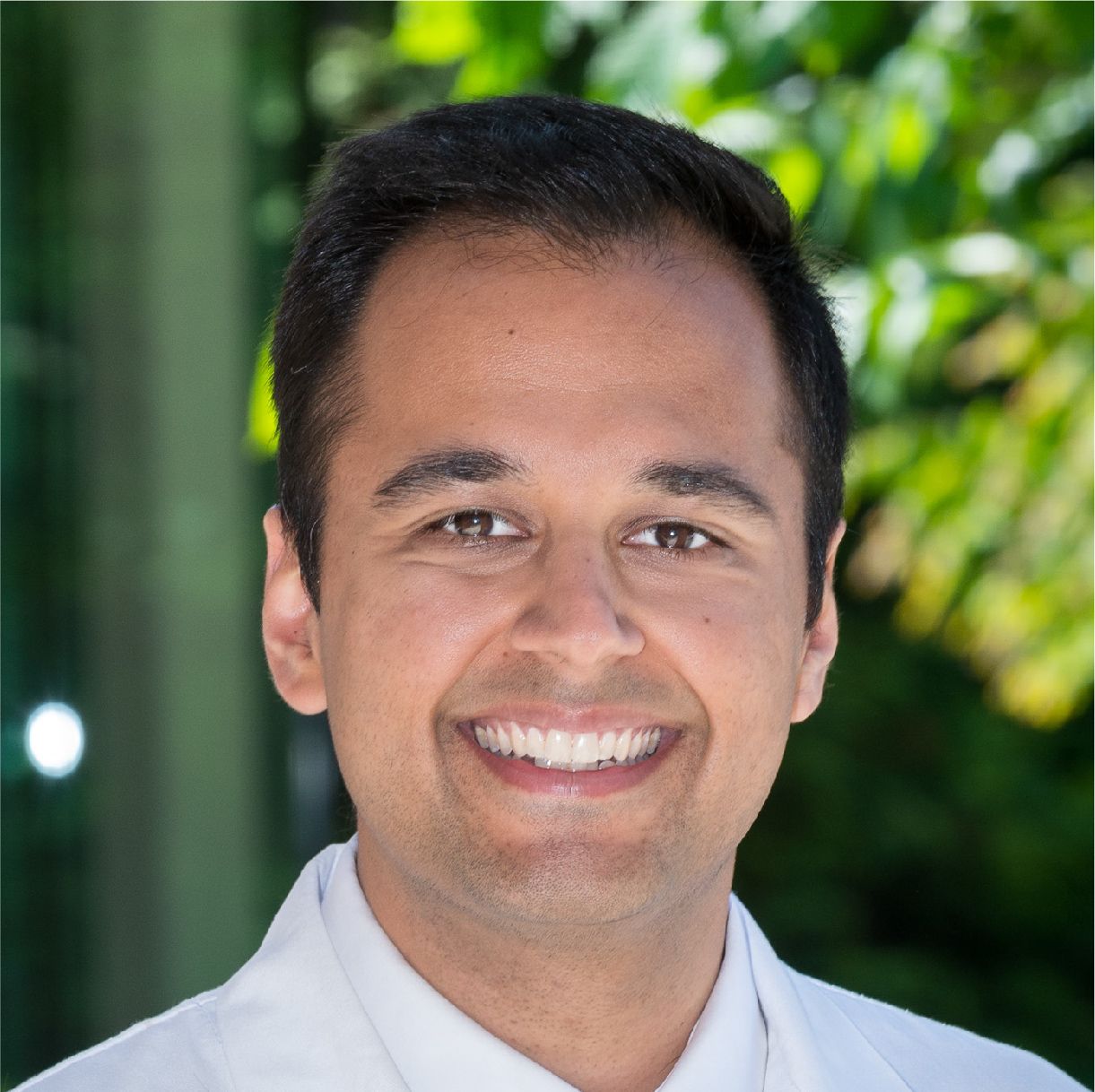 Dr. Sunny Varshney is a board-certified cardiologist and an Advanced Heart Failure, Transplant, and Mechanical Circulatory Support Fellow at Stanford University. In addition to caring for patients with advanced heart disease, Sunny uses clinical insights and outcomes research to evaluate and advise start-up companies to facilitate cardiovascular device and drug development. He engages in research that identifies persistent unmet medical needs and defines benchmark outcomes that next generation therapies should improve upon, with a focus on advanced heart failure and cardiogenic shock.