Last Updated on June 23, 2022 by Laura Turner
The cost of preparing for and applying to medical school can be daunting. At the AAMC, we believe that this cost should not be a barrier on your path to medical school. One resource to help is the AAMC Fee Assistance Program.
The AAMC Fee Assistance Program is designed to provide financial assistance to individuals who, without this aid, would find it very difficult — if not impossible — to study and take the MCAT exam or apply to medical schools through the AMCAS application on their path to a career in medicine. The AAMC encourages all eligible aspiring physicians to apply for fee assistance. 
The AAMC is pleased to announce the following changes to the Fee Assistance Program for the 2019 calendar year:
Awardees will now have all AMCAS fees waived for one application submission including up to 20 medical school designations. This is a total savings of up to $911. As always, fees will be charged for each additional medical school beyond the award designations.
Awardees will now have access to all twelve online AAMC MCAT Official Prep products. This is a total savings of $236. As a reminder, the MCAT Official Prep product benefit is only given once, regardless of how many times an applicant is awarded the Fee Assistance Program.
We have updated and simplified the Fee Assistance Program website to make it easier to find information and navigate the application process, including updated FAQs.
We have published a comprehensive and easy-to-follow 2019 Fee Assistance Program Essentials guide which provides instructions on preparing materials and applying. All applicants to the program must certify that they have read the Essentials before submitting their application.
The Fee Assistance Program benefits are subject to change. If you were approved and awarded the Fee Assistance Program prior to 2019, please refer to your award letter for the list of benefits you have received.
Please visit our website for the full list of Fee Assistance Program benefits. If you have any questions about the AAMC Fee Assistance Program, please contact [email protected] or 202-828-0600.
How much will the whole application process cost? Use SDN's Medical School Application Cost Calculator to find out. When you get your total, click "Reduce Costs" to input your eligibility for the Fee Assistance Program to estimate costs left after fee assistance.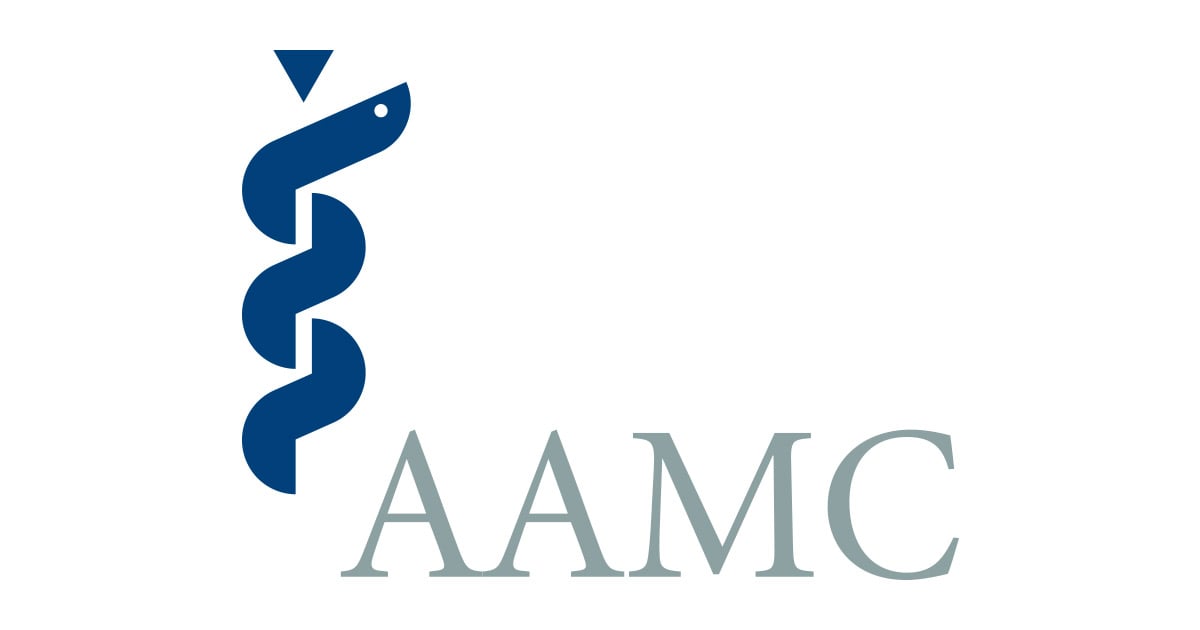 The AAMC leads and serves the academic medicine community to improve the health of people everywhere. Founded in 1876 and based in Washington, D.C., the AAMC is a not-for-profit association dedicated to transforming health through medical education, health care, medical research, and community collaborations.