Last Updated on June 26, 2022 by Laura Turner
In honor of SDN's 20th birthday, we have compiled a list of the most popular and helpful forums threads throughout the years. From interview advice to whether you should have a dog in medical school, we hope you find some of these threads useful through your educational journey!

And one to grow on:
Step 3 score versus USMLE World average
Another thread breaking down how practice test scores compare to the real thing.
Thank you to all our amazing community members who have contributed to these threads! Please consider supporting SDN and our nonprofit mission to help build a diverse doctor workforce.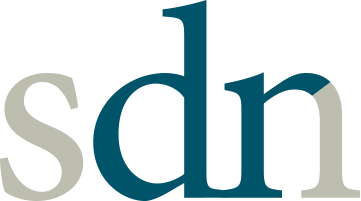 We've been on the Internet for over 20 years doing just one thing: providing health career information for free or at cost. We do this because we believe that the health education process is too expensive and too competitive. Many people and organizations have built their businesses making money on students who are desperate for any opportunity to become a doctor.
We believe that all students deserve the same access to high-quality information. We believe that providing high-quality career advice and information ensures that everyone, regardless of income or privilege, has a chance to achieve their dream of being a doctor.
SDN is published by the Health Professional Student Association, a nonprofit educational organization.