Last Updated on June 22, 2022 by Laura Turner
Expanded Access for Older and Undocumented Students
On January 27, the Association of American Medical Colleges (AAMC) announced plans to increase access to its fee assistance program by changing its eligibility criteria. The AAMC estimates that the new eligibility criteria will enable 1,000 additional students to receive assistance. Historically many students found it challenging to qualify for the program, especially non-traditional and undocumented students.
The AAMC has updated the fee assistance eligibility criteria for the 2022-2023 application cycle. The new rules become effective on January 31:
Older applicants (over 26) will no longer need to submit parental financial information; eligibility will depend solely on their own income.
Applicants will no longer need to prove they are US citizens or have an eligible visa status. Instead, only proof of residence at an address in the United States be required.
Applying to medical school is expensive; an average student spends several thousand dollars on the process, including fees and interview travel expenses. Therefore, the AAMC offers a Fee Assistance Program (FAP) to help offset the application costs. The FAP includes the following benefits:
Official MCAT test prep materials
Reduced MCAT registration fee
Two-year subscription to the Medical School Application Requirements (MSAR) online database
Waiver of AMCAS application fees for up to 20 medical schools
Free registration for the AAMC PREview Professional Readiness Exam (the AAMC's new situational judgment test)
The SDN Application Cost Calculator is a tool for creating a budget for the application process. Premedical students can estimate what they will spend on MCAT test preparation and registration fees, primary and secondary application fees, and interview travel costs if in-person interviews are required.
Reference
https://www.aamc.org/news-insights/some-students-struggle-pay-medical-school-application-fees-s-why-aamc-expanding-eligibility-its-fee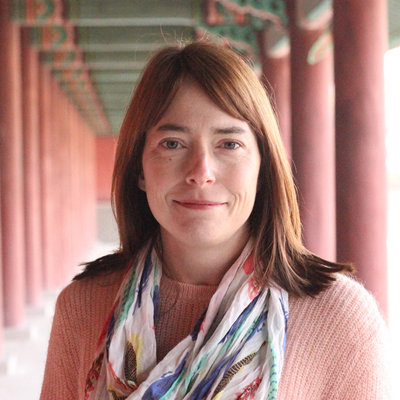 Laura Turner, MS serves as the Executive Director for HPSA. She previously served for eight years as Executive Director of the Student Doctor Network (SDN). Her work has been focused on providing new tools and resources to help students.
Before her work with SDN, she worked as a business analyst for The Capital Group and product management and marketing for software companies Paciolan, Adexa, and MSC Software.