Rehabilitation Sciences
Tools and resources to help you succeed in your Rehabilitation Sciences education journey
Free Physical Therapy, Occupational Therapy, and Audiology School Admissions Tools
We are a nonprofit that helps you get into rehabilitation sciences school - physical therapy, occupational therapy, or audiology. These resources are free because we believe you shouldn't need an AMEX Black card to learn what you need to know to successfully achieve your rehabilitation dreams. Check our tools out!
By following this step-by-step guide and putting in some hard work, you can begin the PT school admissions process ready to succeed every step of the way.
Learn more
This step-by-step guide is intended to help you get into occupational therapy school by strengthening your application to be competitive anywhere.
Learn more
Have your questions about undergrad planning, admissions, interview prep, research, and more answered by experts.
Ask a question
"
SDN was an invaluable tool for me in helping me get accepted to the program of my choice and it is still helpful to me even after my acceptance!
"
I primarily use the forms page to connect with other Pre-OT students. It helps to fill in some gaps or answer some questions I have regarding OT school.
Who we help in the Rehabilitation Sciences community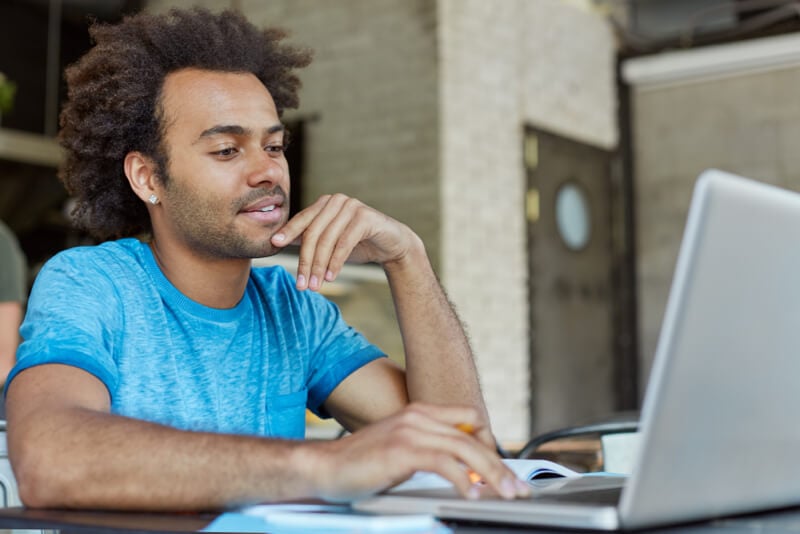 Students seeking admission to AuD, OTD, DPT, and SLP PhD programs.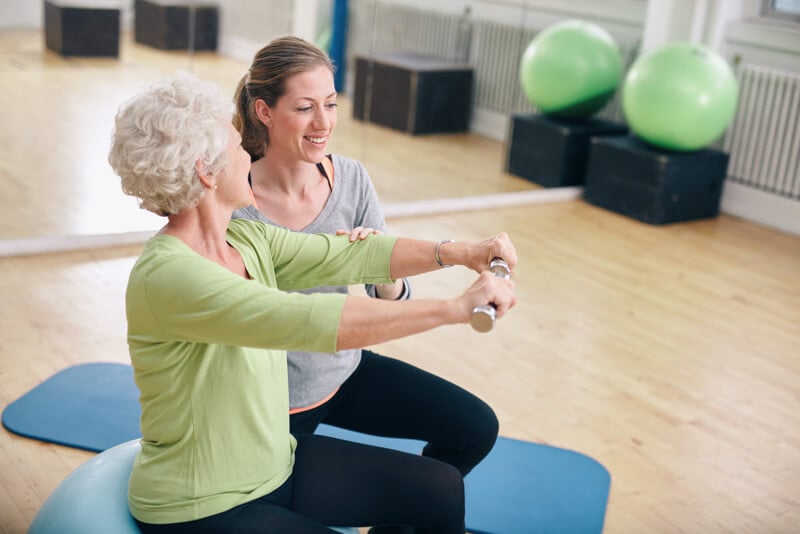 Current AuD, OTD, DPT, and SLP PhD students seeking advice on rotations and residency decisions.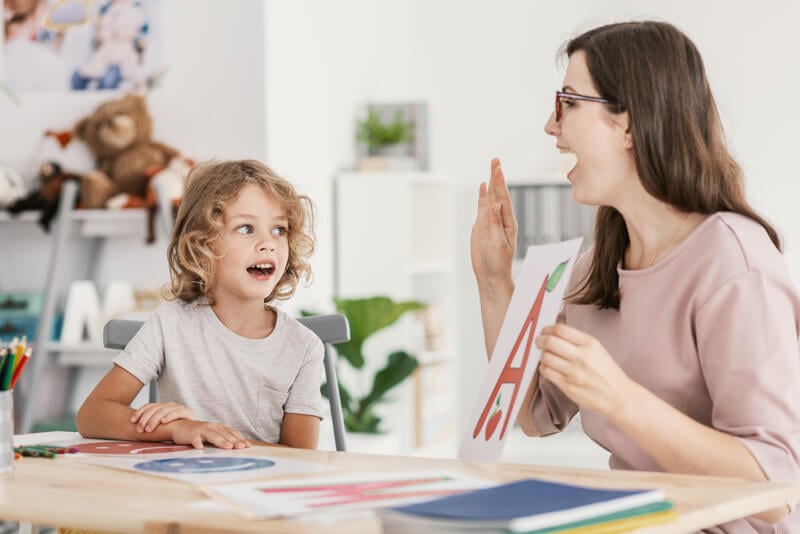 Current audiologists, occupational therapists, physical therapists, and speech-language pathologists who want to collaborate with colleagues.