Rehabilitation Sciences
Tools and resources to help you succeed in your Rehabilitation Sciences education journey
Created for students, by students to help build a diverse doctor workforce
SDN brings together thousands of current and future AuD, OTD, DPT, and SLP PhD students into one community where you can share information, offer guidance, and provide encouragement to peers and those coming up behind you. Whether considering a gap year, struggling with the intensity of your classes, or navigating your next career steps, you can find someone who understands what you're facing.
HOW DO I GET INTO PT SCHOOL?
By following this step-by-step guide and putting in some hard work, you can begin the PT school admissions process ready to succeed every step of the way.
Learn more
HOW DO I GET INTO OT SCHOOL?
This step-by-step guide is intended to help you get into occupational therapy school by strengthening your application to be competitive anywhere.
Learn more
HOW DO I GET MY REHAB SCIENCE EDUCATION QUESTIONS ANSWERED?
Have your questions about undergrad planning, admissions, interview prep, research, and more answered by experts.
Ask a question
Rehabilitation Sciences Articles
AuD, OTD, DPT, and SLP PhD
Let's just say I've been around the financial block a few times. So forgive me …
When you start physical therapy school you know you want to work as a physical …
As a medical student or medical-student-to-be, I'm guessing you were one of the best readers …
Lani Hessen shares her perspective on the field of pediatric occupational therapy and advice for students.
Karen McCain, PT,  DPT, NCS is assistant professor at the University of Texas Southwestern Medical …
Kimberly O. Scanlon discusses her thoughts on the field of speech-language pathology and shares advice for students.
"
SDN was an invaluable tool for me in helping me get accepted to the program of my choice and it is still helpful to me even after my acceptance!
I primarily use the forms page to connect with other Pre-OT students. It helps to fill in some gaps or answer some questions I have regarding OT school.
Who we help in the Rehabilitation Sciences community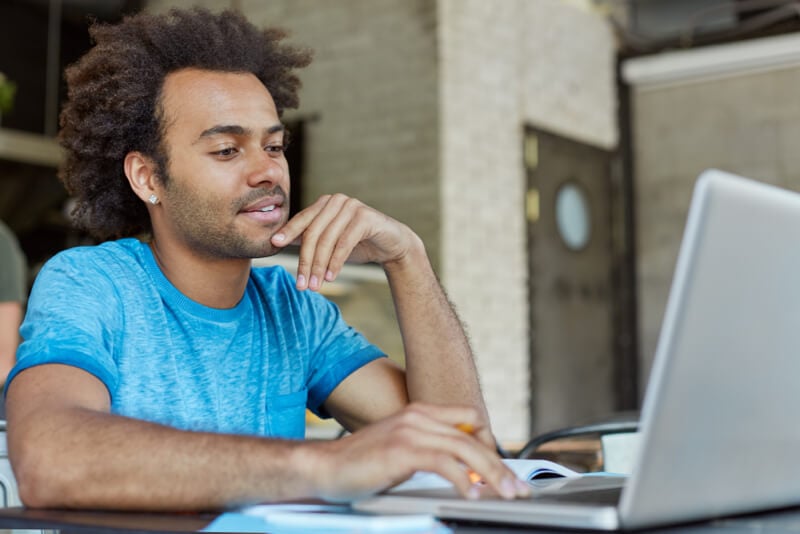 Students seeking admission to AuD, OTD, DPT, and SLP PhD programs.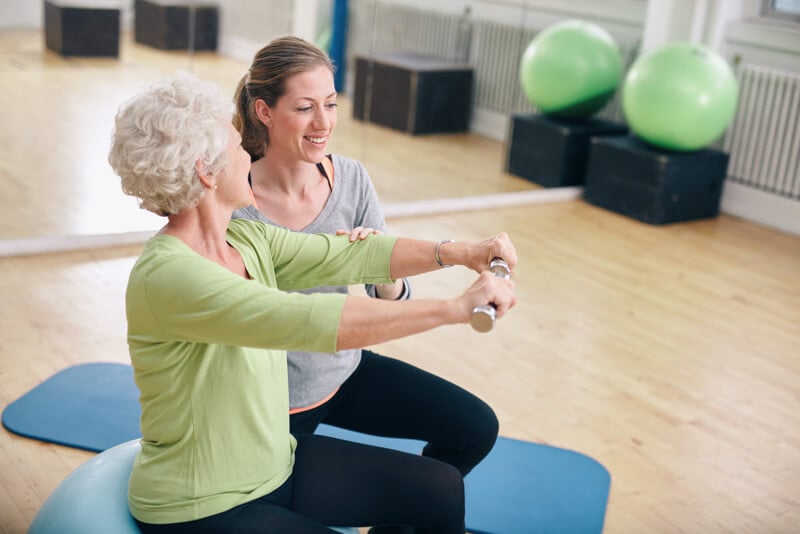 Current AuD, OTD, DPT, and SLP PhD students seeking advice on rotations and residency decisions.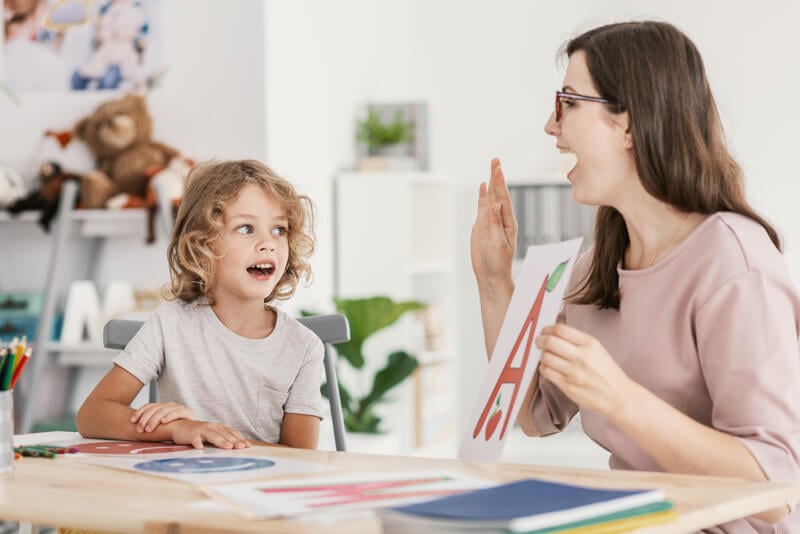 Current audiologists, occupational therapists, physical therapists, and speech-language pathologists who want to collaborate with colleagues.