Veterinary Medicine
Tools and resources to help you succeed in your Veterinary Medicine education journey
Created for students, by students to help build a diverse doctor workforce
SDN brings together thousands of current and future veterinary students into one community where you can share information, offer guidance, and provide encouragement to peers and those coming up behind you. Whether considering a gap year, struggling with the intensity of your classes, or navigating the Match, you can find someone who understands what you're facing.
HOW CAN I PREPARE FOR VETERINARY SCHOOL INTERVIEWS?
Discover details about interviews and student experiences from veterinary schools reported by students after their interviews.
Learn more
WHERE CAN I FIND A COMMUNITY OF OTHERS PURSUING VETERINARY MEDICINE?
Through the forums, members are able to connect with thousands of like-minded students and professionals to ask questions, discuss educational and career goals, and offer advice.
Visit the forums
HOW DO I GET MY VETERINARY EDUCATION QUESTIONS ANSWERED?
Have your questions about undergrad planning, admissions, interview prep, research, and more answered by experts.
Ask a question
Veterinary Medicine Articles
Pre-vet, veterinary school, and veterinarians
SDN strives to publish high-quality feature articles to serve as a resource for our membership …
As you move along your journey to become a medical professional, eventually you are going …
Defining who is considered an underrepresented minority (URM), the frequent obstacles they face, and how …
Dr. M. Duffy Jones, DVM completed his Bachelor of Science degree in biology at the …
Today we (Tutor the People) are interviewing Courtleigh Watson, a DVM associate veterinarian. Courtleigh studied …
Dr. Jennifer Luna-Repose, DVM, is currently practicing at Alternatives For Animals in Lafayette, Calif., where …
Deborah Elaine Linder, DVM, is a board certified veterinary nutritionist and a research assistant professor …
"
I have received some pivotal feedback from senior SDN members that significantly changed the direction of my goals and I found participation here to be an invaluable resource. It is also why I like to pay if forward to offer my perspective when I can.
SDN provided support, knowledge, and a community of students for me through a tough process.
Who we help in the Veterinary Medicine community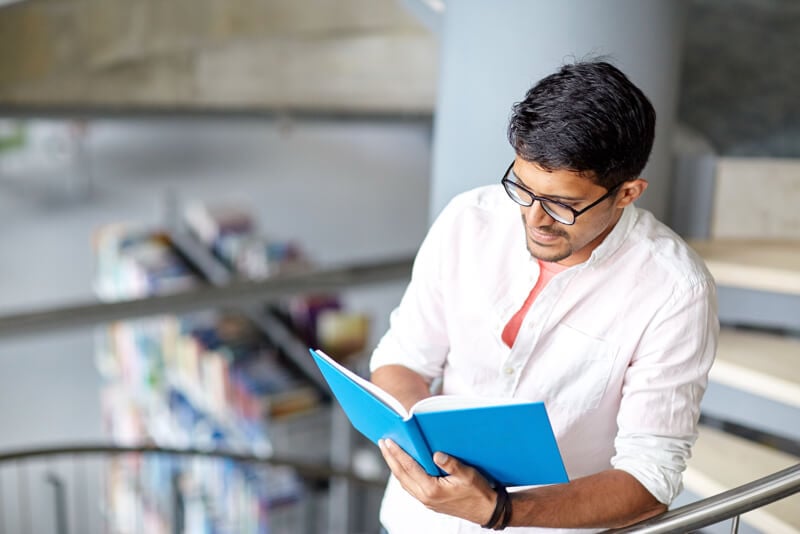 Pre-vet students who want to successfully apply to veterinary school.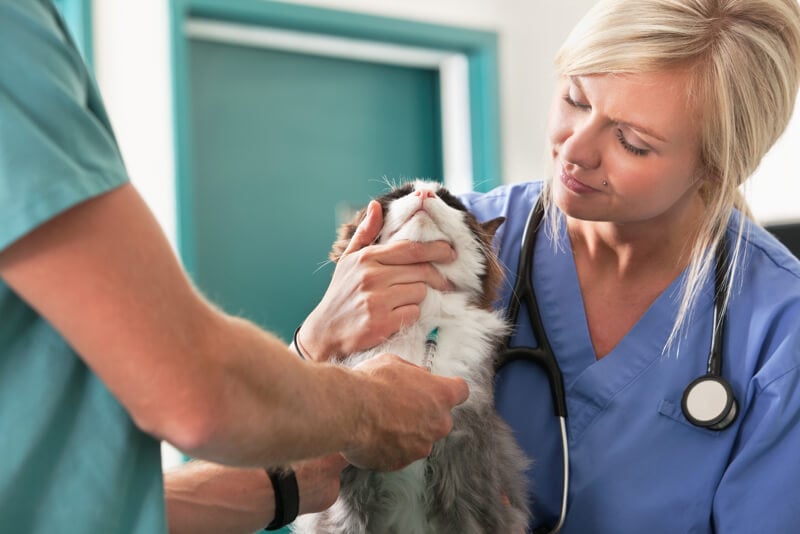 Current veterinary students seeking guidance on school and future decisions.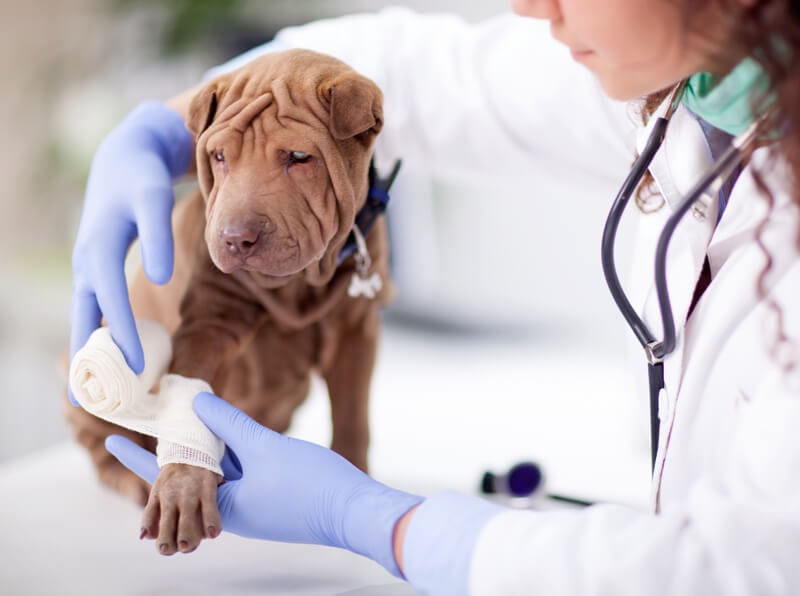 Practicing veterinarians who want to collaborate with colleagues.