Dr. Samir Guglani (MBBS, MRCP, FRCR) is a consultant clinical oncologist and a writer. He is also the founder, director, and curator of Medicine Unboxed, an annual event which uses the arts to engage health professionals and the public in conversation around medicine.
Dr. Guglani obtained his medical degree from the University College Hospital London Medical School (1995), having also completed an intercalated degree in neuroscience there.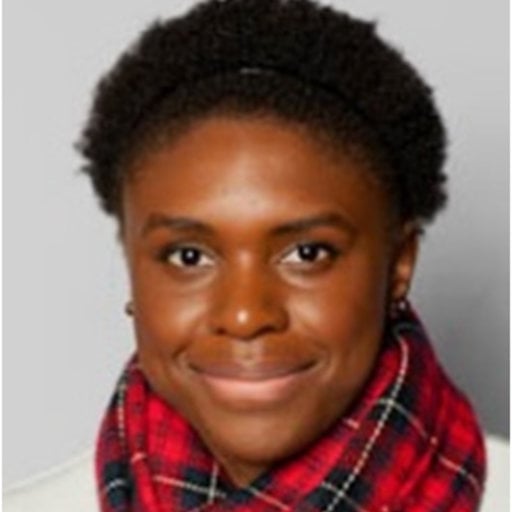 Gloria Onwuneme is a graduate of the University of Nottingham School of Medicine.