Because the competition for admission to medical schools in the United States is extremely strong, many applicants consider attending medical school in the Caribbean. In fact, a great many bright and talented applicants are now opting to obtain their medical education in the Caribbean.
How can you decide what is the best choice for you? What must you consider in evaluating these schools? And will you be able to obtain a residency in the United States after you graduate? To help you decide if attending a Caribbean medical school is a good choice, this article provides a framework for evaluating these schools and the success of their graduates.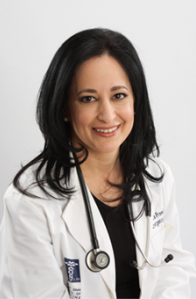 Jessica Freedman, MD, is the Founder and Chair of MedEdits Admissions, the nation's leader in medical admissions consulting and editing.