Moving across the country for medical school was the scariest thing I ever did – and the best thing I ever did
I looked out the window as the plane touched down on the runway. I heard the gentleman next to me ask, "So what brings you to Kentucky?" I didn't know if he assumed I was a visitor because I looked so curious peering outside at the very green landscape or he caught a glance of my "Kentucky" guide book half peeking out of my purse. I smiled and told him I had come for an interview.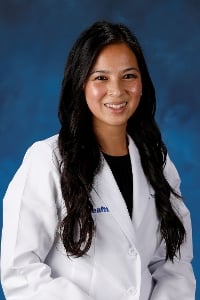 Karen Tran-Harding MD is a Radiology physician at the University of California, Irvine who is back home after 10 years of medical training in Kentucky. You can find her at howtheothersidethinks.com.