Chances are after deciding to become a doctor, you've likely heard a lot of opinions about where you should apply to medical school. There is a lot of information out there, which can create the perception that you should look for the "best" school only based on average GPAs and MCAT scores of its applicants. But we know that your success is not measured by scores and academic data alone.
Just as you want a medical school to evaluate you as a whole applicant—considering your experiences, attributes, and interests—you shouldn't evaluate medical schools based just on the numbers and statistics that represent them. The most important thing to consider is whether the medical school is a good fit for you. But how do you figure that out with so many schools and programs?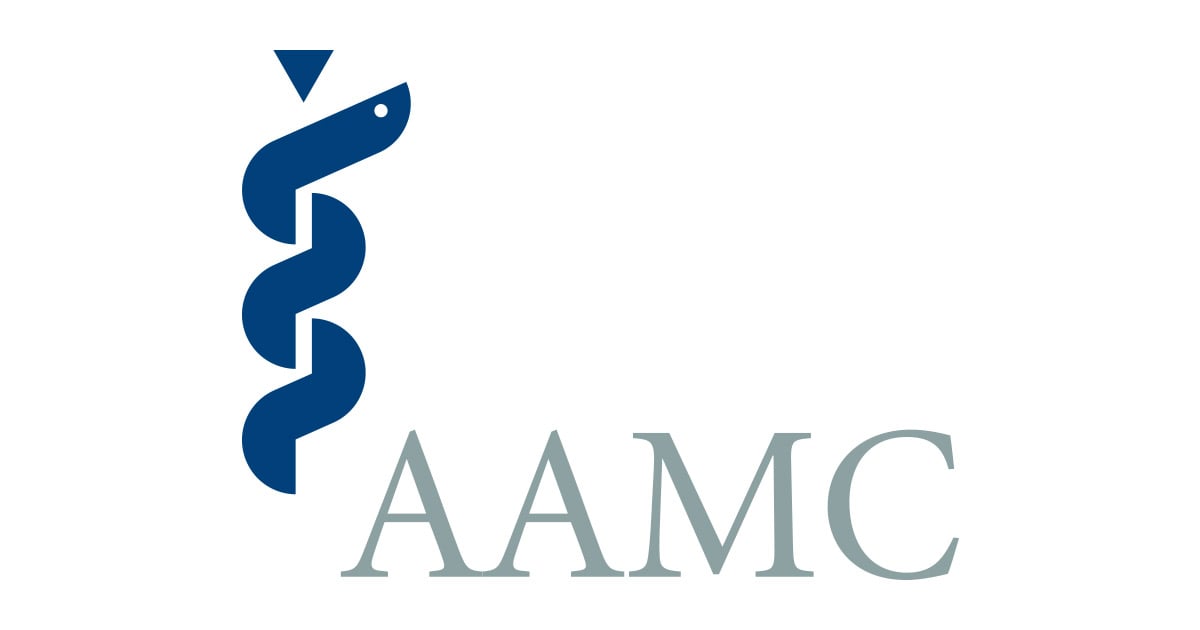 The AAMC leads and serves the academic medicine community to improve the health of people everywhere. Founded in 1876 and based in Washington, D.C., the AAMC is a not-for-profit association dedicated to transforming health through medical education, health care, medical research, and community collaborations.