What Routines Do Medical Students Find Helpful When Drinking from the Firehose?
Listener Meghan is about to start med school in the fall, and is thinking about what sort of regular habits medical students like Aline Sandouk, Tony Rosenberg, and new co-host Jayden Bowen use to keep them on track. Not only do we look at some routines they use (and debate whether they're even helpful), but we also have a suggested routine for the new student.
Podcast: Play in new window | Download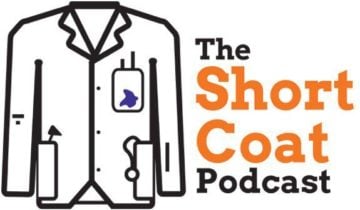 On The Short Coat Podcast, medical students from the University of Iowa and their co-host Dave Etler discuss news, fresh views, helpful clues, and interviews. Hear new episodes on iTunes and the Short Coat Podcast website every Thursday.