Dr Femi Oyebode is a Professor of Psychiatry at the University of Birmingham and a published poet. He obtained his medical degree from the University of Ibadan (1977), followed by his MD at University of Newcastle, and his PhD in Wales (1998). In November 2016, he received a lifetime achievement award from the Royal College of Psychiatrists.
He is the author of the textbooks Sims' Symptoms in the Mind: An Introduction to Descriptive Psychopathology, 4th Edition, Madness at the Theatre and Mindreadings: Literature and Psychiatry. He has also published 6 volumes of poetry, including Adagio for Oblong Mirrors; Master of the Leopard Hunt; and Indigo, Camwood and Mahogany Red.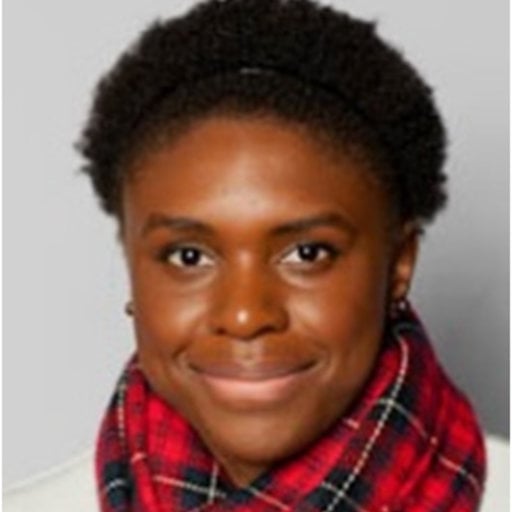 Gloria Onwuneme is a graduate of the University of Nottingham School of Medicine.