In Part One of this series, we discussed post-baccalaureate pre-medical programs for career-changers (i.e. those who have not yet taken any of their medical school prerequisites). In this article, we will address a different kind of post-baccalaureate program—the Special Master's Program, or SMP—that is designed for pre-medical students who need to show academic preparedness via additional coursework before applying to medical school. 
Let's face it—one of the most important components of your medical school application is your numerical data. Is your MCAT score competitive? Is your BCPM GPA strong? For many medical school hopefuls, falling short on one or more of these aspects is a frightening reality. And while studying for and retaking the MCAT is a relatively simple way to address weaknesses in your test results, remedying a low GPA can be trickier.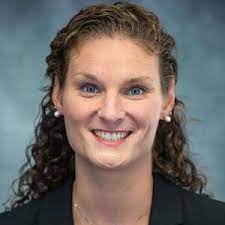 Cassie Kosarek, MD is a professional tutor with Varsity Tutors, a live learning platform that connects students with personalized instruction to accelerate academic achievement. She earned her Bachelor of Arts from Bryn Mawr College and was a member of the Class of 2021 at the Geisel School of Medicine at Dartmouth College.