Read  about steps 1 and 2 in Part 1 of this series  here.
Right now, your number one priority is, very understandably, focusing on your medical school workload. Still, it's never too early to start thinking about your job search. There are easy steps you can take now that will prepare you for your job search and give you a competitive advantage when it's time to start applying.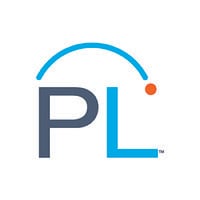 PracticeLink.com connects job-seeking physicians with practice opportunities at more than 5,000 facilities nationwide. Download The Guide: When to Do What in Your Job Search, at PracticeLink.com/TheGuide.