By Michelle Finkel, MD with CrispyDoc
You put your heart and soul into your compelling, charismatic personal statement; you showcased your accomplishments and drive to succeed in your activities section; and you demonstrated the endorsement of respected faculty allies in your letters of recommendation. Now your hard work has paid off and helped you get a foot in the door: You've been invited to interview at your dream medical school or residency program.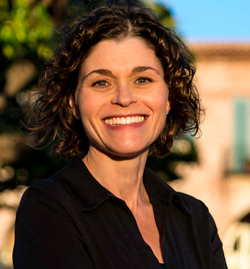 Michelle Finkel, MD, formerly an Assistant Residency Director and faculty member at Harvard Medical School, founded Insider Medical Admissions, where she offers advising services for residency, medical school, fellowship, post-baccalaureate, and dental school applicants. Check out Dr. Finkel's under-one-minute, stop motion Guru on the Go© videos on her YouTube site and join her on Facebook and Twitter.