Joseph Kinnarney, DMV came to this year's UC Davis Pre-Health Conference with one goal in mind: to "encourage great new minds to go into the veterinary profession".
With a keynote presentation entitled "Helping Animals and People: Veterinary Medicine is More Than You Think", the current President of the American Veterinary Medicine Association (AVMA) explained the tremendous opportunities of his field to a captive audience. "When you look at veterinary medicine, the training allows us to do lots, and be lots of things," Kinnarney told Student Doctor Network after giving his speech. He described the roles vets can take in a variety of areas, including public health offices, the armed services, and food safety.
For Kinnarney, it wasn't the lure of these more alternative veterinary-related careers, but rather the traditional desire to care for pets that brought him to the profession. "I was 4 years old, and I had a dog who was trying to have puppies and couldn't," he says. "I had what I thought was a dying dog – and she probably was." Kinnarney went with his parents to the local veterinarian. "He saved my dog's life, and also the lives of her 5 healthy puppies."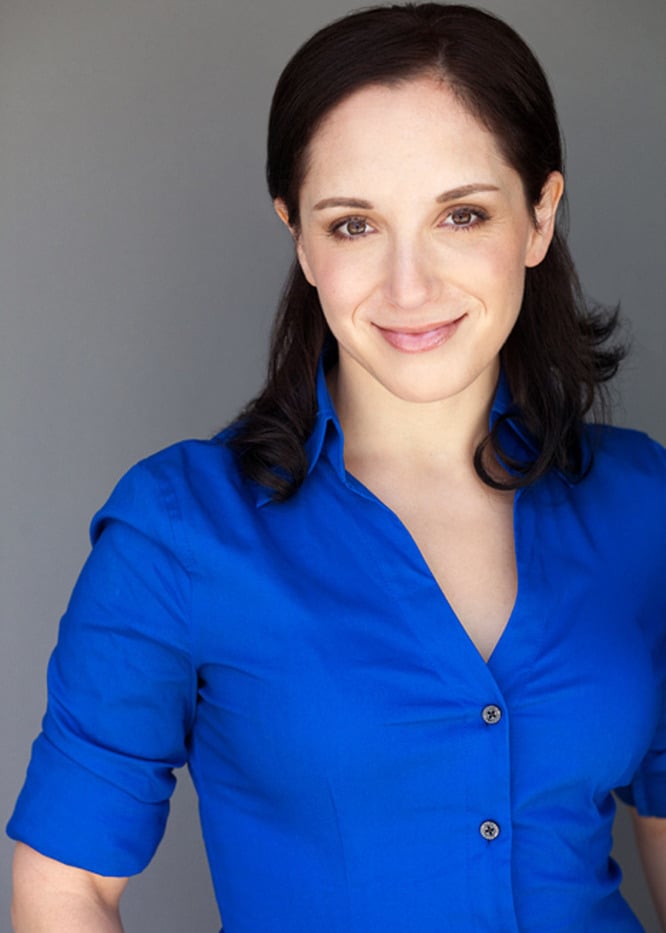 Suzanne Barston is a Chicago-based writer and journalist specializing in the areas of healthcare and science.