While there were many engaging sessions held at the 2015 UC Davis Pre-Health Conference, a few stood out for being exceptionally inspiring. Dr. Lisa Lattanza's lecture, "How to Be a Successful Female Surgeon", was one of these standouts.
This isn't surprising, considering Dr. Lattanza's pedigree. The chief of Hand, Elbow & Upper Extremity Surgery at UCSF Medical Center, she is known both for her surgical skills and her inexhaustible efforts to encourage and mentor the next generation of female surgeons. She is the president and co-founder of The Perry Initiative, a Bay-area-based foundation which provides educational and experiential opportunities for young women (primarily high-school and early-college-aged) interested in orthopedic surgery – a project which recently earned her the prestigious Jefferson Award for public service.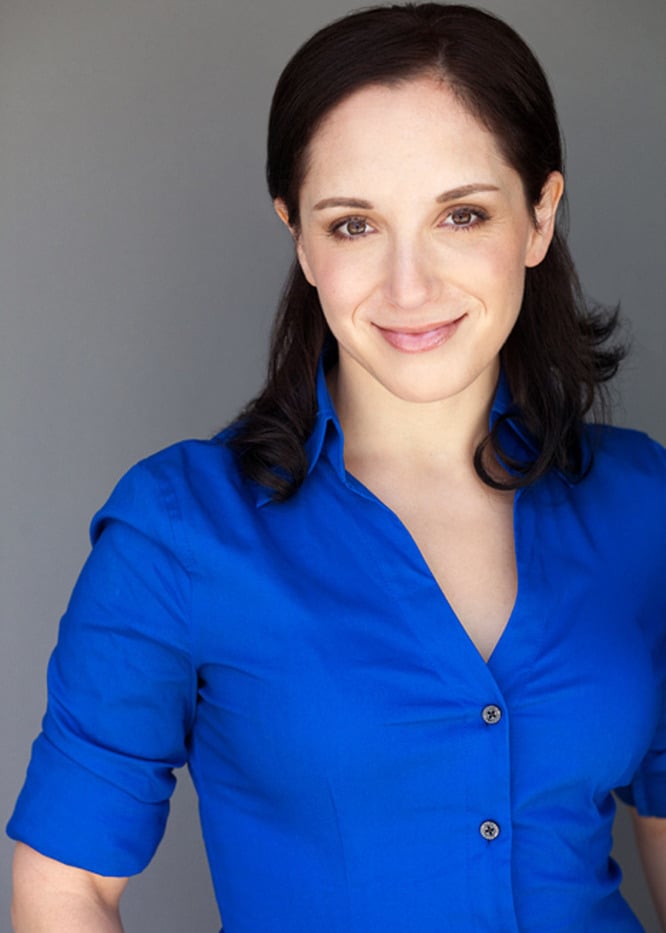 Suzanne Barston is a Chicago-based writer and journalist specializing in the areas of healthcare and science.