At this past year's UC Davis Pre-Health Conference, Stanford Health Care's Chief of Staff, Dr. Mark Welton headlined three popular sessions. His talks centered on what a chief of staff is, how you get to be chief of staff, and what we need to do to maintain health care costs.
No one would have guessed that back in the 1970's, on this same campus, the distinguished physician and leader was told he'd never make it through UC Davis's pre-med program, let alone get into medical school.
"I struggled through some of the classes," Walton, who is also the Chief of Colon and Rectal Surgery, admits. Lucky for the medical profession, he not only managed to make it through pre-med, but successfully finished medical school at UCLA and completed a fellowship in colon and rectal surgery at Washington University. After teaching at University of California, San Francisco for 8 years, Walton transitioned to Stanford in 2001 and has been there ever since.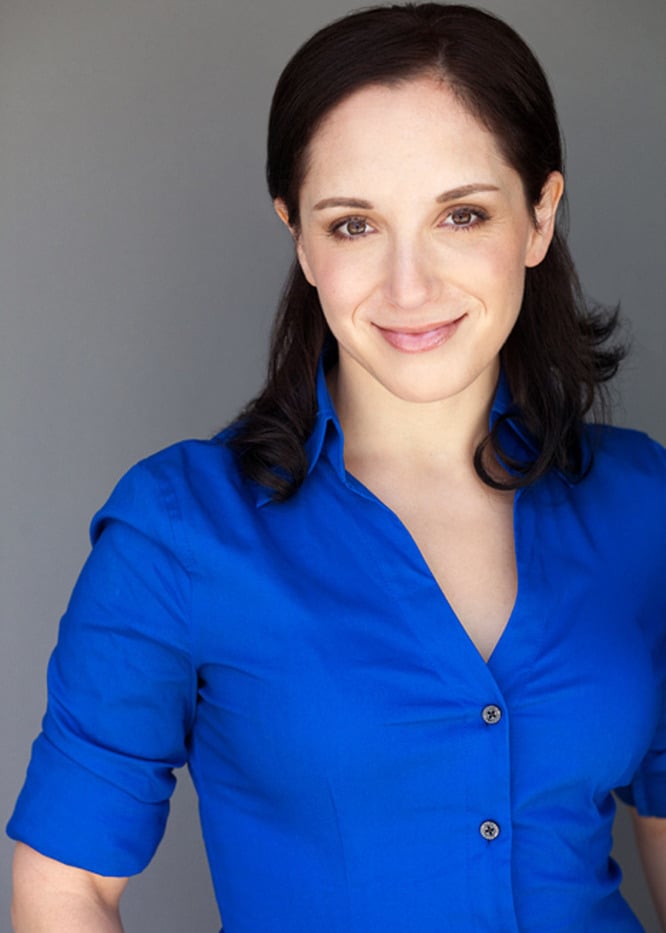 Suzanne Barston is a Chicago-based writer and journalist specializing in the areas of healthcare and science.