Rajiv Sethi is currently a student doctor in London, Clinical Entrepreneur Fellow at NHS England, and the founder of Sethi Health, an organization that collaborates with students, patients, professionals, and the public to improve healthcare and health education globally.
He has taken time out during medical school to undertake postgraduate studies in Public Health at the University of Manchester. He completed his MBA at Anglia Ruskin University, where he worked with the Global Health department at Health Education England. Following this, Rajiv has continued this work as Honorary Research Fellow.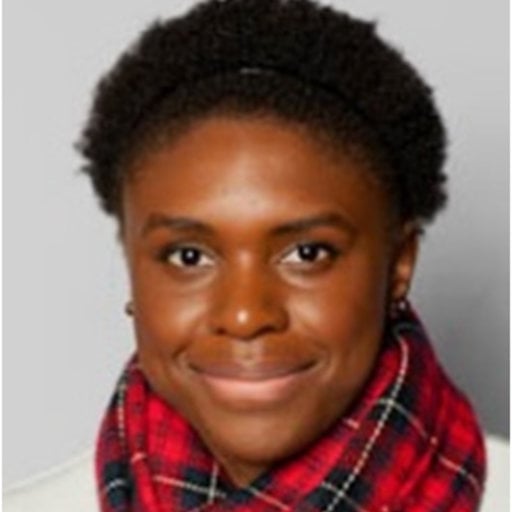 Gloria Onwuneme is a graduate of the University of Nottingham School of Medicine.