Last Updated on June 26, 2022 by Laura Turner
During the first years of medical school, we are taught a huge volume of material, covering basic sciences and organ systems. It is not until our clinical rotations that we truly begin to experience medicine in real time. Over our clinical years, we learn how to become comfortable with patients and help them become comfortable with us. Ultimately, we hone our ability to communicate knowledge to our patients. In modern medicine, we work as a team with our patients toward improvement of their health. We are the scientific experts, but require the patient's help to learn about their expertise: the patient's own body. For a patient to make the best decisions, we need to effectively teach patients about their situation at a level where the patient can make an informed, proper decision. How can we practice our teaching skills as medical students?
1. Learning about Yourself
Learning about your own learning style is vital to understanding your teaching style. Each learning style is best served by a corresponding teaching style. Although much of medical school and college are lecture-based (mostly auditory), there are opportunities for visual and tactile learning, especially within a laboratory setting. Your teaching style likely reflects your optimal learning style, as one tends to gravitate towards (and thus experience more of) what is most enjoyable.
Medical school professors are including more learning styles within their own lectures by containing clinical vignettes and pictures in their PowerPoint presentations. Extracurricular resources such as SketchyMicro take visual learning to an extreme by representing microbes and their unique characteristics with pictures.
Action: Experiment with different learning styles. If many of your friends are using flashcards for studying, try learning a lecture using flashcards and see how well you remember it. If your school includes few clinical vignettes, find them online or make them up yourself. Remembering characteristics of people or stories can be much more reasonable than lists of facts.
2. Individual Tutoring
Individual tutoring might parallel a traditional physician-patient interaction best: both physicians and tutors guide their patient or student through new knowledge to make more informed decisions. Both relationships require a certain level of trust. Physicians trust their patients to be forthcoming in their symptoms as they determine the course of treatment; patients trust that their physician is an expert in the chosen specialty and have the patient's best interests as a goal. Similarly, tutors need their students to articulate what they do not understand and be willing to work with the tutor to learn; the students have confidence in their tutor's knowledge and that they will improve with help.
Action: Ask your faculty or learning specialist if there are any tutoring opportunities available. Many testing organizations also have tutoring positions, which may be online and will often work with your schedule as a student. Volunteering as a tutor is also a great option, whether it is at a local school, with underclassmen, or with family or friends.
3. Helping Family and Friends
How many of us have been called by a parent or friend inquiring about a problem or concern? Answering questions from friends and family can be helpful not only to them, but either broaden your current knowledge or review that which you have already learned. Sometimes our friends and family do not have the same educational background as ourselves, requiring that we explain concepts through vernacular and analogies. Many of our future patients may be like our family and friends, requiring creative ways of communication. Think of these questions as practice for your future career.
Action: Be humble! If you do not know an answer well enough to explain it, take some time to reflect upon the gaps in your knowledge, learn more, and do your best to answer the question fully. Teaching concepts (especially to someone with a different background) requires high-level thinking and deep understanding of the topic at hand, so be patient with yourself as you learn to respond to questions.
4. Volunteer at a Local School
Many local schools would be excited to have a knowledgeable, responsible young person volunteer to teach science concepts to students. Because these opportunities may be in classroom settings, this may be the first time you have taught such a large group of students. Some opportunities may even allow you to develop your own curriculum specific to the class! Tailor the necessary levels of background knowledge, teaching style, and overall teaching time to the audience, e.g. give elementary-level students simpler concepts than high school students.
Action: Ask faculty or upperclassmen if they have received requests for assistant volunteer instructors. During the course, keep a record of the concepts reviewed: this can serve as a helpful guide when developing future courses and improving your own methods.
Conclusion:
If any of these options sound overwhelming, there is an easy place to start: the classes you are already taking! Think about the classes or teachers you have enjoyed and what made them different from your other experiences. These characteristics may be incorporated into your own teaching and utilized for the benefit of your own future students and patients.
Communication is crucial to the development of any relationship, especially that of physicians and their patients. Practicing one's communication skills, especially teaching, is essential for a good healthcare professional to properly and fully inform a patient.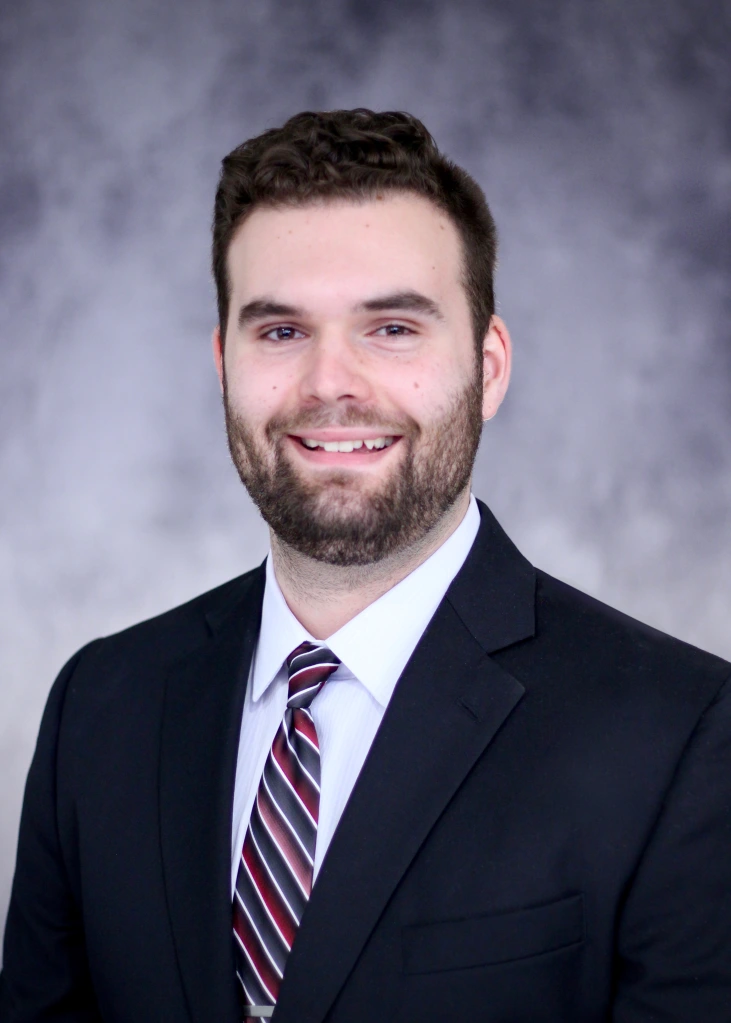 Raised in Wyoming, Jacob Adney, MD, is a third year resident physician at St. Louis Children's Hospital in St. Louis, Missouri. He completed medical school at Saint Louis University School of Medicine, where he earned a Distinction in Medical Education. His research included analyzing the effects of smoking on myocardium.