Are clerkships a grind, or a boon?  It's up to you.
The second-year students are moving from the pre-clinical curriculum to the clerkships this week. This transition is exciting—after all, seeing patients is what they've come to medical school to do, and now it's finally happening.
Podcast: Play in new window | Download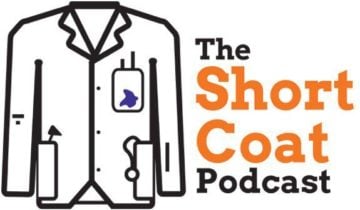 On The Short Coat Podcast, medical students from the University of Iowa and their co-host Dave Etler discuss news, fresh views, helpful clues, and interviews. Hear new episodes on iTunes and the Short Coat Podcast website every Thursday.