Even student doctors who have not yet completed all of their medical training have probably realized that awkward, difficult or delicate conversations are part and parcel of a physician's practice, and for a number of different reasons. Few conversations you will likely to have with your patients can feel more uncomfortable–for patient and doctor both–than those involving a patient's mental health. Despite energetic advocacy for the mentally ill in recent decades, the stigma of mental illness remains and many patients may feel embarrassed, upset, or ashamed to discuss these issues with their healthcare providers. A doctor who is comfortable with this topic and can put their patient as ease, however, can more easily screen patients for mental health disorders and, more importantly, get them referrals and contact with community resources that many of them so desperately need.
But how do you start this conversation?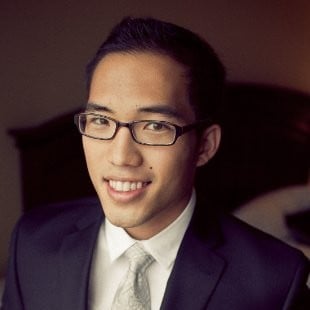 Brian Wu, MD, Ph.D., MNM, graduated from the University of Maryland with a Bachelor's of Science in Physiology and Neurobiology, and graduated from the Keck School of Medicine (University of Southern California) with an MD with a focus on holistic care and treatment. He currently holds a Ph.D. in integrative biology and disease for his research in exercise physiology and rehabilitation.