Some people know what they want to do with their lives from an early age. Others, like Army general dentist Captain Pamela Cotton, DDS., take a rather twisty path to get there.
Cotton majored in engineering in college, a far cry from her current profession of dentistry. But the real-life experience of her first career quickly fell short. "I worked for a few years as an engineer, and it was nice, I liked it, but it was still the same as sitting behind a desk. I didn't get to work with a lot of people," she explained to SDN last fall at the University of California Davis Pre-Health Conference (UCDPHC). "So I decided to go back to school."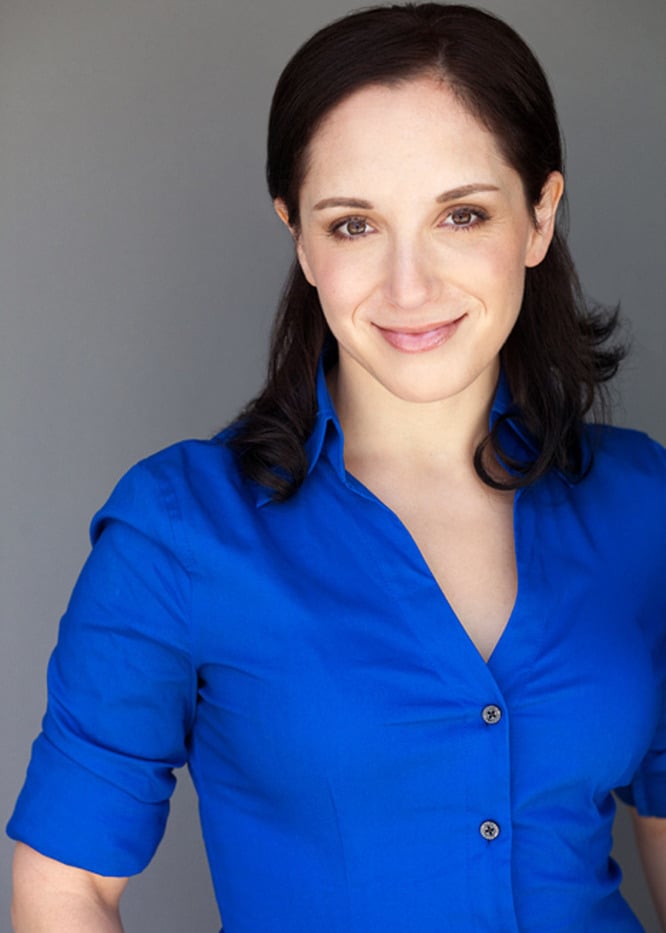 Suzanne Barston is a Chicago-based writer and journalist specializing in the areas of healthcare and science.