The first thing you notice about Paul Rockar, Jr., PT, DPT, MS, is his energy. Focused and friendly, he speaks enthusiastically about his chosen profession, using his hands to punctuate the points he's making.
Those hands have not only helped patients function more comfortably for the past 30 years, but also have written textbooks, taught classes, and helped shape policy as President of the American Physical Therapy Association. So his favorite aspect of his career as a physical therapist comes as no surprise: "It's not a 'stand back and watch profession', its a hands on profession," he told Student Doctor Network at the 2014 UC Davis Pre-Health Conference last fall.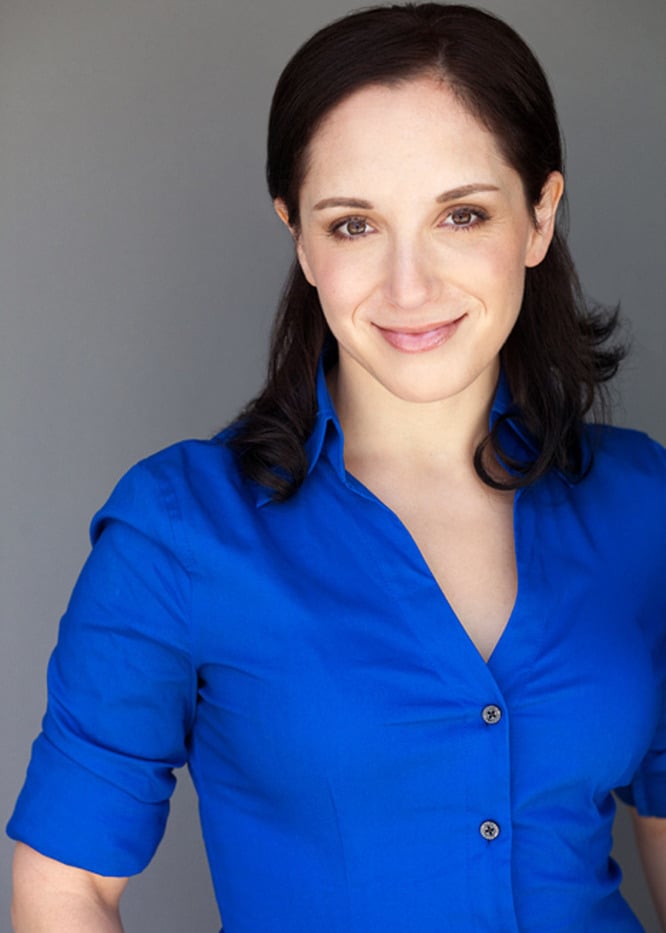 Suzanne Barston is a Chicago-based writer and journalist specializing in the areas of healthcare and science.