In researching our book, we asked applicants what they found most difficult about the residency application process. A number of applicants commented on the same issue. "There's so much conflicting information out there. How do you know what to believe? Who should you listen to?"
Applicants with mentors have a decided advantage. A joint committee of the National Academy of Sciences, the National Academy of Engineering, and the Institute of Medicine described a mentor as "someone who takes a special interest in helping another person develop into a successful professional."¹ In defining the term, the committee described a fundamental difference between mentoring and advising.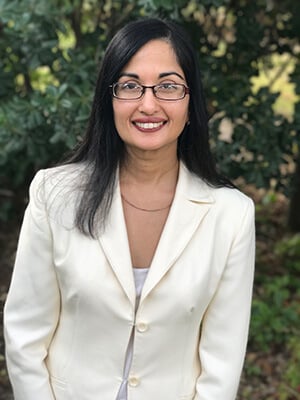 Dr. Rajani Katta is a nationally recognized expert in dermatology and allergic contact dermatitis. Her advice on skin care and diet has been published in many magazines and newspapers, including the Oprah Magazine, Prevention, Glamour, Good Housekeeping, Men's Health, and the Dr. Oz magazine. She has been interviewed as a dermatology expert on the ABC, CBS, Fox and NBC networks, as well as NPR and multiple radio stations. She has also authored multiple articles for medical journals on diet and dermatology.
As a faculty member at the Baylor College of Medicine, Dr. Samir Desai has educated and mentored medical students, residents, and international medical graduates, work for which he has received numerous teaching awards. He is an author and editor, having written books that together have sold over 250,000 copies worldwide.