In an ideal world, your first attempt at applying to medical school would also be your last. You would apply, receive several interview invitations, and at least one acceptance letter.
However, for many medical school hopefuls, applying to medical school does not result in an acceptance, and as the rejection letters pile up, it can be difficult to determine how to regroup for another application cycle. Ostensibly, you submitted the best application that you could, so how can you improve in the future? What was that original application lacking?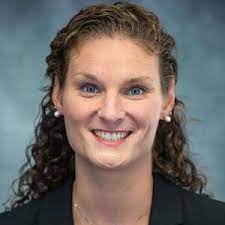 Cassie Kosarek, MD is a professional tutor with Varsity Tutors, a live learning platform that connects students with personalized instruction to accelerate academic achievement. She earned her Bachelor of Arts from Bryn Mawr College and was a member of the Class of 2021 at the Geisel School of Medicine at Dartmouth College.