When medical students start to think about areas of practice to specialize in once they graduate, the area of medical research can sometimes be overlooked in favor of more traditional practice areas such as internal medicine or surgery. However, for some doctors-to-be, the pull towards such research is strong and it is an important part of the healthcare system, as the discoveries that such scientists make can have an impact on techniques used to improve patient care and outcomes.
This article covers the work and scope of physician-scientists as well as educational pathways these professionals pursue in order to undertake their important work.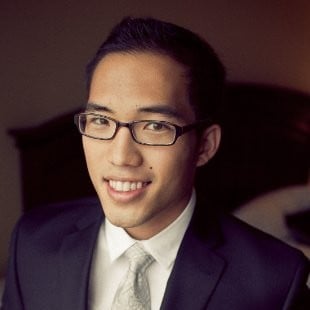 Brian Wu, MD, Ph.D., MNM, graduated from the University of Maryland with a Bachelor's of Science in Physiology and Neurobiology, and graduated from the Keck School of Medicine (University of Southern California) with an MD with a focus on holistic care and treatment. He currently holds a Ph.D. in integrative biology and disease for his research in exercise physiology and rehabilitation.