When did you first decide to become a physician? Why?
I was a little late to the game, honestly—I only made up my mind a year after I had graduated college, and, if I'm being perfectly honest, I went medicine on the gut feeling that I'd enjoy it. I always was kind of a science nerd, but had majored in government in college and spent all my extra time playing music and being a cartoonist. After college, I decided to take a couple of years to explore a career in art and entertainment. By the end of my two years off, I was a production assistant at The Onion News Network. It was incredibly fun, but I missed the world of science and academia. I'm lucky enough to have several family members who are doctors, so it felt natural that medical school could fulfill that missing piece.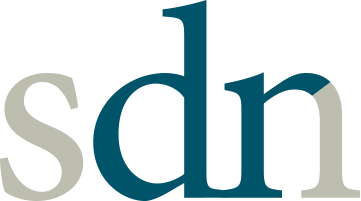 We've been on the Internet for over 20 years doing just one thing: providing health career information for free or at cost. We do this because we believe that the health education process is too expensive and too competitive. Many people and organizations have built their businesses making money on students who are desperate for any opportunity to become a doctor.
We believe that all students deserve the same access to high-quality information. We believe that providing high-quality career advice and information ensures that everyone, regardless of income or privilege, has a chance to achieve their dream of being a doctor.
SDN is published by the Health Professional Student Association, a nonprofit educational organization.