Nowhere else on your medical school application will you have the chance to represent your personality and goals as strongly as you do in your AMCAS personal statement. Your personal statement is one place to which schools will turn to understand who you are separate from your MCAT score and GPA.
For those individuals aiming to submit their primary AMCAS applications in June or early July, revising your personal statement throughout May is essential to crafting an application that represents your unique attributes as a future physician, as well as what you will bring to your medical school class. Use this checklist as you revise to ensure that you are covering all that you must in order to submit a successful personal statement.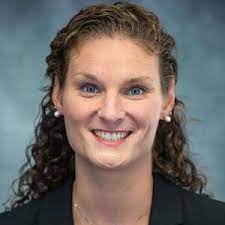 Cassie Kosarek, MD is a professional tutor with Varsity Tutors, a live learning platform that connects students with personalized instruction to accelerate academic achievement. She earned her Bachelor of Arts from Bryn Mawr College and was a member of the Class of 2021 at the Geisel School of Medicine at Dartmouth College.