Preparing for the MCAT during the summer months is a choice that many pre-medical students make – and for good reason. Summer prep provides several advantages over simultaneously juggling coursework with MCAT review during the school year. However, students should also understand that summer prep can be more difficult in certain situations. Below are four questions to consider when debating whether or not to prepare for the MCAT over the summer:
1. Are you able to effectively multitask and prioritize?
One significant difference between preparing for the MCAT during the school year versus preparing for the MCAT during the summer is that summer prep often allows you to focus solely on MCAT review. Studying for the MCAT during the academic year – while also taking courses and participating in various extracurricular activities – requires well developed time management and prioritization skills.
If you currently struggle to manage multiple commitments during the school year (as is common for many pre-medical students who are stretched quite thin), then you may benefit from preparing for the MCAT during the summer months. Free of distractions, you will be better able to truly focus on this crucial exam.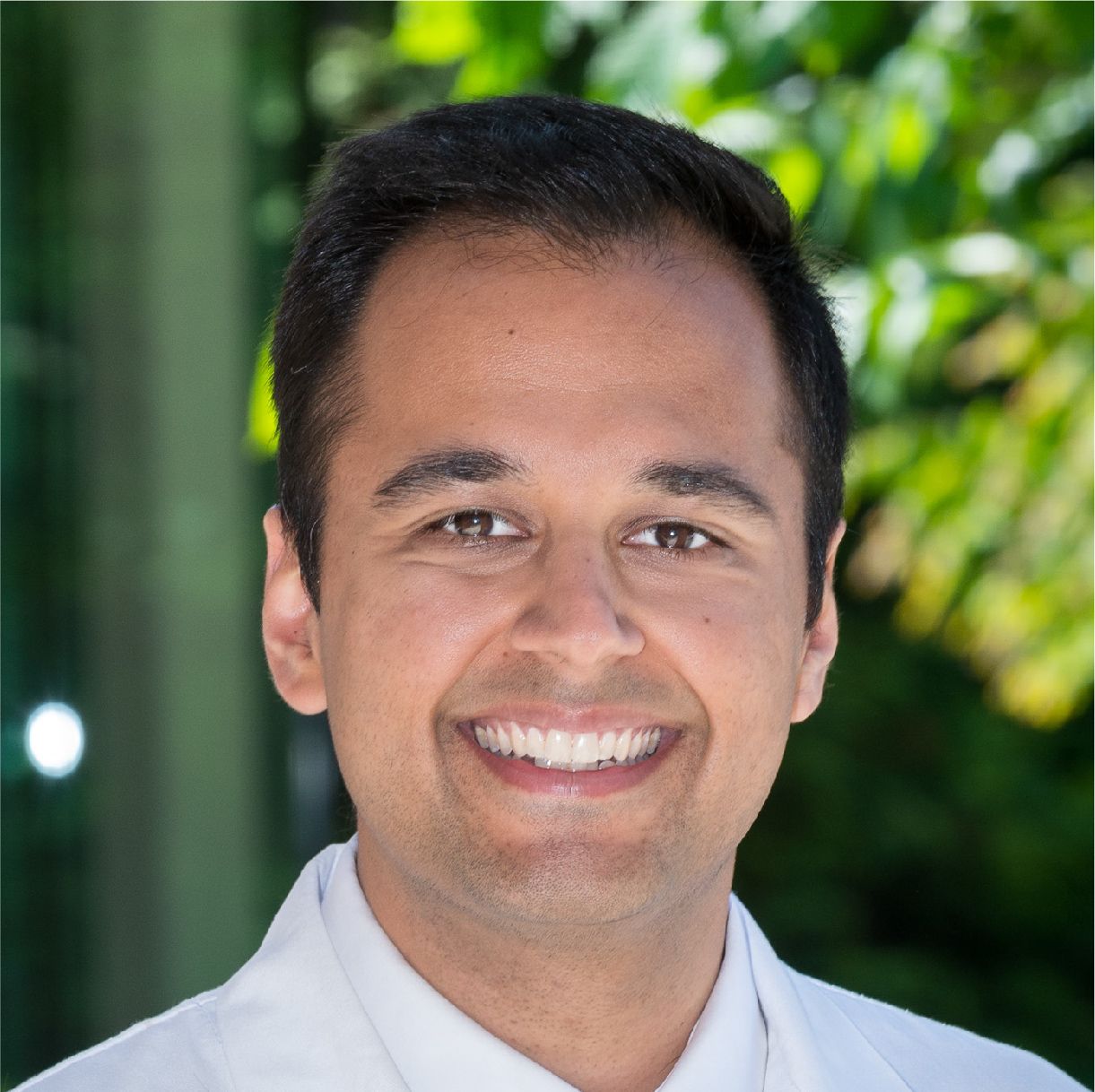 Dr. Sunny Varshney is a board-certified cardiologist and an Advanced Heart Failure, Transplant, and Mechanical Circulatory Support Fellow at Stanford University. In addition to caring for patients with advanced heart disease, Sunny uses clinical insights and outcomes research to evaluate and advise start-up companies to facilitate cardiovascular device and drug development. He engages in research that identifies persistent unmet medical needs and defines benchmark outcomes that next generation therapies should improve upon, with a focus on advanced heart failure and cardiogenic shock.