Earning a medical school admissions interview is a significant accomplishment. Many programs adhere to rigorous academic, extracurricular, and research requirements when selecting candidates for in-person meetings. Though you should view this as an opportunity to communicate to admissions interviewers why you are a perfect candidate for the school's incoming class, be aware that a poor showing can harm applicants. Below are several blunders to avoid during your medical school interview:
1. Failing to articulate your career plans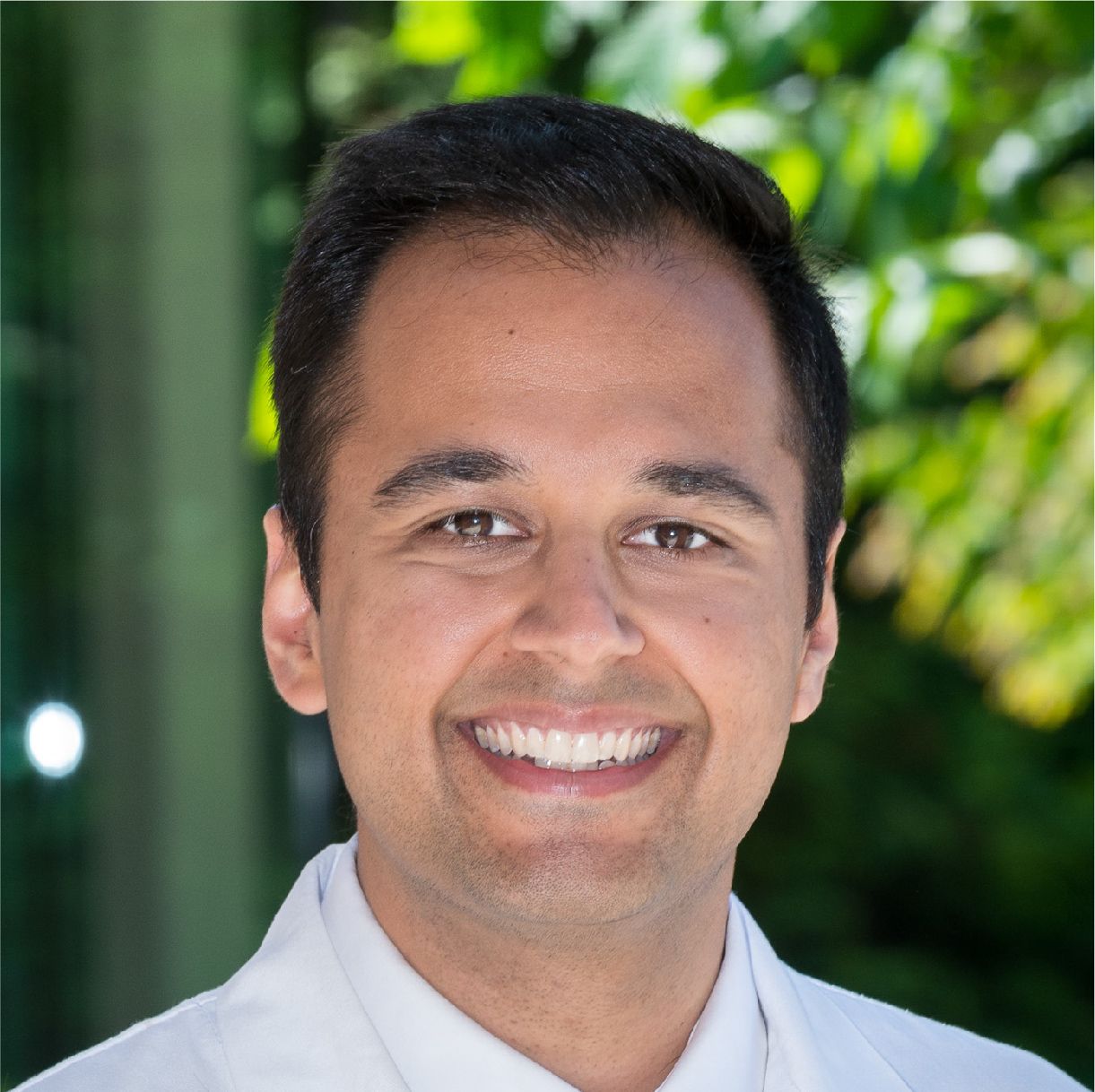 Dr. Sunny Varshney is a board-certified cardiologist and an Advanced Heart Failure, Transplant, and Mechanical Circulatory Support Fellow at Stanford University. In addition to caring for patients with advanced heart disease, Sunny uses clinical insights and outcomes research to evaluate and advise start-up companies to facilitate cardiovascular device and drug development. He engages in research that identifies persistent unmet medical needs and defines benchmark outcomes that next generation therapies should improve upon, with a focus on advanced heart failure and cardiogenic shock.