Dr. James Dahle is a practicing emergency physician and founder of White Coat Investor, a website in which he shares what he has learned about personal finance management and wealth building.
Dr. Dahle graduated in 1999 with a BS in molecular biology from Brigham Young University before obtaining his medical degree from the University of Utah School of Medicine in 2003. Following this, he trained at the University of Arizona Emergency Medicine Residency Program and then served four years with the Air Force and the Navy, which took him across military bases on four different continents.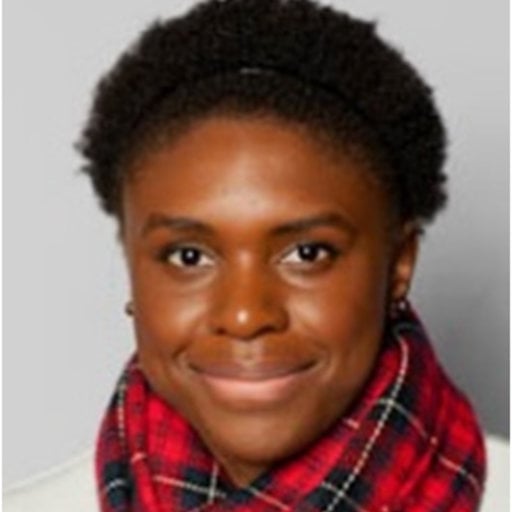 Gloria Onwuneme is a graduate of the University of Nottingham School of Medicine.