Last Updated on June 27, 2022 by Laura Turner
In just a few short weeks, registration for the June 2014 through January 2015 MCAT exam dates will open. We understand that registration can seem overwhelming! While we can't promise that you won't experience any wait time during registration, we do have some tips to help you BEFORE you even login to the registration system to make things a little easier and quicker.
1. Familiarize yourself with the MCAT Essentials: This free resource is required reading for those who want information about registration instructions, test-day policies, scoring details, online services, and suggestions to help you prepare for the MCAT exam.
2. Know when registration opens for your desired test dates.
• February 11, 2014—for June-September 2014 dates
• February 13, 2014—for October 2014-January 2015 dates
3. Have your government-issued ID, which you plan to use as identification on test day, available so you can enter your name exactly as it appears on the ID.
4. Make a list of the undergraduate coursework you have completed, so you are ready to enter it when prompted.
5. Determine your top 3 testing locations in advance! Check out what U.S. and Canadian testing locations or international testing locations are available. Make a note of alternate locations that you would be willing to travel to if your closest testing center is not available.
6. Print a copy of the schedule of dates in advance and select your preferred date, along with a few alternate dates that would also work for you in the event that your first date choice is not available.
7. Have your Visa or MasterCard available when you have selected your preferred test date and location and are ready to pay the registration fee.
8. Know what the AAMC's Fee Assistance Program (FAP) is, and how it works:
The AAMC Fee Assistance Program (FAP) assists MCAT examinees and AMCAS® applicants who, without financial assistance, would be unable to take the MCAT exam or apply to medical schools that use the AMCAS application. Apply for the Fee Assistance Program before you register for the MCAT Exam! Benefits are not retroactive.
MCAT® Benefits
• Reduced Registration Fee for 2014-January 2015 exam dates
• Reduced Reschedule Fee for 2014-January 2015 exam dates
• MCAT Preparation Products:
• a free copy of the book The Official Guide to the MCAT® Exam ($30 value)
• an authorization code for access to The Official MCAT® Self-Assessment Package ($104 value)
MSAR® Benefits
• Complimentary access to MSAR Online for one year from the date of activation ($22 value)
AMCAS® Benefits
• Waiver for all AMCAS fees for up to 15 medical schools ($650 value)
9. Follow MCAT on Twitter (@AAMC_MCAT) for updates and information. Look for the hashtag #MCATtip for more tips about registration and test day. You should also follow @AAMCPreMed for information about all of the AAMC's tools and resources for pre-meds.
10. If you have questions, contact our MCAT Resource Center at 202-828-0690 or tweet us at @AAMC_MCAT.
Good luck on registration day!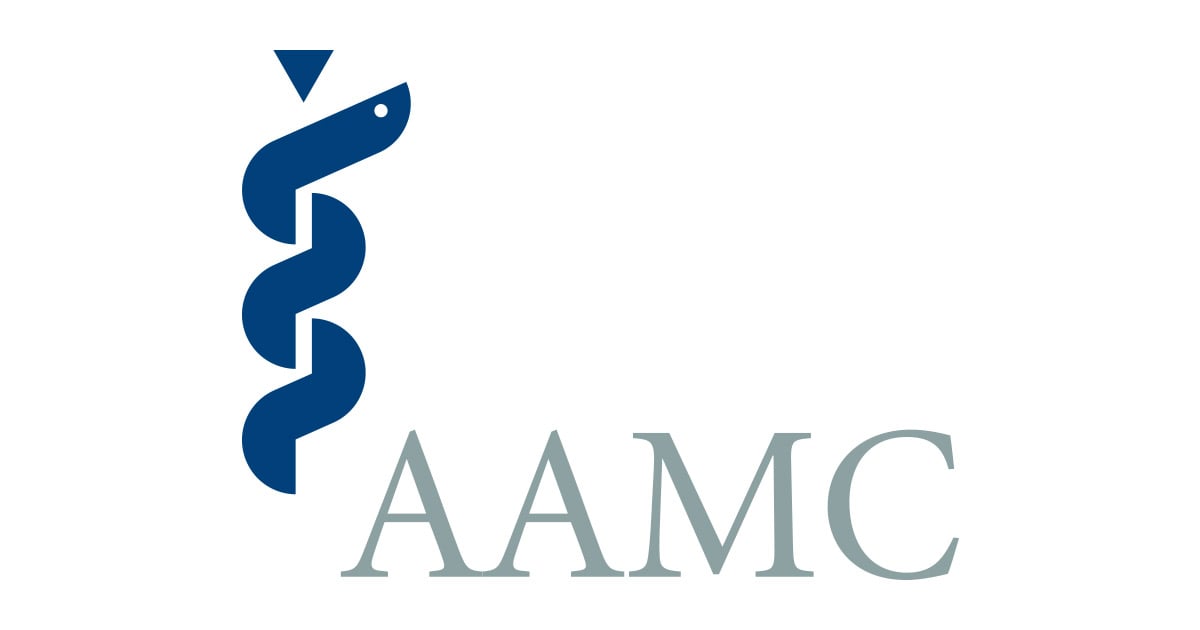 The AAMC leads and serves the academic medicine community to improve the health of people everywhere. Founded in 1876 and based in Washington, D.C., the AAMC is a not-for-profit association dedicated to transforming health through medical education, health care, medical research, and community collaborations.