Last Updated on June 26, 2022 by Laura Turner
Letters of evaluation are a vital component of the medical school application process. Since many applicants have high levels of academic achievement and robust extracurricular experiences, it is important for students to obtain outstanding letters of evaluation. Below are several key points to remember when requesting such letters:
1. Identify the ideal recommenders
The first step in securing a great letter of evaluation is identifying the individuals who are most able to write a letter in strong support of you. Medical school committees do look favorably upon applicants who are endorsed by physicians, but the most important consideration when selecting your recommenders should be finding people who know you well. This allows your writers to craft recommendation letters that are individualized, and that truly highlight your unique strengths. This is far preferable to a generic, vague endorsement. Therefore, when deciding on recommenders, select those individuals who you have a personal relationship with and who are well respected in academia. Having at least one of your letters come from a physician who fits this description is an added bonus.
2. Seek out a variety of references
To further expand on the previous point, it is often useful to show committees your multiple strengths by submitting letters of evaluation from a variety of people. For example, rather than having three of your former college professors write your letters of evaluation, it may be more advantageous to ask for one letter from an instructor, one from a research mentor, and perhaps another from a physician who you have personally worked with. Again, the quality of your relationships with your recommenders is the main factor in how strong and customized your letters will be, and this should take precedence over other factors. However, if you have a great relationship with multiple types of mentors, take full advantage of the opportunity to showcase your different accomplishments and attributes.
3. Work closely with faculty members
In order to create strong professional relationships with potential letter writers, students must make an effort to work closely with faculty mentors. In order to accomplish this aim, you can assist with research projects, work as a teaching assistant, or start a student group with a key faculty advisor. You should not pursue these experiences for the letter of evaluation alone, but you should seek out your letter writers from faculty you have worked with in similar capacities.
4. Ask early
When trying to obtain great letters of evaluation, be sure to ask your recommenders to endorse you well in advance. As a general rule of thumb, give your letter writers at least two months advance notice prior to the application deadline. However, if your experience with a faculty member is ending well before then, it is sometimes more beneficial to ask your mentor for a letter of evaluation at that time. For example, if you are involved in a research project the summer between your freshman and sophomore year of college, and if you will not be able to continue working with that faculty advisor after the summer, ask him or her to write you a letter of evaluation at the end of your project. This way, your mentor's impressions of you will be fresh, and he or she can be more detailed in the resulting recommendation.
Again, the key to securing stand-out letters of evaluation is the quality of your relationship with your recommender. Applicants should seek out people they have a personal relationship with, and who will be able to best comment on their distinctive qualities.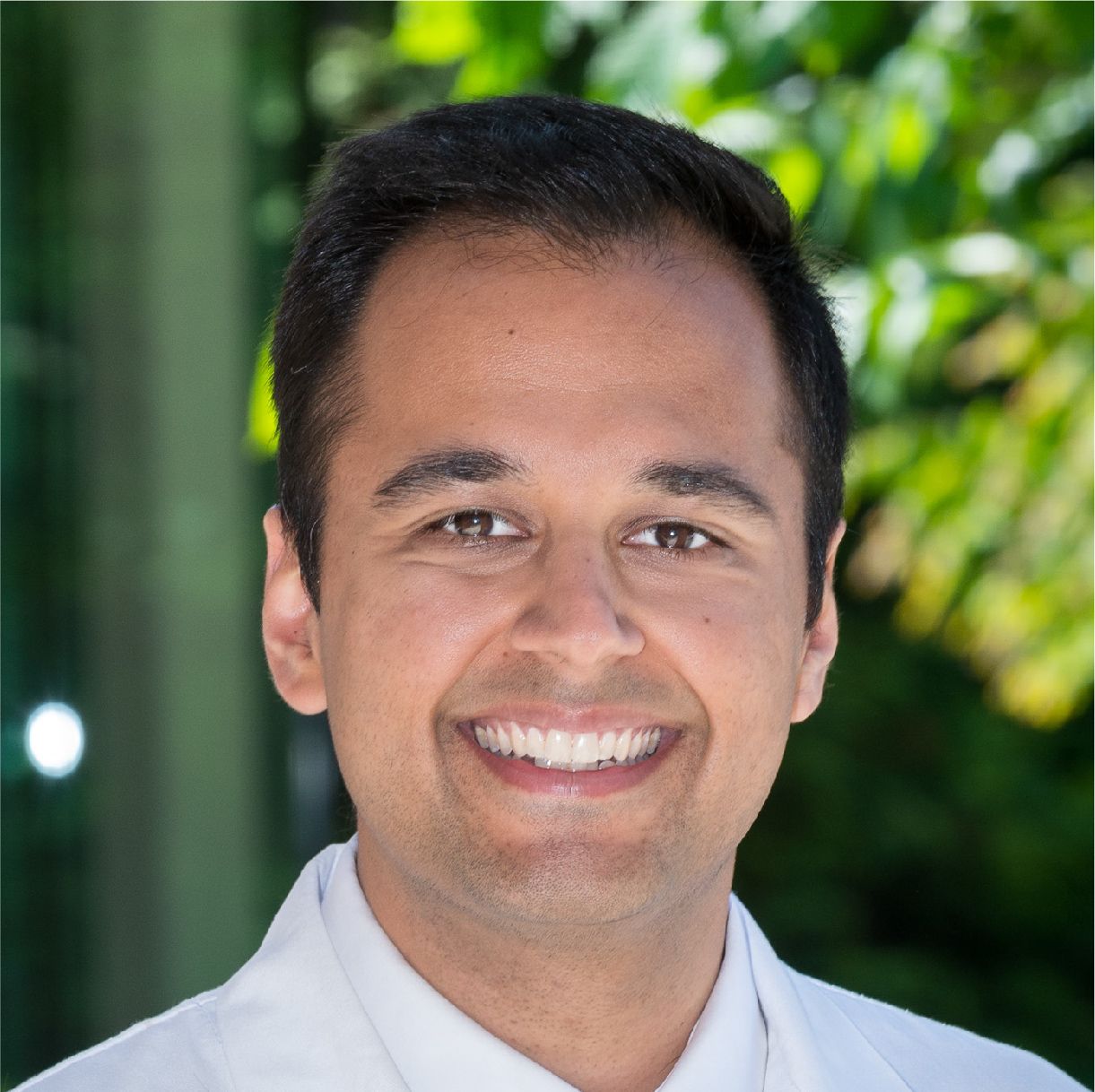 Dr. Sunny Varshney is a board-certified cardiologist and an Advanced Heart Failure, Transplant, and Mechanical Circulatory Support Fellow at Stanford University. In addition to caring for patients with advanced heart disease, Sunny uses clinical insights and outcomes research to evaluate and advise start-up companies to facilitate cardiovascular device and drug development. He engages in research that identifies persistent unmet medical needs and defines benchmark outcomes that next generation therapies should improve upon, with a focus on advanced heart failure and cardiogenic shock.